André Leon Talley's Caftans and Cufflinks Are Going Up for Auction
In his will, the trailblazing fashion editor left the proceeds to two Black churches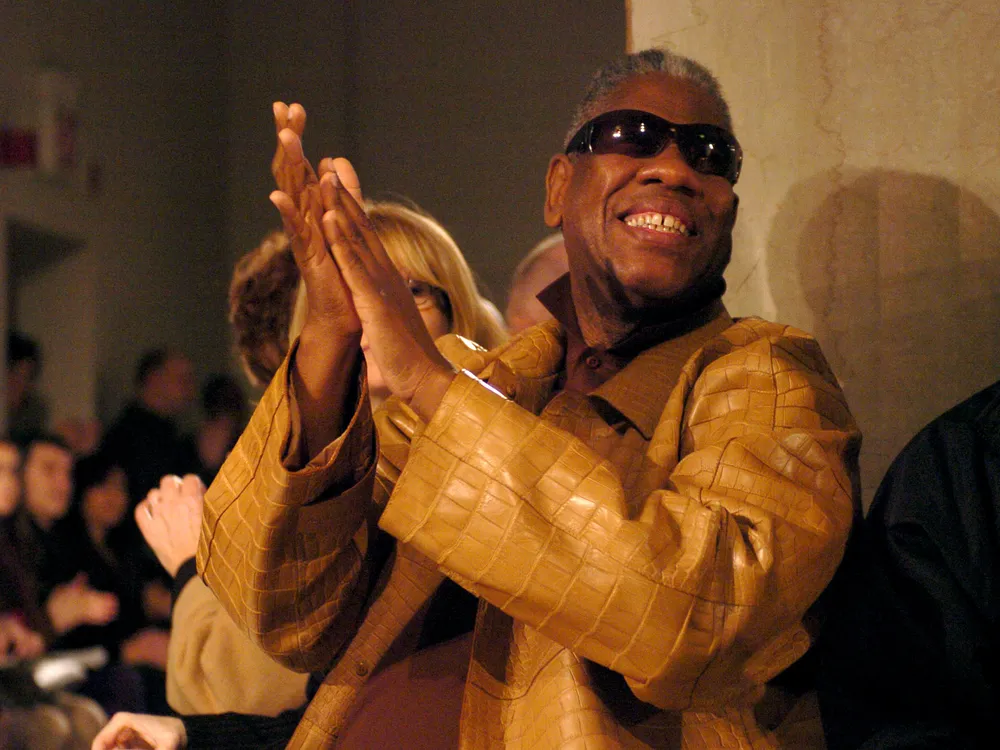 In the world of high fashion, André Leon Talley is often described as a larger-than-life presence. The barrier-breaking Vogue magazine editor, who died last year at age 73, had a reputation for charming everyone around him while wearing designer caftans and theatrical jewelry. 
Unbeknownst to many, Talley also spent a lot of his life in the naves of Black churches, where he was a committed community member. 
Now, Talley's public and private lives are coming together with Christie's "The Collection of André Leon Talley," a 448-lot auction that the New York Times' Vanessa Friedman calls the "fashion sale of the century." Proceeds will be split between Abyssinian Baptist Church in Harlem, New York, and Mt. Sinai Missionary Baptist Church in Talley's hometown of Durham, North Carolina.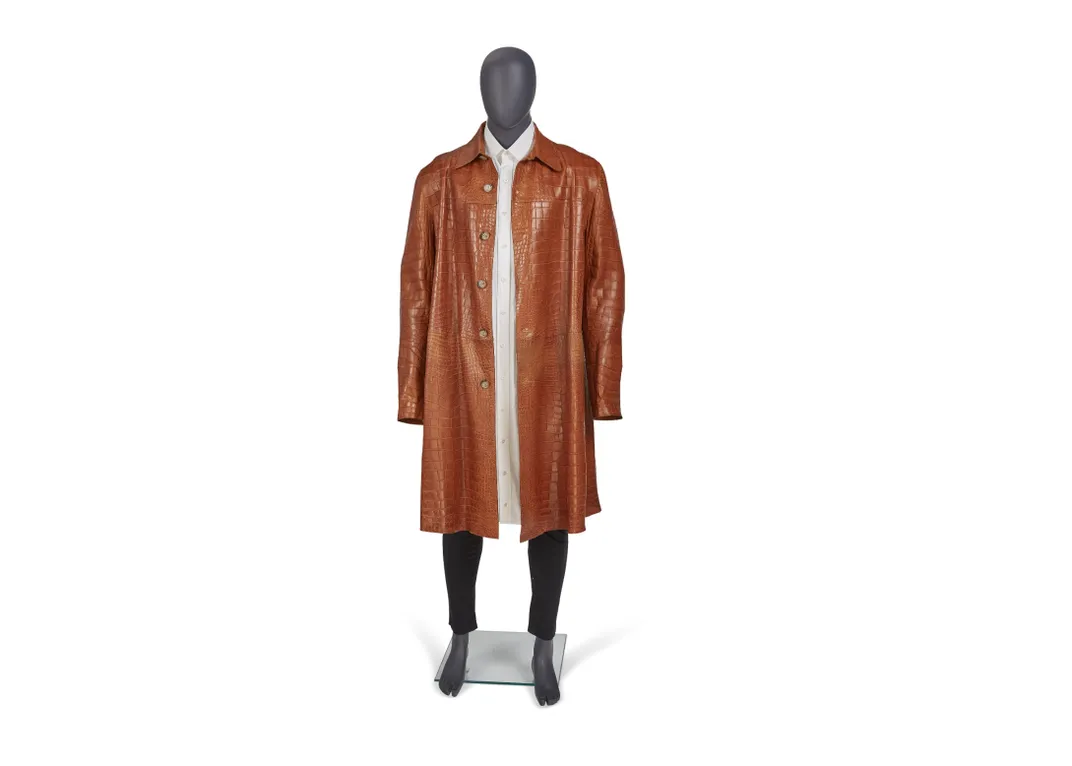 "André, like most of us, just wanted to be loved," Darren Walker, president of the Ford Foundation and a longtime friend of Talley's, tells the Times. "And one of the reasons he really loved his church family is he was embraced unconditionally, and that wasn't the case in the fashion world, which sought to put him in a box of the caricature of the fashion diva."
On Wednesday, the Christie's collection kicked off a three-city tour in Palm Beach, Florida. It'll make its way to Paris during couture week, then back to New York during fashion week. On January 27, most of the sale will open online. Sixty-eight lots will be auctioned live on February 15.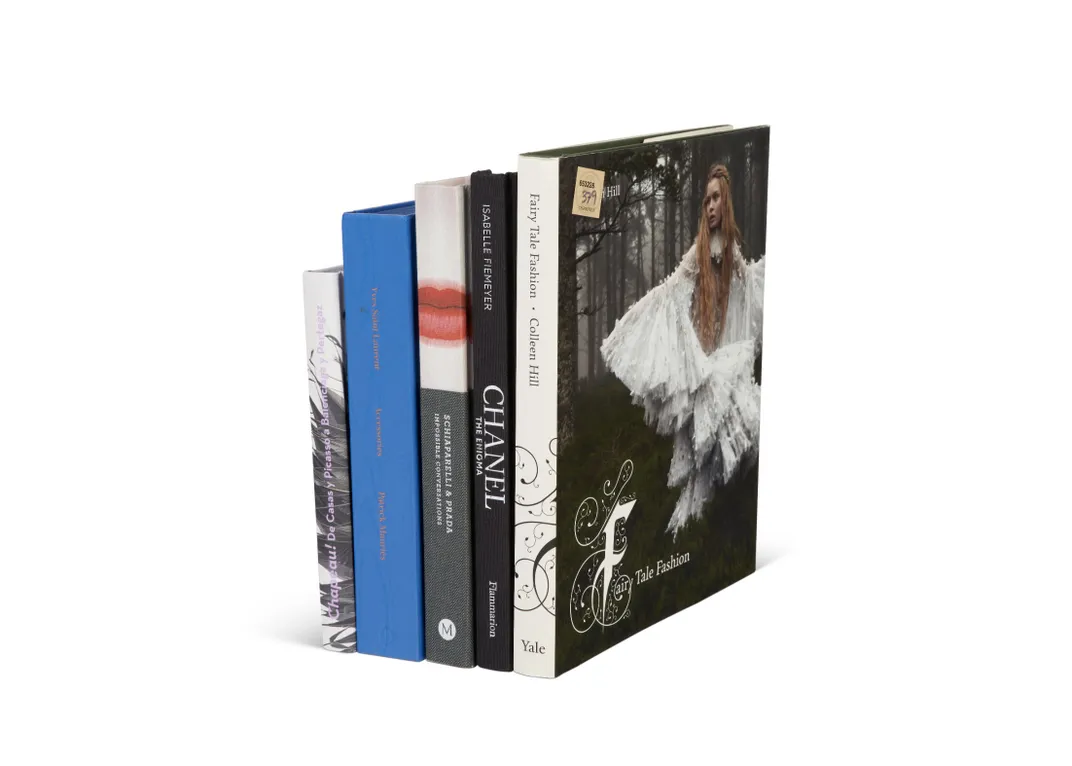 The sale will showcase "the worlds that André did not expose," says Alexis E. Thomas, the executor of his estate, to the Times. Everyday items going under the hammer include a pair of simple monogrammed canvas tote bags from Talley's time at Vogue (where he became the magazine's first Black male creative director) and a tennis racket (mind you, the tennis racket is Chanel). Also for sale are several collections of books about fashion, jewelry, pop culture, erotica, Russian art and design, interior design and more.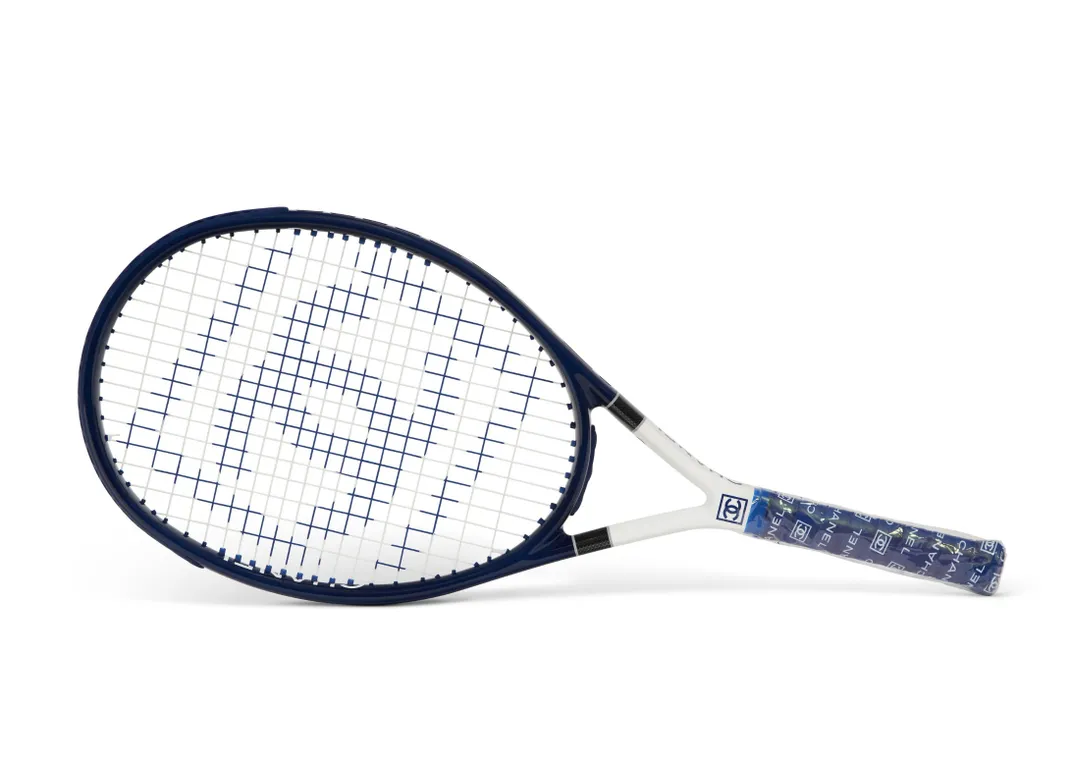 "The things that are more modest in value are equally representative and telling about who André was as some of the more valuable things that are in the live auction," Bonnie Brennan, president of Christie's Americas, tells Vogue's ​​André-Naquian Wheeler. "We want to make sure we honor the full legacy of André Leon Talley with our buyer base."
Those items will be sold alongside the kinds of fashion luxuries Talley was known for: designer gloves, sunglasses and cufflinks; crocodile and alligator coats by Prada; Manolo Blahnik alligator sandals; and, of course, his iconic caftans, designed by the likes of Balenciaga, Gucci and Diane von Furstenberg.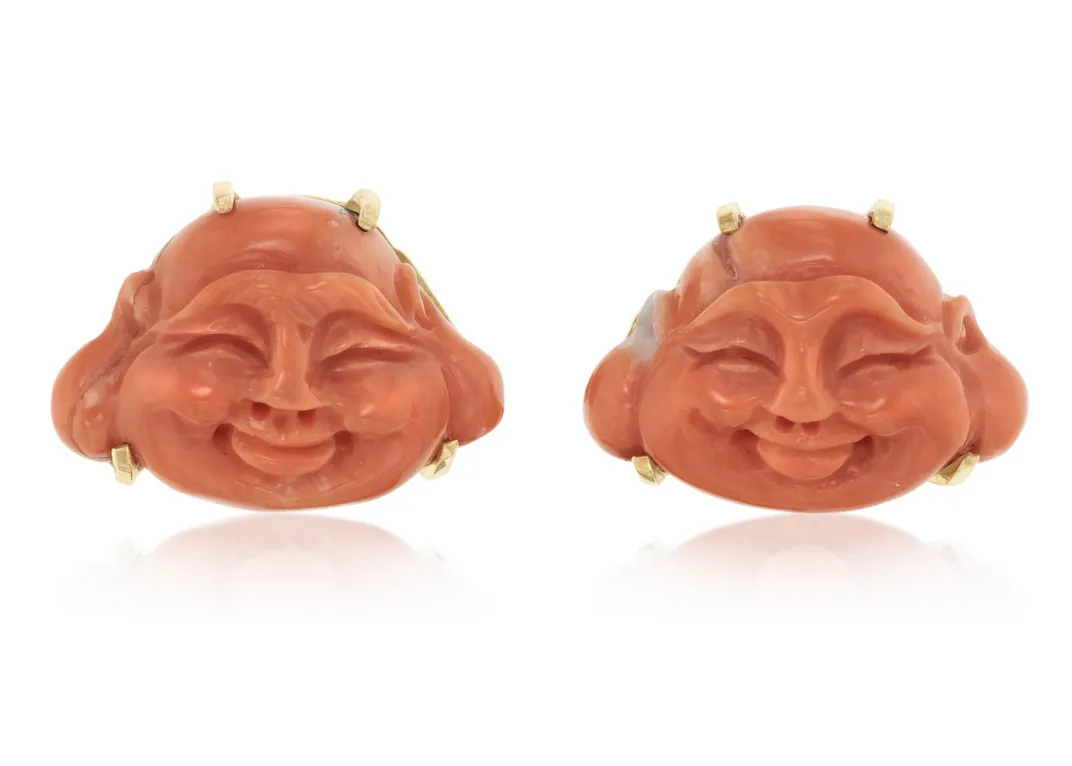 Christie's current total estimate on the sale is $702,200. The Times says that personal estate auctions tend to exceed expectations, pointing to the auction of writer Joan Didion's belongings late last year. However high they go, the profits will make a big difference for the Black churches that played an important role throughout Talley's life. 
"I love the ritual of getting up, mentally preparing oneself for church, preparing oneself to greet the [congregants], the communication between other worshippers, and to embed myself within a deep, deep service, which gives me strength to go on," Talley told W magazine's Brooke Marine in 2020. "It's part of who I am, it's part of who I became from my childhood."