Ancient Pit Home Unearthed in a Salt Lake City Suburb
Spear points and other artifacts found in the 1,500-year-old home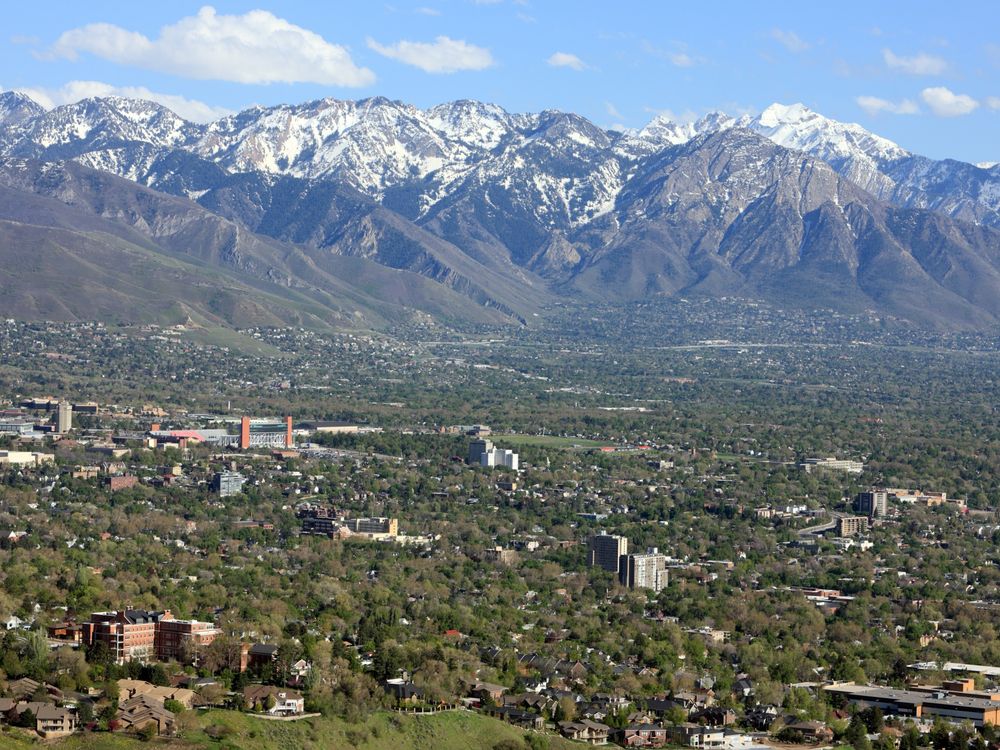 When utility company workers entered Dimple Dell Park in Sandy, Utah (a suburb of Salt Lake City), they were there to replace a gas pipeline. Instead, the Salt Lake Tribune's Christopher Smart reports, they ended up uncovering evidence of a 1,500-year-old pit home that turned the park into an archaeological dig.
State law doesn't require utility companies to report archaeological finds on non-federal land, Smart reports, but when Questar found the site they brought in archaeologists to investigate it and eventually rerouted the pipeline so it wouldn't disturb the home. Now researchers are taking a thorough inventory of the pit house they estimate is between 500 and 1,500 years old — a dwelling that includes a fire pit, animal bones and spear points presumably used by Utah's indigenous peoples.
Pit houses were relatively common in ancient times, according to K. Kris Hirst's guide to ancient houses. Built to withstand extreme temperatures, pit homes featured a dug-out living area which was then fitted with a flat roof. Residents used a ladder to climb in and out of the house, which usually featured a hearth and air holes for ventilation.
Archaeologists are still working to pin down the exact age of the pit home and the artifacts they've found so far, writes Smart. He spoke with Lori Hunsaker, a deputy state historic preservation officer, who told him that the location on a south-facing slope means the residence was probably used during cold months. However, due to the large number of indigenous tribes who once traversed the area, it might be tricky to identify just who called the pit home.
But don't expect to be able to visit the pit home any time soon — Smart notes that once the dig is complete, it will be covered back up so "curiosity seekers or those who would plunder it for monetary gain" can't tell where it is. Archaeologists are even keeping the location a secret while they dig. Given recent acts of vandalism at other historically significant sites in Utah, like the anonymous squatters who disturbed an ancient habitation in Nine Mile Canyon, they have good reason to keep their efforts under wraps.