Americans Who Have Stereotypical Ideas About Race And Violence Are More Likely to Own Guns
These results held true even after controlling for conservative politics, being from the South and harboring anti-government sentiments and other factors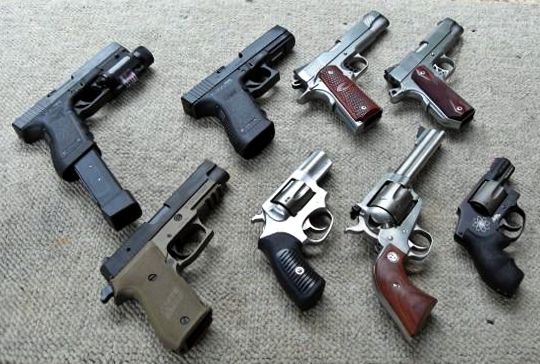 According to a new study published in PLoS One, racism is correlated with both gun ownership and support of legislation on the right to carry concealed weapons. Specifically, the British and Australian authors examined the racism of white people in America towards black people in America.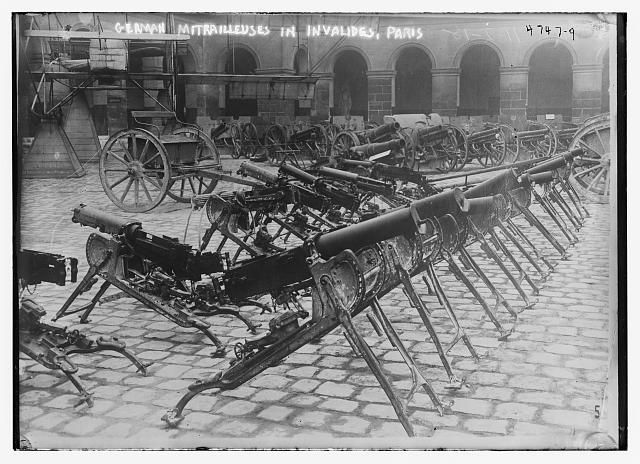 The authors drew upon a representative U.S. sample from data collected in the American National Election study. They statistically analyzed attitudes towards gun ownership along with other variables such as age, gender, education, income, political affiliation, location and whether they owned a gun. To measure a person's degree of racism, they examined responses to questions about the stereotype of blacks as being violent.
The analysis revealed that for every 1 point increase in the racism ranking, there was a 50 percent increase in the chance that the person owned a gun. Additionally, there was a nearly 30 percent increase in the chance that that person would also support the right to carry concealed guns. These results held true even after controlling for conservative politics, being from the South and harboring anti-government sentiments and other factors, Discovery News reports.
"Attitudes towards guns in many US whites appear to be influenced, like other policy preferences, by illogical racial biases," the authors conclude. "The present results suggest that gun control policies may need to be implemented independent of public opinion."
More from Smithsonian.com:
A Georgia Town Is Requiring Gun Ownership. So Did the Founding Fathers.  
Open for Business: the 3D Printed Gun Store