Americans Can't Agree on What Shapes Health
New research shows that Americans think a broad variety of factors can make us sick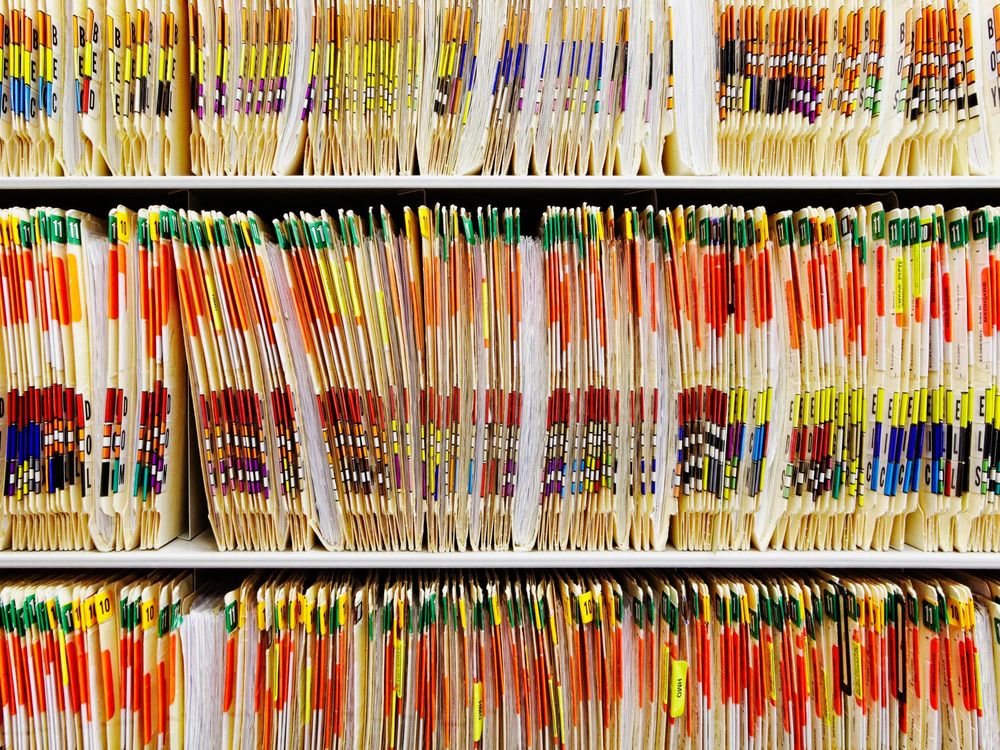 What shapes our health? Is it a strong immune system? A trip to the doctor? Or maybe the place in which we live? New research shows that Americans identify an abundance of influences on our health—and our health problems.
Newly released research by NPR, the Robert Wood Johnson Foundation and the Harvard T.H. Chan School of Public Health shows that Americans believe a broad variety of factors can make us sick. The study asked participants to rank 14 possible causes of ill health, from bad luck to bad decisions. Five factors—lack of access to high-quality medical care, personal behavior, viruses or bacteria, high stress and exposure to pollution—led the pack. But they weren't ranked that much higher than factors like bad working conditions and lack of education or social support.
The poll was the first of its kind in America, and it could demonstrate changing attitudes towards defining health. As Jane E. Brody reports for the New York Times, the World Health Organization used to define health as "a stage of complete physical, mental and social well-being and not merely the absence of disease or infirmity." But as disease models and healthcare have shifted, the definition of health has broadened to include living with disease—and experts have broadened the reasons for health or infirmity to include factors like education, physical environment, genetics and social status.
NPR's study showed that six in ten Americans are very or somewhat concerned about their future health, but responses to all of the poll's questions varied depending on race and income. For example, African-American respondents were more likely to cite low income as a factor in bad health (45 percent of respondents compared to 23 percent of white respondents), and Hispanics were fifteen percent more likely than white respondents to chalk bad health up to poor working conditions. In addition, the study found that low-income respondents were 13 percent more likely to think that poor neighborhood and housing conditions contribute to bad health.
Researchers were surprised that most people—78 percent of respondents—think they can exert a great deal of control over their own health. But only slight majorities feel that increased access to affordable, healthy food, reduced illegal drug use, reduced pollution and better access to quality health care could make Americans healthier, even though doctors have been pushing those solutions for decades. A mere 40 percent of the study's respondents felt that viruses and bacteria are "extremely important" causes of health problems. And with news of a separate study that showed that patients prefer doctors who deliver good news over ones who have bad news to share, Americans' journey toward better health outcomes could very well be a rocky one.