Air Pollution Contributes to One in Eight Deaths
The World Health Organization says air pollution is the leading environmental hazard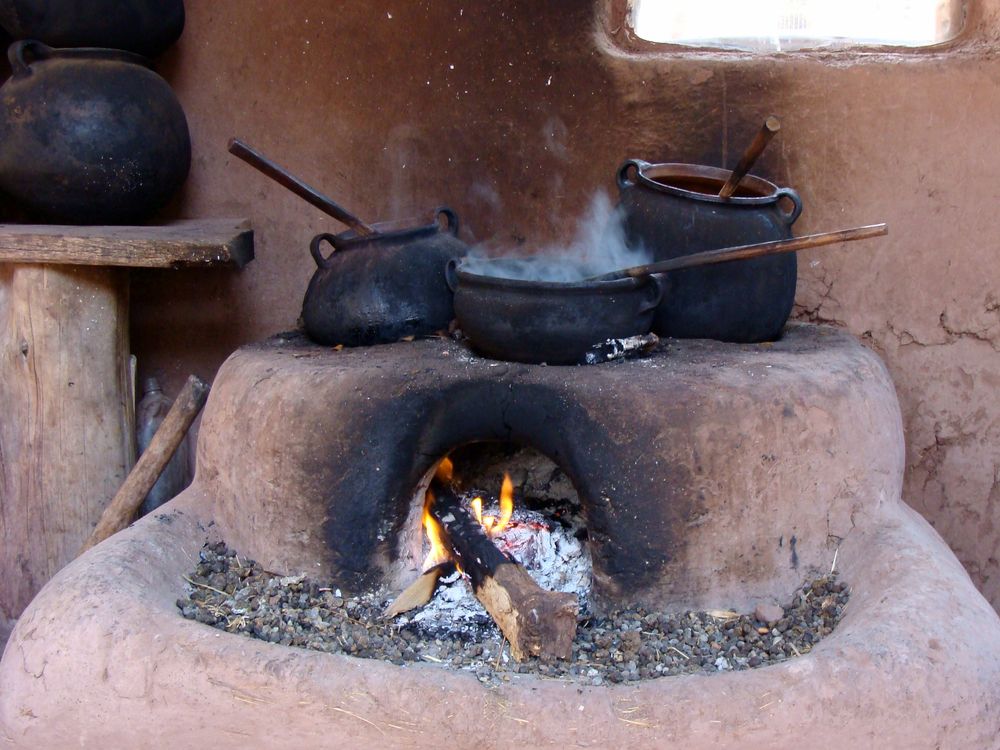 However bad L.A.'s smog or Chicago's haze might be, elsewhere in the world, airborne pollution is much more than a nuisance. In some cities, like Ahwaz in Iran or Peshawar in Pakistan, air pollution levels can be 15 times as bad as in LA. This contamination, says the World Health Organization in a release today, was implicated with as many as 7 million deaths in 2012. "This finding more than doubles previous estimates and confirms that air pollution is now the world's largest single environmental health risk," the WHO says.
The organization tied air pollution to a range of causes of death, from less obvious things like strokes and heart disease, to the more direct candidates like lung cancer and respiratory infections.
Although the thickening clouds of smog over Beijing and other major Chinese cities have been getting attention lately, it is those living in south-east Asia and the western Pacific that have suffered the most from bad air, says Reuters. In China, much of the air pollution stems from manufacturing goods for export (with some of this pollution affecting those that live downwind). In other places, thoughs, it is heavy industry or limited fuel options that fills the air with fumes. When coal or wood are the only affordable fuel options, it puts women and children who use coal or wood stoves to cook at particular risk.