After 21 Years, the U.S. Has Snagged a Coveted Math Competition Victory
Two decades later, American students grab brag-worthy math title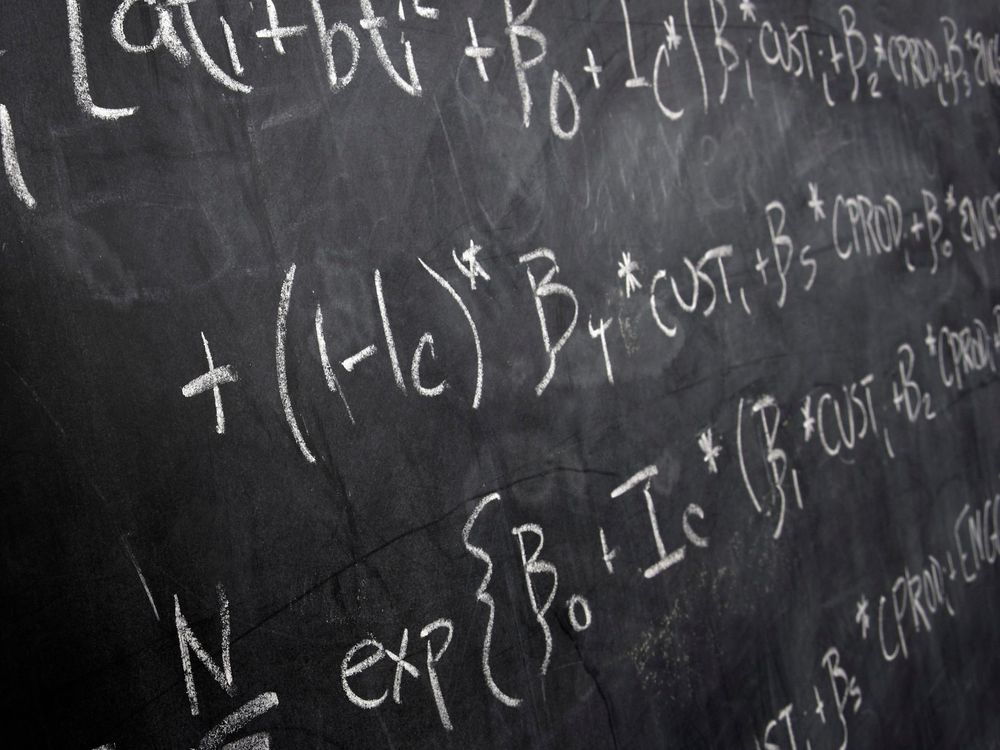 There's nothing like a comeback, especially when your nation beats out over 100 other countries for the win. That's what happened in a nearly silent room in Chiang Mai, Thailand this week when the United States team staged a feat as impressive as any athletic competition, garnering its first International Mathematical Olympiad victory in 21 years.
NPR reports that though the competition may not exactly be the most scintillating of spectator sports, it represented a major milestone for the United States. After two decades of losses, a team comprised of top math students from around the nation was finally able to best the competition — a win that makes the U.S. the official mathematics champion of the world for the next year.
"This is a huge deal," the team's head coach told The Washington Post's Michael E. Miller. Given recent concerns about the math performance of American high school students, the team's win over second-place South Korea was especially sweet.
To achieve world mathematical dominance, the team not only had to study plenty at home, but had to beat both the timer and the odds during competition — all while performing incredibly complex mathematical calculations.
Wondering what past teams had to grapple with at the competition? You can read past questions (and their incredibly complicated answers) here.
(h/t io9)