These Are the Most Instagrammed Museums of 2017
Selfie, selfie, in the feed—which institutions did users of the popular photo sharing site tag as the fairest of all?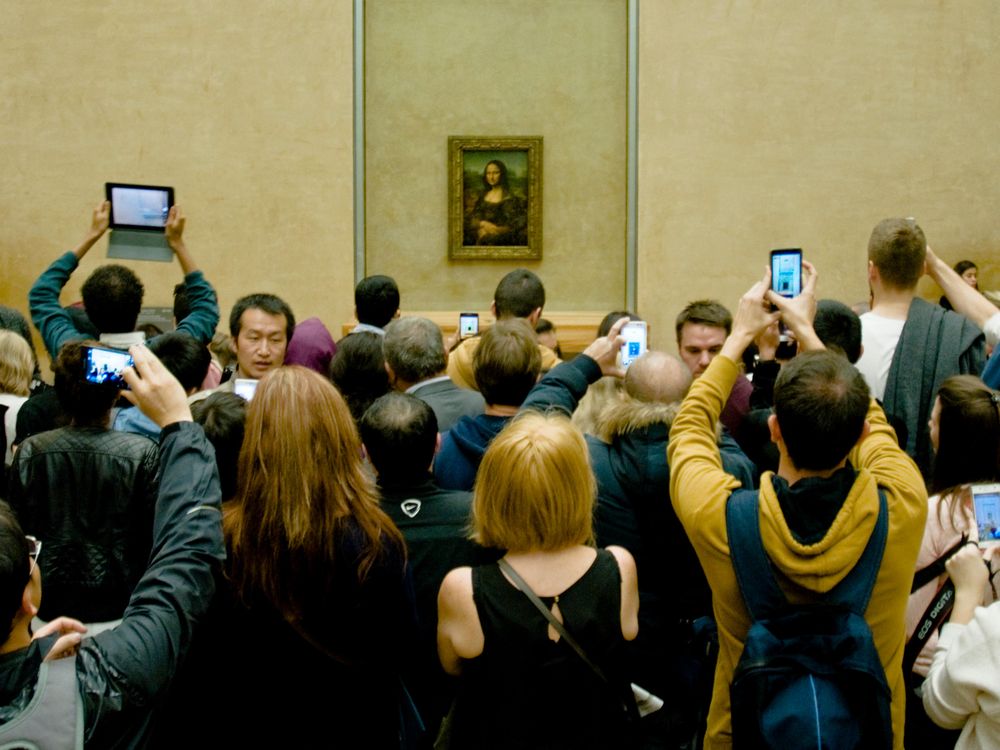 Which museum do Instagram users favor most? The Metropolitan Museum of Art in New York came close, but the bragging rights for 2017 went to the Louvre in Paris, ArtNews reports.
The photo-friendly institution claimed the title of most Instagrammed museum in the world in 2017, according to the folks at Instagram.
The Met, the Museum of Modern Art in New York, the Los Angeles County Museum of Art in Los Angeles, and the British Museum in London rounded out the top five. Among the top hashtags used in relation to the museums were #love, #fashion, #photooftheday, #photography and, most predictably, #art.
This isn't the first time the Louvre has shown its might as a social influencer. For Instagram's 2016 year in review list, the iconic art museum also nabbed first place, followed once again by the Met.
The infectiousness of the seven-year-old app has inevitably bled not just into the way audiences consume museums but also into the way some museums and exhibitions are put together. As Emily Matchar reported for Smithsonian.com earlier this year, the "Instagramization" of the world has inspired an increase in social media friendly exhibitions—the kind, she writes, that are "large, colorful, interactive." That might speak to why the new Museum of Ice Cream, a bright, vivid, made-for-Instagram concept, managed to crack Instagram's top ten list this year, situated alongside legacy museums like the Louvre and the Met.
The implications of the rise of Instagram-friendly museums are varied, but as Arielle Pardes writes in WIRED one thing we know for certain is that Instagram's influence on museum design and consumption isn't going away anytime soon. Whether it's a legacy or concept museum, people want to document and share their cultural experiences.
As Jordan Ferney, creator of San Francisco pop-up Color Factory, put it to Pardes, "I go to SF MoMA and everyone's just trying to get Instagrams."
Check out Instagram's complete top ten list of most-Instagrammed global museums below:
1. Musée du Louvre (Paris)
2. The Metropolitan Museum of Art (New York)
3. The Museum of Modern Art (New York)
4. Los Angeles County Museum of Art (Los Angeles)
5. British Museum (London)
6. American Museum of Natural History (New York)
7. Whitney Museum of American Art (New York)
8. Victoria and Albert Museum (London)
9. Natural History Museum (London)
10. Museum of Ice Cream (Los Angeles)