Most Surgery Outcomes Aren't Tracked
New analysis finds only 153 clinical registries nationwide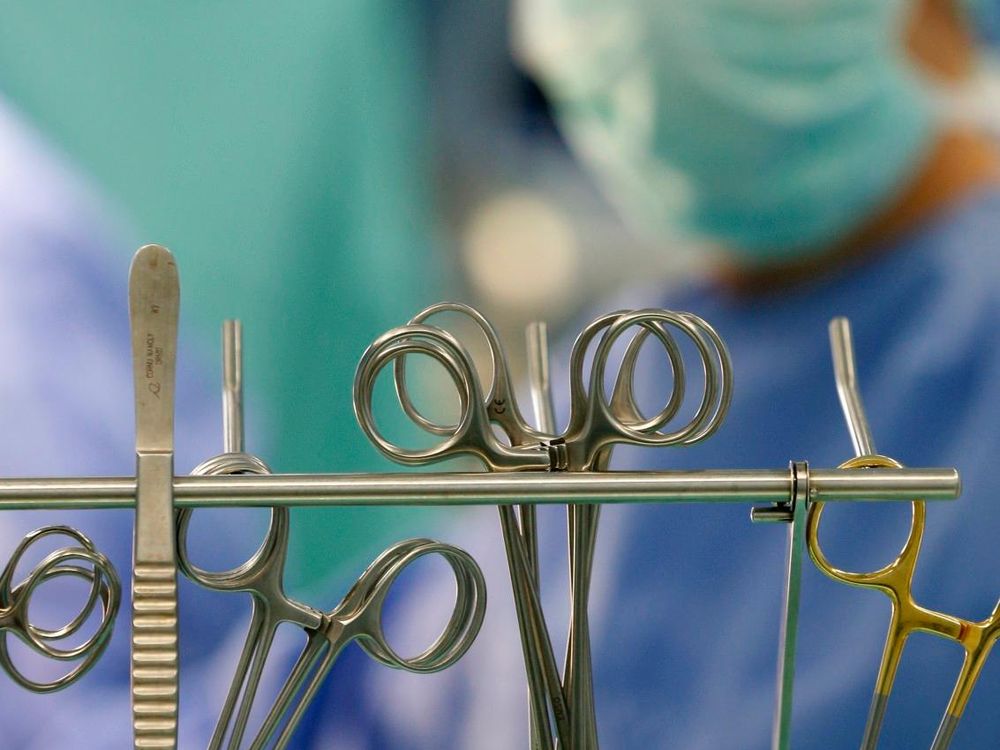 As medical technology progresses, more and more patients are heading into the operating room to tackle acute and chronic health conditions. So how well do those operations — and patients — fare? While some surgeons might be able to point to statistics for their own personal work, hard numbers are much more difficult to come by. Now, NPR's Richard Harris reports that 99 percent of surgery outcomes aren't tracked with registries.
Harris spoke with Martin Makary, a surgeon at the Johns Hopkins School of Medicine who co-authored a recent study on the prevalence and characteristics of national clinical registries. Registries are collections of data that provide reporting of the type, participants, funding, and other characteristics of procedures and other clinical practices. They've been hailed as ways for clinicians to track data over time, compare results and measure quality of care.
But Makary and his team found a problem: there aren't that many registries at all. When they scoured databases and medical society information in search of national clinical registries, they were only able to identify 153. Only 16.2 percent of specialty societies affiliated with the American Medical Association (groups like the American Academy for Thoracic Surgery) were associated with a registry. Fewer than 30 percent of hospitals participated in each registry (while the American Hospital Association has 5,686 registered hospitals, the mean number of hospitals per registry was 1,693). Of the facilities that participated in registries, only 18 percent audited data.
That's not enough, Makary told Harris, who points out that most reputable financial companies, for example, have strict auditing standards. Not so medicine, which is filled with financial incentives and scrambling to find and retain patients. "Instead of focusing on outcomes," Makary said, "we have a huge upfront effort to approve a new device or a new medication. We put them through the [w]ringer. And once they're released, nobody's tracking anything. You have no idea how people are doing with a new medication or a new knee joint. New surgery is untracked for the most part."
The study concluded that there's a "substantial opportunity" for clinicians to increase the frequencies of national registries. In the meantime, analysts must rely on scant publicly available data — such as the American College of Surgeons National Surgical Quality Improvement Program Database, which provided data for this recent study of how to identify and predict which patients are at high risk for hospital readmission after a surgery — as they look for ways to improve healthcare.