This 71-Year-Old Just Set a Record With His 1,673th Ascent of Mt. Fuji
The mountaineer says that now he's ready to tackle Everest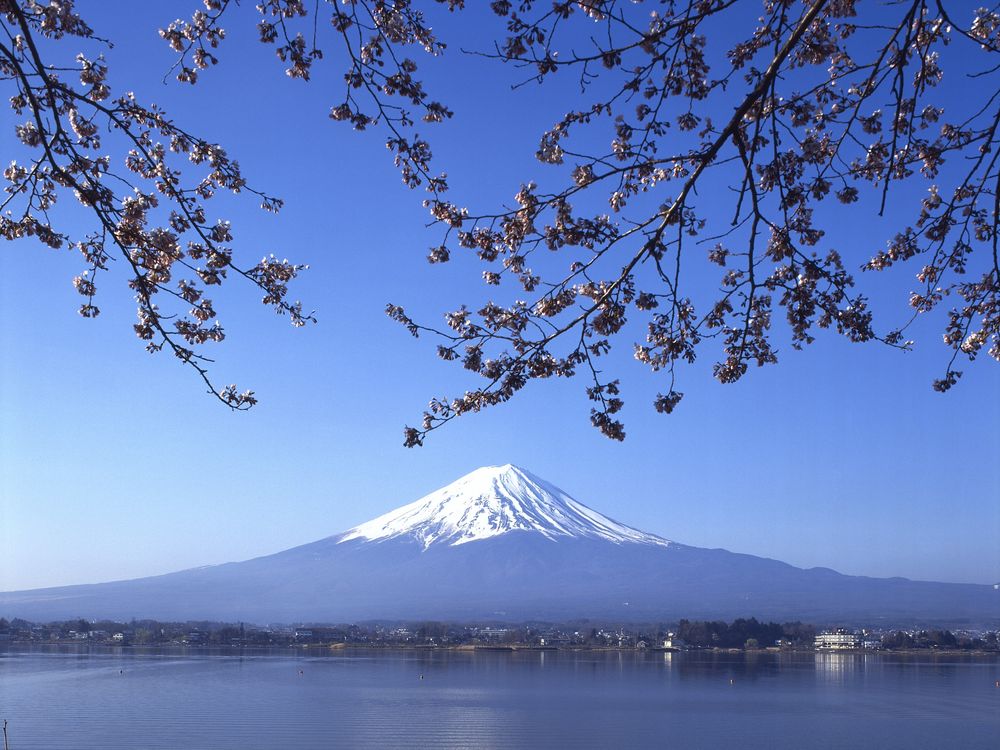 Seventy-one-year-old Yoshinobu Jitsukawa set records last week when he reached the top of Mount Fuji, Japan's iconic 3,776-meter tall peak. Unlike many of the 500,000 people who climb the mountain each year, Jitsukawa had been to the summit before. In fact, this wast the 1,673rd time he had gazed down from its peak.
With his latest ascent Jitsukawa elbows out the former record holder, a mountain guide who climbed Fuji 1,672 times and died in 1967, the Asahi Shimbun reports.
Although Jitsukawa is a resident of the same prefecture as Mt. Fuji, he was a late-comer to climbing. He didn't attempt the mountain until he was 42-years-old, back in 1985, Asahi Shimbun continues. He said he enjoyed the experience, but thought it would be a one-shot deal, until several years later he accompanied a work colleague on the same climb.
Hundreds of climbs later, he was clearly hooked. In addition to his efforts on Fuji, Jitsukawa has also climbed six of the seven highest mountains in each of the seven continents. The only one that continues to elude him, the Asahi Shimbun writes, is Mount Everest, which Jitsukawa plans to bag next year.