70-Year-Old Tree Cut Down in NYC Will be Cloned and Planted Again
Residents of Astoria, Queens asked an arborist for help when a beloved neighborhood tree got the ax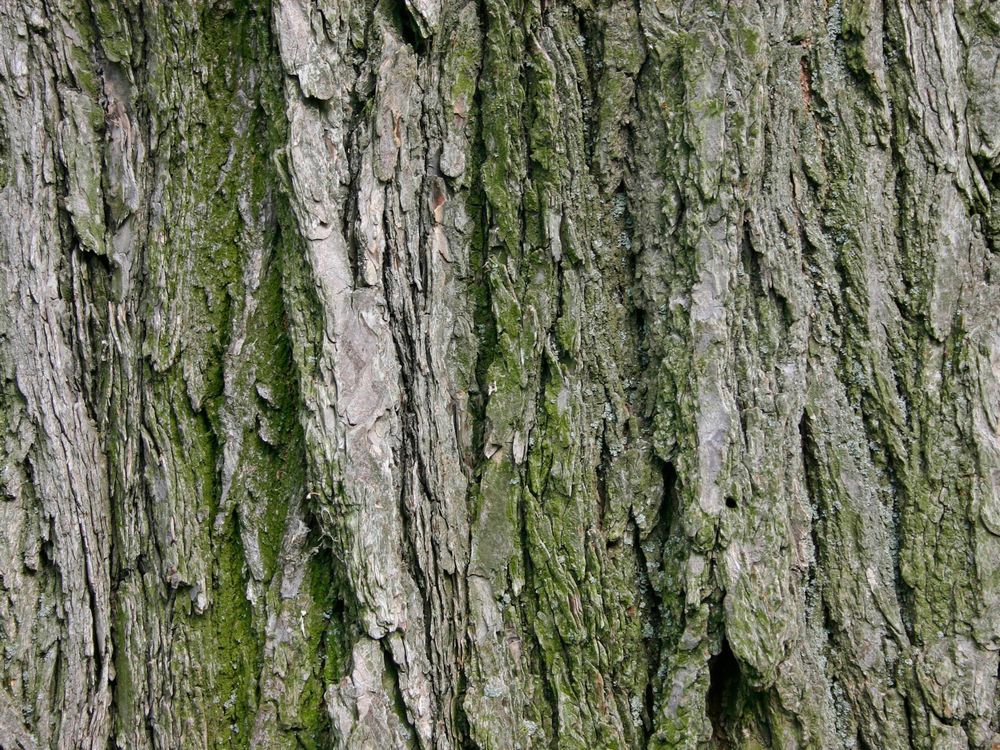 New York City is home to 5.2 million trees, according to its parks department. But the departure of one American Elm in Astoria, Queens recently caused quite an uproar — until an arborist vowed to clone and replant it.
DNAInfo's Jeanmarie Evelly reports that residents contacted tree expert David McMaster when they noticed something unexpected happening at the stump of the felled tree, which was beloved in its neighborhood. Despite being cut down to a raw stump, the tree has now sprouted small branches and green leaves.
McMaster tells Evelly that's enough to attempt to clone and replant the tree. He took 20 cuttings to a Flushing greenhouse, where he will try to encourage root growth and plant them in water with plenty of perlite, a lightweight mineral composed of volcanic glass. Perlite improves soil aeration and makes more water and oxygen available to plant roots, encouraging growth.
Cloning is an increasingly popular practice among tree lovers who don't want to see their favorites fall. When the horse-chestnut tree that stood outside Anne Frank's hiding place in Amsterdam fell in 2010, it was cloned. And an organization called Archangel Ancient Tree Archive has made a mission of cloning and archiving Earth's old-growth trees in the hopes of reforesting the planet.
Evelly writes that the tree's neighbors were shocked by the removal of a plant they estimated was over 100 years in age. They're willing to wait the five to eight years it can take to shepherd its clones toward a plantable state — and so is McMaster, who tells Evelly he's just helping out Mother Nature: "The plant was already in gear," he said in an interview. "There's no stopping a plant."