60 Years Ago, the First African-American Soloist Sang at the Met Opera
Marian Anderson performed as the fortuneteller Ulrica in Verdi's Un Ballo in Maschera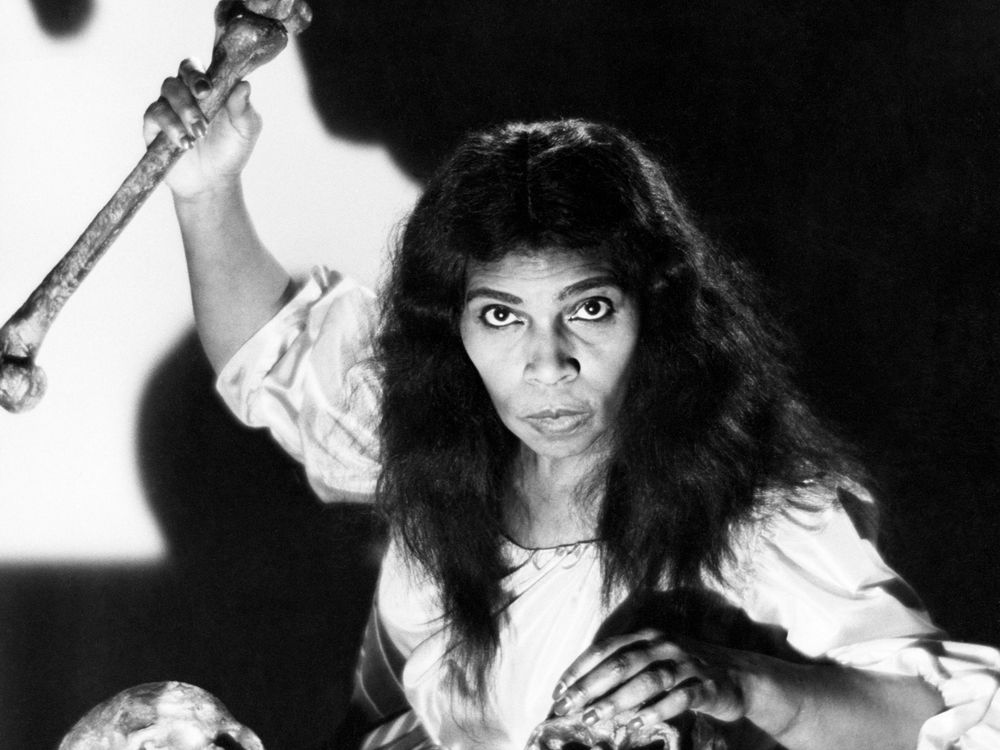 The contralto Marian Anderson was already famed for her voice and as a visible force for civil rights when she gave a ground-breaking performance at New York's Metropolitan Opera House. She was no stranger to crowds — after she was denied permission to sing at Constitution Hall in Washington, D.C., she gave a concert for 75,000 in front of the Lincoln Memorial in 1939. But that night at the opera, Jan. 7, 1955, she felt nervous.
Her role was the fortune-teller Ulrica in Verdi's Un Ballo in Maschera. "I was there onstage, mixing the witch's brew," she later said, according to NPR. "I trembled and when the audience applauded and applauded before I could sing a note, I felt myself tightening into a knot." But professional singers are accustomed to grappling with nerves, and she sang. 
This recording would have been made later, but it is the part she sang that night:
The Met performance came late in Anderson's career. Tom Huizenga, for NPR's Deceptive Cadence blog, notes that in a live recording of Anderson singing Verdi:
...you can tell that the structure of her voice has started to give way, but much of its luster and elegance are still intact. To hear her sing phrases like "Il tetto mio penetra," in her big Act 1 aria, is to hear a voice that Arturo Toscanini said comes around only once in a century.
By the time of her historic performance, Anderson's voice was well-appreciated in the classical community. Even the Daughters of the Revolution, the group that barred her from Constitution Hall in 1939 under their "white's only" policy, had changed their tune. In 1943, after months of back and forth, the D.A.R. finally convinced Anderson to sing in the hall in front of a fully integrated audience. It would have been segregated, but Anderson made integration a condition of her appearance.
The Met also continued to move toward equality, although that journey requires many steps, when Robert McFerrin, the first male African-American singer on that stage, played Amonasro in Aida just 20 days after Anderson's Ulrica.