375,000 Images From the Met Are Now Yours for the Taking
It's a milestone for one of the world's most significant art collections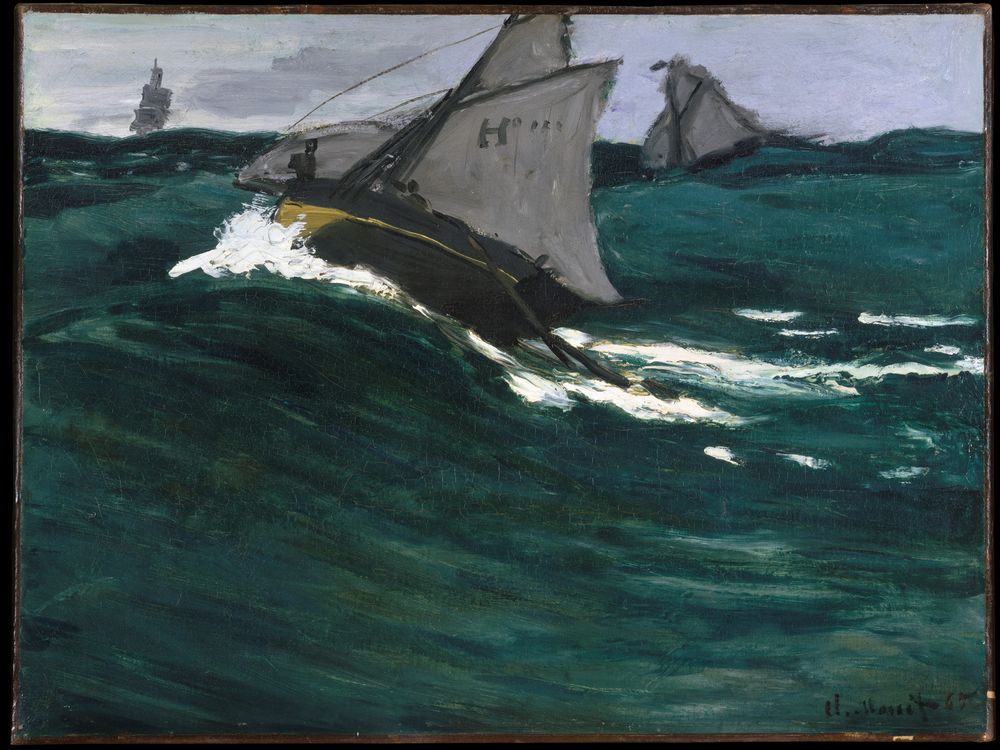 There's nothing like a trip to New York's Metropolitan Museum of Art—its stately interiors, its ornate floors, its walls and exhibit space filled with some of history's most exhilarating works of art. But for years, accessing the Met's collections without taking a physical trip to 5th Avenue has been a challenge. Not anymore: As The New York Times' Joshua Barone reports, the museum just made 375,000 images available online for anyone to use.
It's a milestone for the museum, which is one of the world's most visited. Though many of the Met's works are in the public domain, it's taken years for the museum to revise its open access policy and make those images accessible to users for free. As Barone reports, hundreds of thousands of artworks are now digitized, licensed under the Creative Commons Zero, and ready to download.
Creative Commons Zero, or CC0, is the least restrictive type of copyright license. It allows the holders of content to completely waive their copyright and related rights. Though the works now being released by the Met are currently in the public domain, images of them haven't been readily available. Nor has the database information that accompanies them. By adopting CC0, the museum has now made that information available to all—and as the museum clarifies in its image policy online, it's now making database information about images not currently in the public domain available using CC0 as well.
But the Met isn't stopping there: It's also partnering with open-access institutions like Wikipedia, Creative Commons and the Digital Public Library of America to make its digital collections even more accessible. In a blog, the museum's chief information officer, Loic Tallon, writes that it's no longer enough to think of the museum's audience as merely the people who pass through those marble columns. "Since our audience is really the three billion internet-connected individuals around the world," he writes, "we need to think big about how to reach these viewers."
Want to get started? Look for the CC0 logo on specific image pages on the site, or search the image collection here by selecting "public domain artworks." The museum has also put together several collections of open-access images, like one that highlights noteworthy Metropolitan Museum moustaches, art treasures saved by the Monuments Men (the Monuments, Fine Arts, and Archives section of the Allies) during World War II, and a collection of courtly dress to fuel your fantasies of becoming royalty. They're yours to print out, remix, use as your desktop image, memeify or just admire—no trip to New York required.