2014 Was National Parks' Most-Visited Year Ever
Last year broke records with over 292 million visits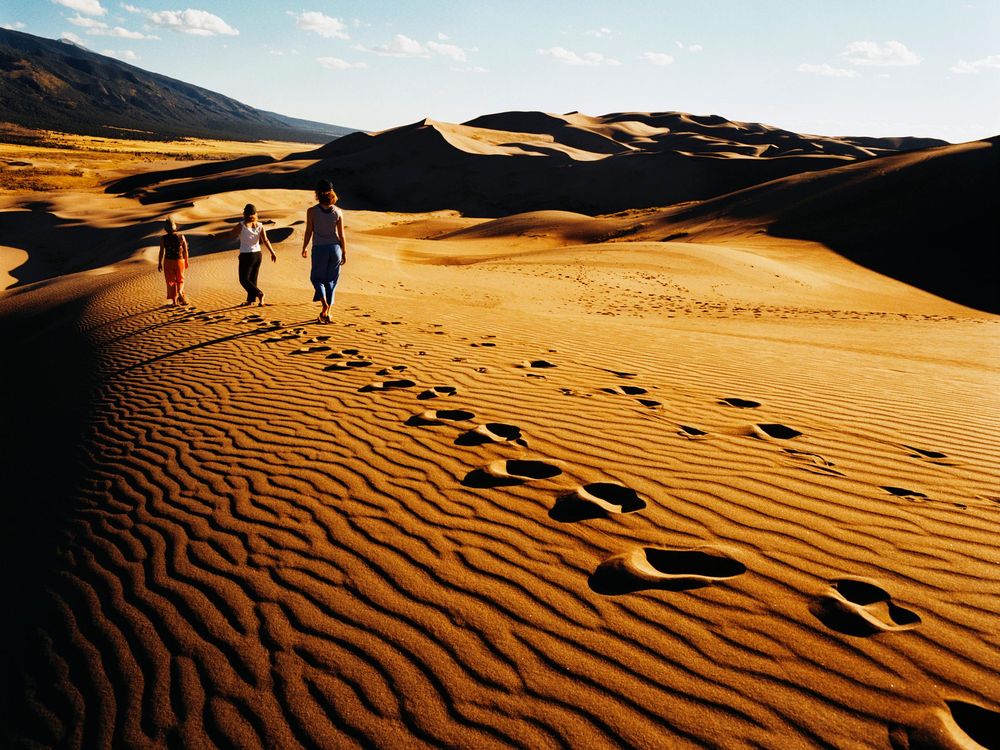 It's been almost 100 years since Woodrow Wilson created the National Parks Service, but visitors aren't waiting until the centennial to explore national parks. New data released by the National Parks Service shows that in 2014 the parks system hosted more visitors than any other year in history.
There were 292.8 million visits to national parks in 2014, up seven percent from 2013. It was the best year since 1987, officials noted in a release. San Francisco's Golden Gate National Recreation Area was again the most visited place in the National Park System, racking up over 15 million visits, while the Great Smoky Mountains National Park in North Carolina and Tennessee blew other parks out of the water with over 10 million visits, more than twice the visits logged by the next runner-up, Grand Canyon National Park.
So what's the least popular park? LiveScience's Becky Oskin notes that three national parks—all in the wilds of Alaska—didn't get any visitors at all last year (or at least didn't get any check-ins). And places like the Eugene O'Neill National Historical Site in California and Pennsylvania's Thaddeus Kosciuszko National Memorial weren't able to break out of the low thousands of visitors.
The uptick could be due to more than just the gorgeous scenery. 2014 brought everything from good weather to lower gas prices, an improved economy, Corbin Hiar reports for Environment & Energy News, and overall, the travel industry is slowly recovering from downturn following 9/11.