20 Years Later, "Shawshank Redemption" Has Made This Former Prison a Tourist Attraction
The Ohio State Reformatory now draws 80,000 tourists a year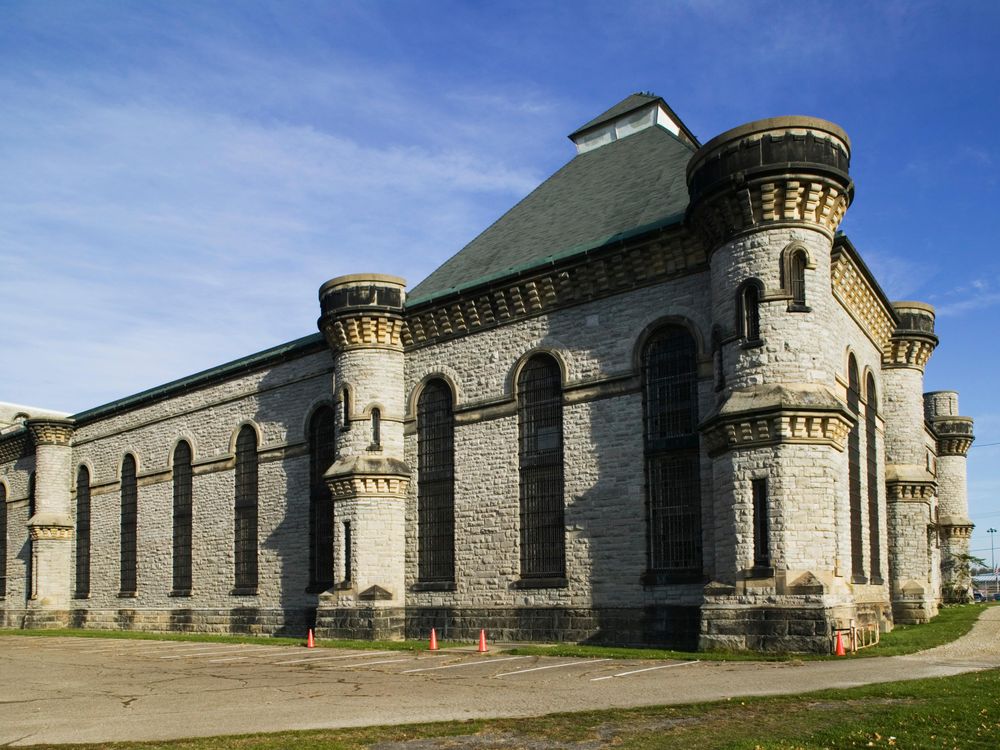 Twenty years ago today, Shawshank Redemption opened in theaters. Since then, it has become on of the most well-known films to ever come out of Hollywood, despite a rough start at the box office. The movie's stars, Tim Robbins and Morgan Freeman, went on to fame and fortune. Two decades later, the prison used as a set for the movie has also improved its lot, becoming a major tourist attraction in Ohio. 
The Ohio State Reformatory had closed in 1990 after nearly 100 years of operation, and at the time the film was shot in 1993, the building had fallen into disrepair. But now the Mansfield Reformatory Preservation Society has turned the derelict former prison into a tourist attraction, funneling funds from tours, events celebrating the 20th anniversary of Shawshank Redemption and all-night ghost hunts back into the restoration of the building. 
The society bought the building in 1994 for $1 with the promise to restore it and has managed to draw 80,000 visitors a year to the site, all eager to experience the prison for themselves.
But the tourists do have to be careful not to accidentally get a more authentic experience than they bargained for. From the Pittsburgh Post-Gazette: 
Visitors are warned from the start that they can enter the cells, even sit in the dark, damp confines of solitary. Just. Don't. Shut. The. Door.

"To be honest, we don't have keys for some of these," Pastor Puff said, noting that locksmiths have to be called. "We have 'get out of jail free' cards that we hand out, but they know if they get stuck and we have to call someone in here to free them, they're paying for it."
The Ohio State Reformatory is currently closed for the season (self-guided tours are available daily between April 1 and September 1 with some exceptions) but will re-open this Friday, September 26, as the Haunted Prison Experience, which will terrify people Thursday through Sunday until November 1.