19th-Century Sexual Advice: No Sex Before Meals
The rest of the tips are even farther from any sort of modern scientific basis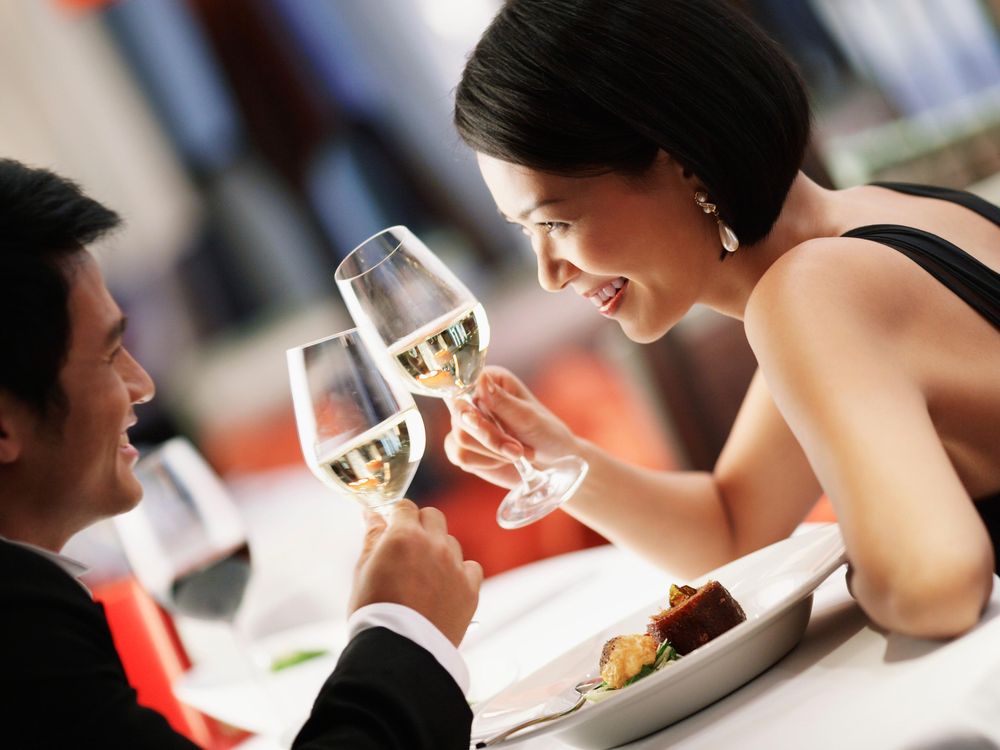 With the annual recurrence of Valentine's Day comes a host of thoughts to be thought again: When did this holiday become such a big, commercialized, deal? Why do we valorize romantic love? Where should we eat? And...what if...?
If you foresee getting lucky, you might be turning to the hallowed halls of online advice columns for inspiration on how to spice up the night (or what not to do). There's a lot of bad advice to wade through. But at least we have advanced culturally in one respect: our knowledge about sex is a little better that it was in the 1800s.
Dan Piepenbring has bravely gone through the pages of a cumbersomely-titled 64-page book from 1861 to remind us of this fact. The book is, essentially, a compendium of sex advice (for married people, naturally). For The Paris Review's blog, Piepenbring offers up some of the tidbits found within.
(A caution—he writes: "You know you're in for a bad ride when the frontispiece, which depicts a naked woman, is captioned, 'Unimpregnated Female Form.' Hold me back!")
Piepenbring has pulled some choice quotes from the work, written by a lecturer of physiology named James Aston, including this: 
Persons who are predisposed to such diseases should never have sexual intercourse just before eating, nor very soon after a full meal. Its peculiar effect on the stomach is calculated to weaken digestion, particularly on the part of the male; and many a miserable dyspeptic might trace his unhappiness to imprudent acts of sexual intercourse.
The book moves rapidly from "Mutual Attraction Between the Sexes" to "Time and Manner of Impregnation" and "When It Cannot take Place." A wandering mind is also dangerous, because the reason you are engaging in intercourse, of course, is to reproduce. Not following the logic? Apparently it was thought that:
When a man is performing this act, if his thoughts wander, the product will be feeble, and if his wife become pregnant the offspring will be inferior. This fact is applied to the offspring of great geniuses, who are supposed to be thinking of something else when they beget their children, and hence their descendants are often much below them in intellect.
"It turns out that the sex-ed of ages past was even more clinical, pedantic, and bloodless," Piepenbring writes, "All of which is to say it's perfect if you're looking to take the joy out of sex."