An 1830s Steamship From the Texas Navy May Be Buried Near Galveston Harbor
Author Clive Cussler first discovered the wreckage in 1986, now the port's expansion forces an archeological excavation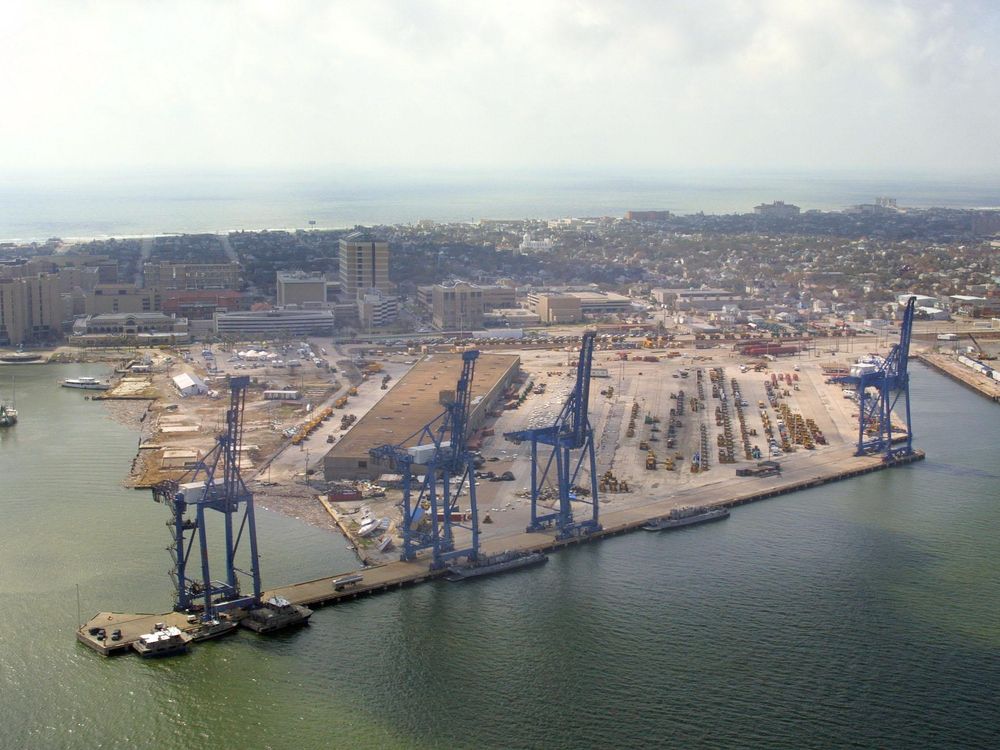 The Port of Galveston in Texas is the oldest in the Gulf of Mexico west of New Orleans and today sees almost 1,000 ships a year. A new expansion should increase that number, but the workers have run into an unexpected problem: The remains of what may be the the last lost ship from the Republic of Texas' Navy, the Zavala, reports Harvey Rice for the Houston Chronicle (via Popular Mechanics).  
The Texas Navy was a small armada, formed to help win independence from Mexico. The Navy purchased the Zavala in 1838 for $120,000, reports Rice. It was the only steamship that fought for the Republic of Texas and the first steamship-of-war in North America. Rice writes:
"The steam technology on it is pretty phenomenal," he said. The first transatlantic crossing under steam power had been completed only a decade earlier.

The 201-foot steamship, originally a passenger vessel known as the Charleston, was renamed the Zavala in honor of the Texas Republic's first vice president, Lorenzo de Zavala. It was armed with four 12-pounder medium-range guns and a long-range 12-pounder.
After one successful military foray, during which it cruised to the Port of Campeche in Mexico to aid the revolt agains the Mexican President Antonio Lopez de Santa Anna, the ship ran into a storm upon its return. The needed repairs proved too great for the little navy, which was no long a priority, and the Zavala was left to rot. In May 1842 she was run aground.
The port expanded around the remains until they were, essentially, lost. In 1986, novelist Clive Cussler tried to find the remaining wreckage of the Zavala. "He dug into what was then a parking lot and found what he believed were the Zavala's remains, then reburied them; the expedition lacked the money to excavate the wreckage," Rice writes. Now, the port wants to expand in the direction of that vacant lot So, instead of inadvertently destroying an important piece of Texas history, the Port of Galveston has hired archaeologists to dig down and see if Cussler was right. The only other possibility is that the wreck he found is the Confederate Neptune, which sank during the 1864 Battle of Galveston, but that ship is likely farther out in the harbor.
Construction at the port is on hold and the archeologists should know in the next week whether the Zavala's remains have been found.