These Are America's 11 Most Endangered Historic Places
The National Trust for Historic Preservation's annual list spotlights cultural sites facing a range of threats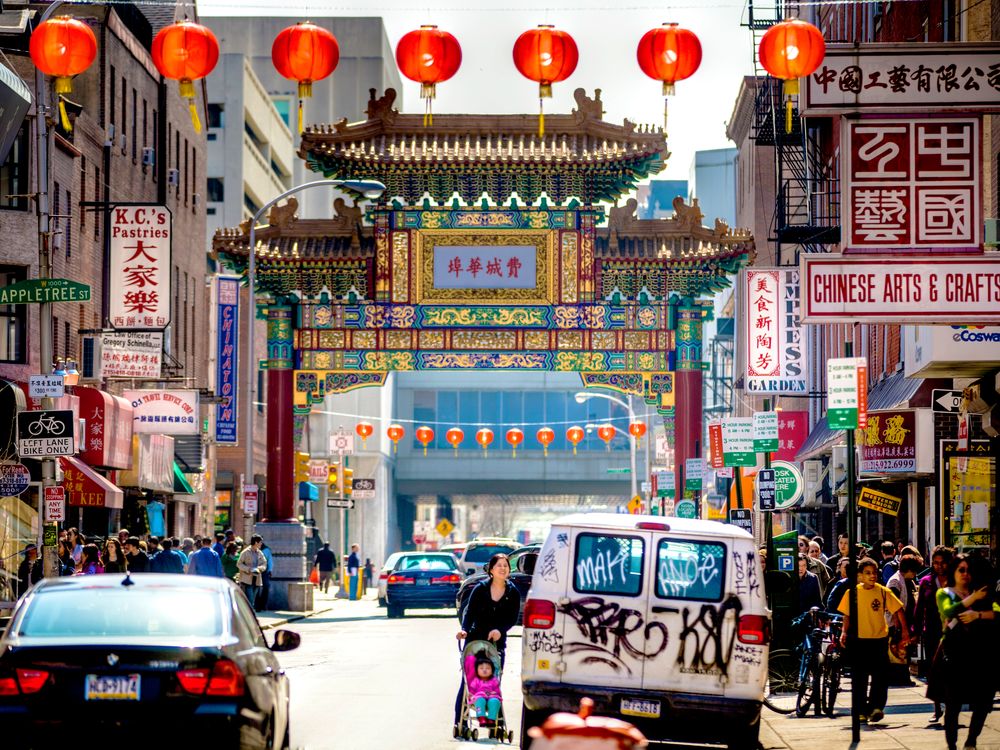 Every year, the National Trust for Historic Preservation publishes a list of America's 11 Most Endangered Historic Places.
These sites face a range of serious threats. Inclusion on the list, however, can be an asset: National attention—and a spike in donations—can help jumpstart struggling preservation projects.
"The most endangered historic places list looks like America," Katherine Malone-France, the National Trust's chief preservation officer, tells NPR's Neda Ulaby. "It tells our layered and interconnected stories. Each site on it, of course, is a powerful place in its own right. But I think there are also common themes, like creativity and entrepreneurship, perseverance, cultural exchange."
The National Trust started publishing its list in 1988. Since then, it has spotlighted more than 350 cultural sites. This year's lineup features sites from Miami to Seattle, each facing unique challenges.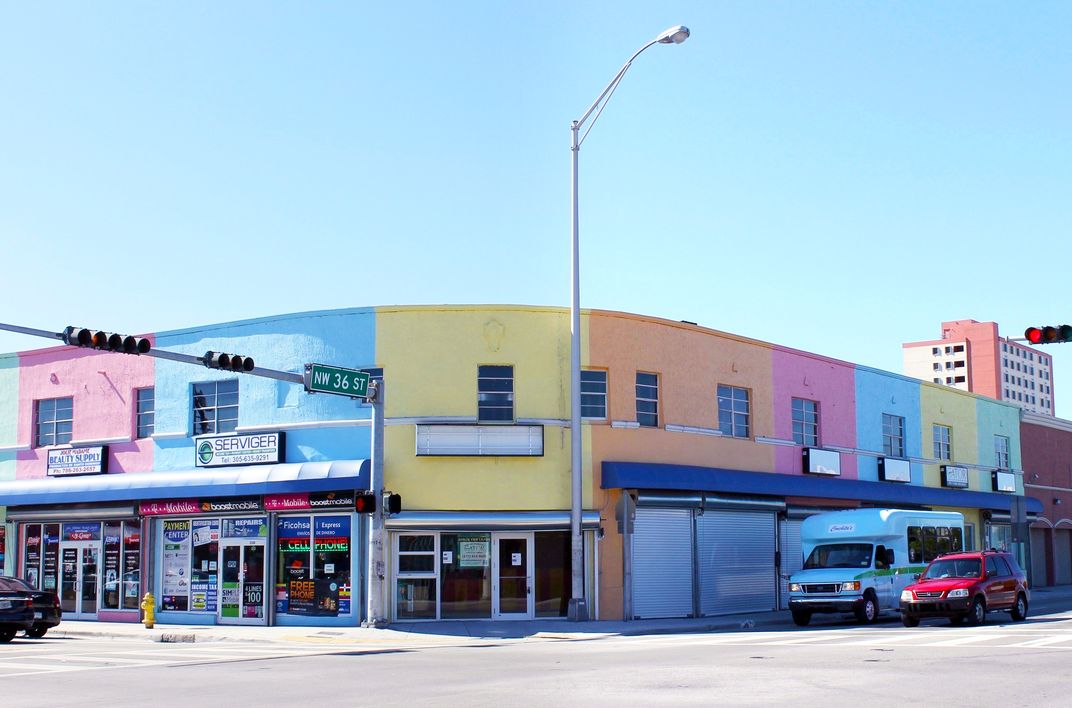 Several are located in major thoroughfares in large cities: Chicago's Century and Consumers Buildings are being considered for demolition after sitting vacant since 2005. In Miami, the character of the Little Santo Domingo neighborhood is under threat as developers eye properties and contribute to rising rents. The same is true in Charleston, South Carolina, where advocates say the mixed-use project proposed for Union Pier could permanently change the surrounding historic neighborhoods.
For the first time in the list's history, two Chinatowns on opposite sides of the country are featured. Both districts are facing pressure from powerful developers. In Seattle, advocates worry that transit expansion plans will harm the district, which is one of the oldest Asian American neighborhoods on the West Coast. Meanwhile, in Philadelphia, the city's NBA team plans to build an 18,500-seat arena right next to Chinatown.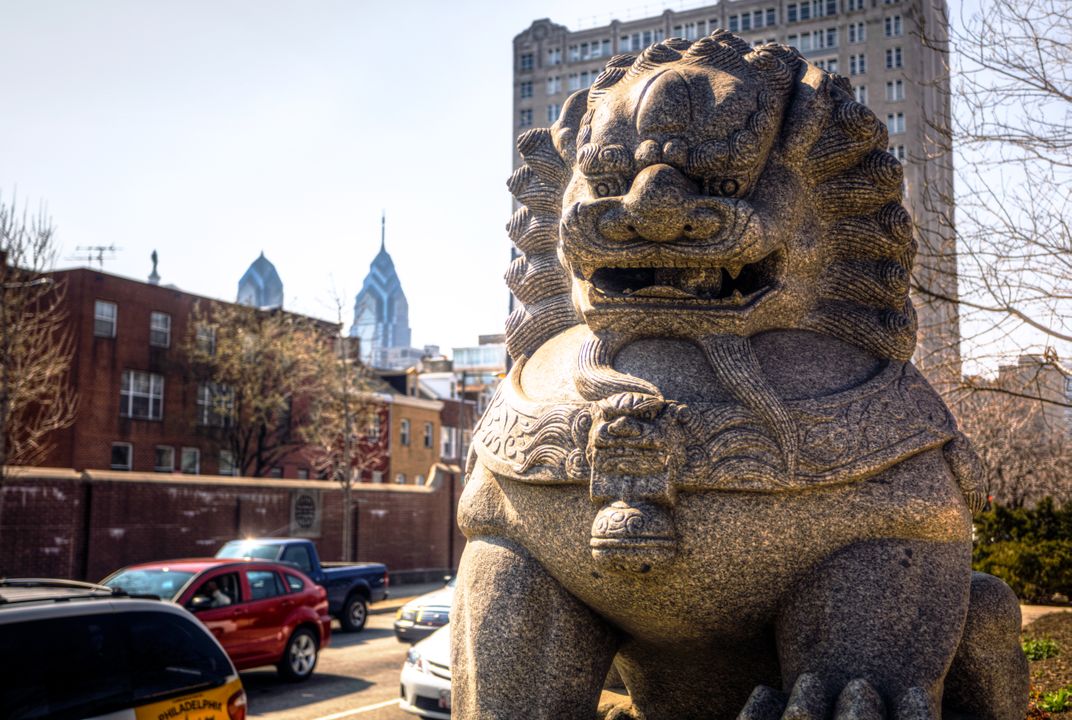 Debbie Wei, a founding member of the group Asian Americans United, tells Valerie Russ of the Philadelphia Inquirer that Chinatown's inclusion on the list could support preservation efforts. 
"How the city responds to our survival will be now part of the national historical record," she says. "It tells us our struggle to survive has not fallen on deaf ears, even if it feels like it has done that with certain powers in the city."
In past years, the visibility provided by the list has translated into meaningful change. Malone-France points to Camp Naco in Bisbee, Arizona, which was included on last year's list.
"Since then, over $8 million in grants have been awarded to Camp Naco and the site is now being restored and programmed for community use," she tells NPR.
Climate change and extreme weather pose a threat to several of the sites on the list, including the Osterman Gas Station on Route 66 in Peach Springs, Arizona, and the Holy Aid and Comfort Spiritual Church in New Orleans, Louisiana.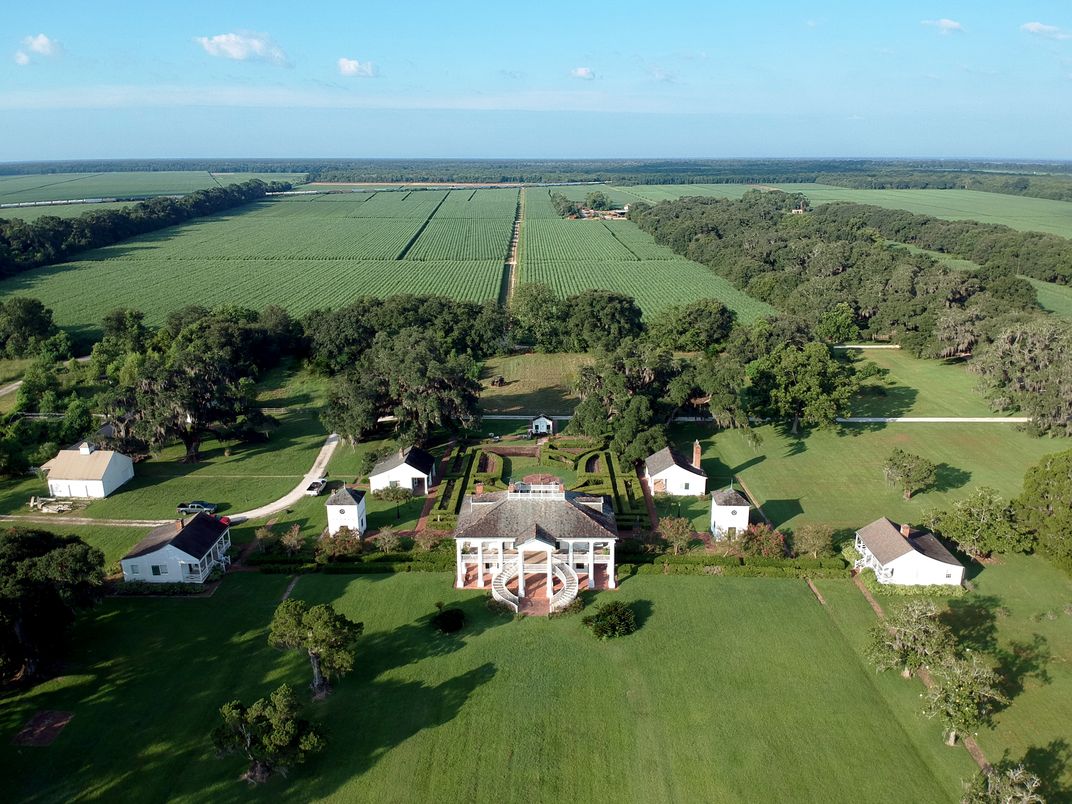 Several places on this year's list preserve different chapters of Black history. The Pierce Chapel African Cemetery is one of the oldest burial grounds for enslaved individuals and their descendents from several plantations in Harris County, Georgia. Another site is the west bank of St. John the Baptist Parish in Louisiana, an 11-mile stretch along the Mississippi River that historians and archaeologists use to study the lives of the enslaved communities who resided there. Descendents of enslaved individuals from both areas have rallied around preservation efforts.
"To lose this place is to lose a story that is important to every single American," Malone-France tells NPR. "To lose this place is to lose a piece of ourselves. It is not lost yet. We can do things differently here."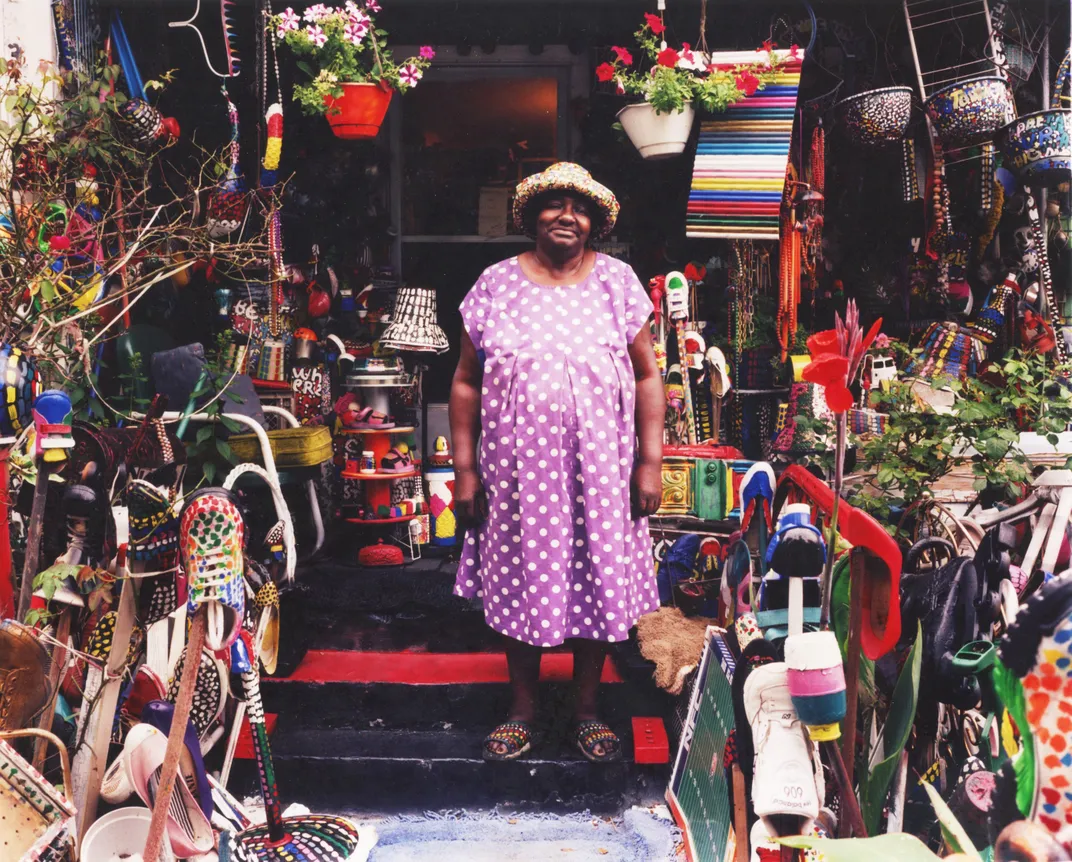 The homes of L.V. Hull, a Mississippi folk artist who gained international acclaim throughout the 1980s and '90s, and Henry Ossawa Tanner, a Black artist who dazzled in Paris after facing racism in Philadelphia, close out the list. Though the art of these two trailblazers is secure, family and fans hope to save the places where they lived and worked.
To create the list, the National Trust reviews nominations from the public. After that, Malone-France tells NPR, "it's very hard to narrow the list."
"The diversity of sites on the 2023 list—and the stories behind them—reflect the complexities and challenges that have always been part of what it means to be American but have not always received the attention they deserve," says Jay Clemens, interim president and CEO of the National Trust, in a statement. "Losing any of them would diminish us all."