1 Million Dollars Worth of Rare Dictionaries About to Go on Sale
On December 4, a collection of rare old dictionaries will go on auction at Bonhams in New York City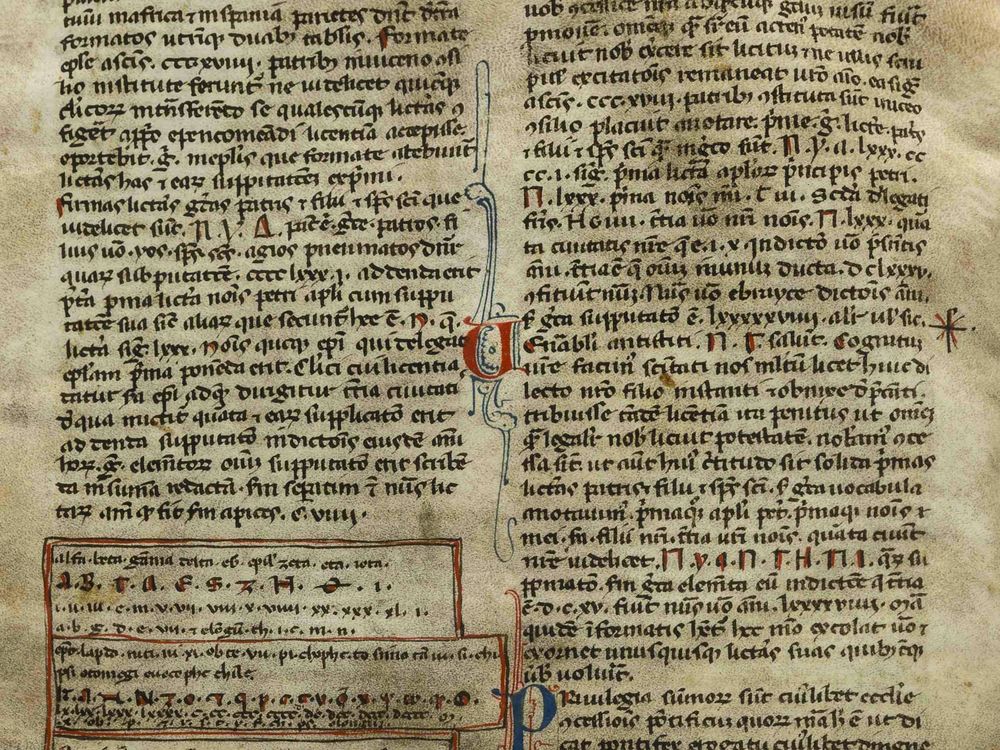 Mark your calendar, book collectors. On December 4, a collection of rare old dictionaries valued close to $1 million will go on auction at Bonhams in New York City. The two hundred lots of lexicography comprised the collection of Thomas Malin Rodgers, Jr., who passed away earlier this year, Fine Books & Collections reports.
The extensive offerings include gems such as James Caulfield's Blackguardiana: or, A Dictionary of Rogues, Bawds, Pimps, Whores, Pickpockets, Shoplifters…, circa 1793, and a sixteenth-century B.C. cuneiform tablet. One of the most striking pieces in the collection is a late thirteenth-century Italian manuscript of Papias the Grammarian's dictionary, the only one of its kind to hit the market since 1903. Papias created the first modern dictionary, hundreds of years before Samuel Johnson was even a glimmer in his great-great grandparents' eyes.
No dictionary auction is complete without Webster, of course. The offerings include a manuscript handwritten by Webster for the first edition American Dictionary, published in 1828. The page in question features definitions for 12 "B" words.
More from Smithsonian.com:
How Many of These Words From the Dictionary of Regional American English Do You Know? 
The Devil's Food Dictionary