The Top 12 Ocean Stories That Made Waves in 2014
The seas served up some compelling headlines this year, from celebrity fashion to solving the mystery of the melting starfish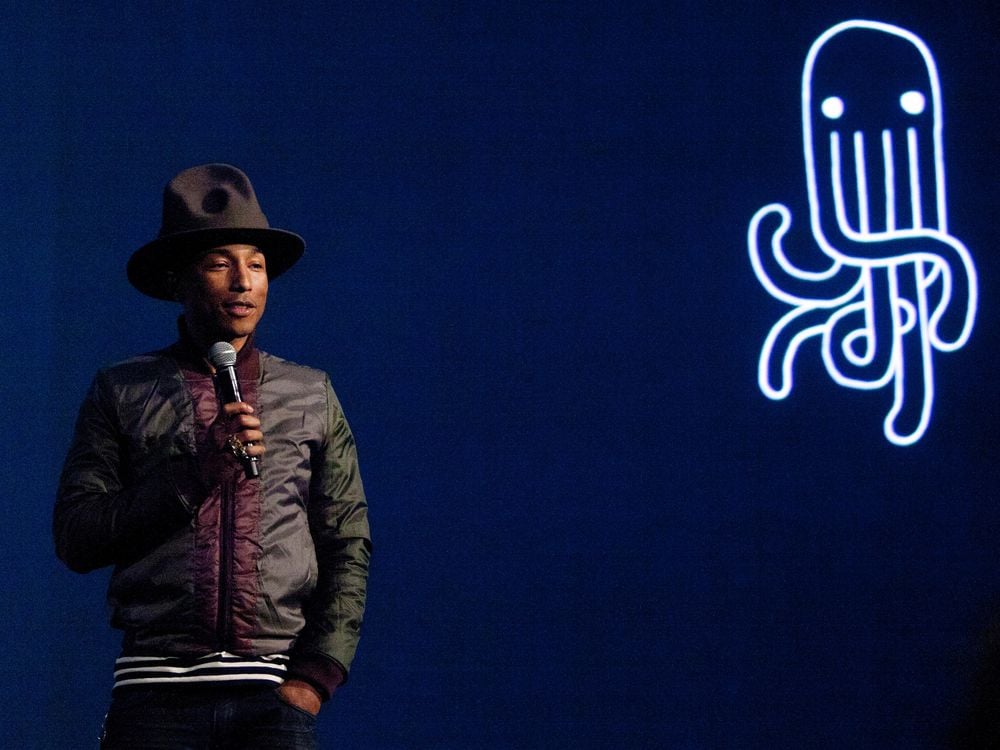 The ocean covers around 70 percent of the planet's surface—so it should be featured in 70 percent of news stories, right? Not quite, but the ocean did give us some compelling headlines this year, from celebrity fashion to marine debris to solving the mystery of the melting starfish. 
In no particular order, here are the Smithsonian Ocean Portal's picks for the biggest ocean news of 2014: 
Learn more about the seas with the Smithsonian Ocean Portal.