Three New Marine Monuments in the Pacific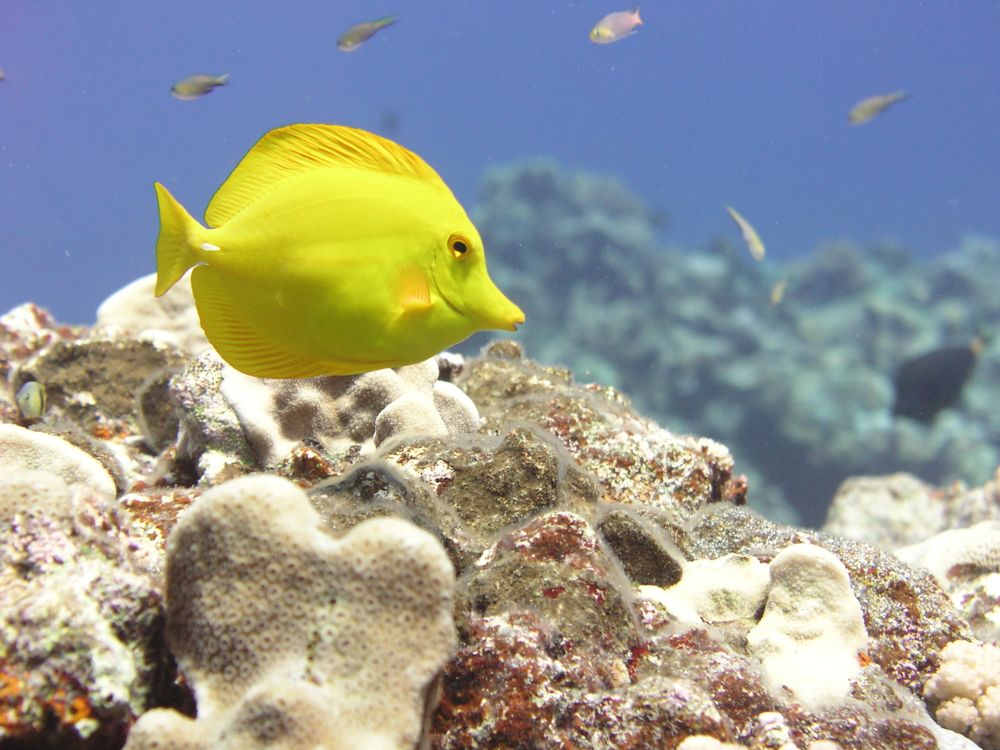 Last year, as we prepared our feature story Victory at Sea, about the world's largest marine protected area, we were a bit nervous about calling the Phoenix Islands Protected Area the world's largest. We had heard that the Bush Administration was planning to create new marine monuments in the Pacific Ocean, but we didn't know when and we didn't know how big they would be. There's a delay between when we finish editing an article and when it appears in the magazine (printing doesn't happen overnight). As much as we were hoping that more of the ocean would be protected, we risked looking like idiots if a new, huge U.S. sanctuary was created during that period of delay.
Nothing happened last year, but this week President Bush designated three new marine monuments totaling 195,280 square miles. This brings the total marine area to be protected under the Bush Administration (the Papahanaumokuakea Marine National Monument was established in 2006) to 335,561 square miles, an area slightly bigger than that of Texas and Florida combined and the largest area of the world's marine environment to be protected. (Tiny impoverished Kiribati, though, still holds the record for the world's largest protected area, but the combined protected area established by Bush sets a record for most area total. Not too shabby.
The new protected areas:
Marianas Marine National Monument: Includes the Marianas Trench—the deepest place on earth at as much as 36,201 feet below sea level—a long arch of submerged volcanoes and hydrothermal vents, as well as the coral reef systems that surround the three northernmost Marianas Islands.
Pacific Remote Islands National Monument: This is an area near Kiribati and includes Kingman Reef; Palmyra Atoll; Howland, Baker, Jarvis and Wake Islands; and Johnston Atoll. Critters include more corals and fish, nesting seabirds, migratory shorebirds and endangered turtles.
Rose Atoll Marine National Monument: Rose Atoll is a tiny but spectacular coral reef near American Samoa that is home to large parrot fish, reef sharks, giant clams, pilot and humpback whales and porpoises.
Management plans for each of the areas will be hammered out over the next two years.
(Photo credits: NOAA, Pacific Islands Fisheries Science Center, Coral Reef Ecosystem Division, Robert Schroeder, photographer (yellow tang); NOAA Submarine Ring of Fire 2004 Exploration and the NOAA Vents Program (Champagne Vent); NOAA, Pacific Islands Fisheries Science Center, Coral Reef Ecosystem Division, Russell Moffitt, photographer (brown booby))