Ten Species That Are Evolving Due to the Changing Climate
From tropical corals to tawny owls, some species are already being pushed to evolve—but adaptation doesn't guarantee survival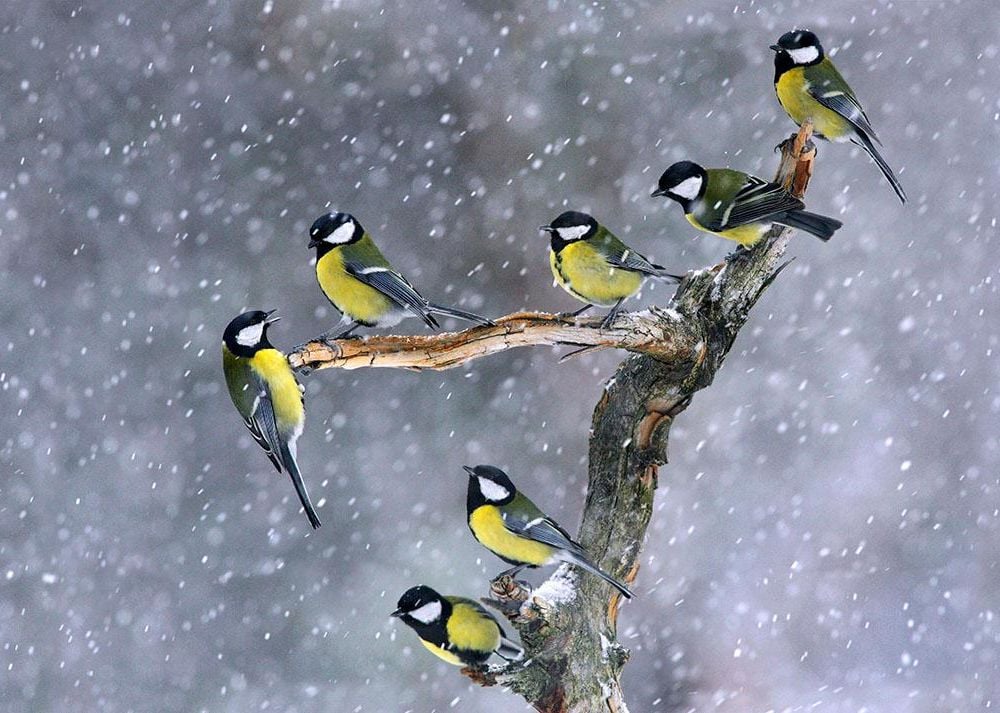 Climate change is poised to become a serial killer. With rapid temperature swings around the world, ecosystems have been thrown into flux, exacerbating problems such as habitat loss that have already pushed many plant and animal species to the brink. Some biologists argue that Earth is on the verge of another major extinction event. The big question is whether plants and animals can adapt quickly enough to outpace climate change.
We often think of evolution as something that happens slowly, but that's not always the case. If the selection pressures are strong enough, evolution can happen over mere decades. For instance, an experiment growing brewer's yeast in environments with deadly concentrations of salt showed that the microbe population took a hit but then bounced back thanks to rapid changes in a couple genes over just 25 generations.
Identifying genetic adaptations in response to climate change can be tricky. Long-term data sets can tell us the most about whether a species is truly evolving, but it's hard to tell if any genetic differences were selected for climate reasons alone. What's more, not all genetic adaptations may be beneficial in the long term. And some species may not even need to evolve to survive. Physical or behavioral modifications made during an individual's lifetime may help enough members within a species thrive in a changing world.
Here are 10 species that may already be adapting to climate change—for better or worse: