Ten Movies We Loved From the 2000s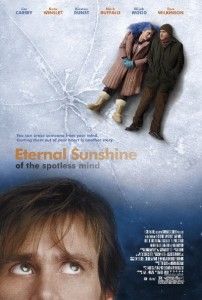 The last decade has been a pretty good one for science in the movies (though there are exceptions, as we'll see tomorrow). Here are 10 movies we enjoyed:
What was your favorite science-y movie of the 2000s? Tell us in the comments below.