Swine Flu: Worst Case Scenario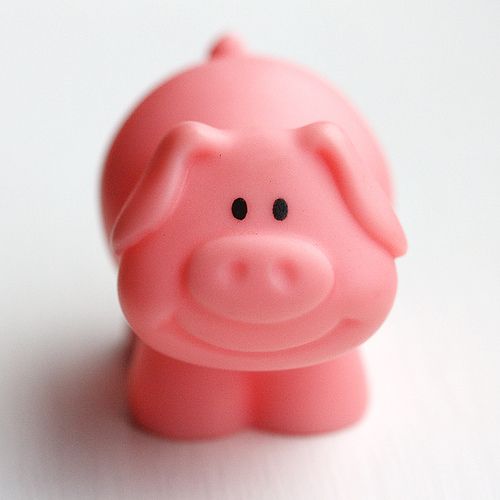 On Monday, the President's Council of Advisors on Science and Technology released a report assessing the U.S. preparations for the H1N1 flu virus (a.k.a. swine flu), which is expected to soon make a resurgence in this country. But despite the conclusion that the nation is on track in this area ("The preparations are the best ever for an influenza pandemic," PCAST co-chair Eric Lander said), media reports are focusing on the worst case scenario outlined in the report:
Infected: 150 million
Symptomatic: 120 million
Needing medical attention: 90 million
Needing hospital care: 1.8 million
Needing intensive care unit facilities: 300,000
Deaths: 90,000
However, this is only one scenario, and the flu season could end up being no worse than usual (the low-end estimate is about 30,000 deaths, which is an average flu season). And H1N1 is not expected to bring anything like the 1918-1919 flu pandemic that killed 50 million to 100 million people worldwide.
The H1N1 virus, though, is unlike the regular flu viruses we have been infected with lately, and few people will have any immunity against it. And this means that there is some reason to worry, especially if the virus spreads quickly in September before vaccination can take place (the vaccination program is not expected to begin until mid-October). "This potential mismatch in timing could significantly diminish the usefulness of vaccination for mitigating the epidemic and could place many at risk of serious disease," PCAST wrote. Thus, one of their main recommendations in the report is to accelerate production of the initial batch of the vaccine and quickly vaccinate 40 million of the most vulnerable Americans (based on age and disease).
Behavior will also matter, the report notes. Individuals should, of course, be certain to wash their hands frequently and stay home when sick. And workplaces could be encouraged to liberalize their rules to make it easier for people to stay home.
I hope that when the swine flu reappears in the coming weeks we will avoid the panic that occurred earlier this year when it first came about. There's no need, for the moment, to run to the store and buy face masks, and certainly no reason to avoid eating pork or to lock up Afghanistan's sole pig, again.
In the meantime, here are a couple trusted flu resources:
Centers for Disease Control and Prevention