A Smithsonian Curator Remembers Astronaut and U.S. Senator John Glenn
The American hero died at the age of 95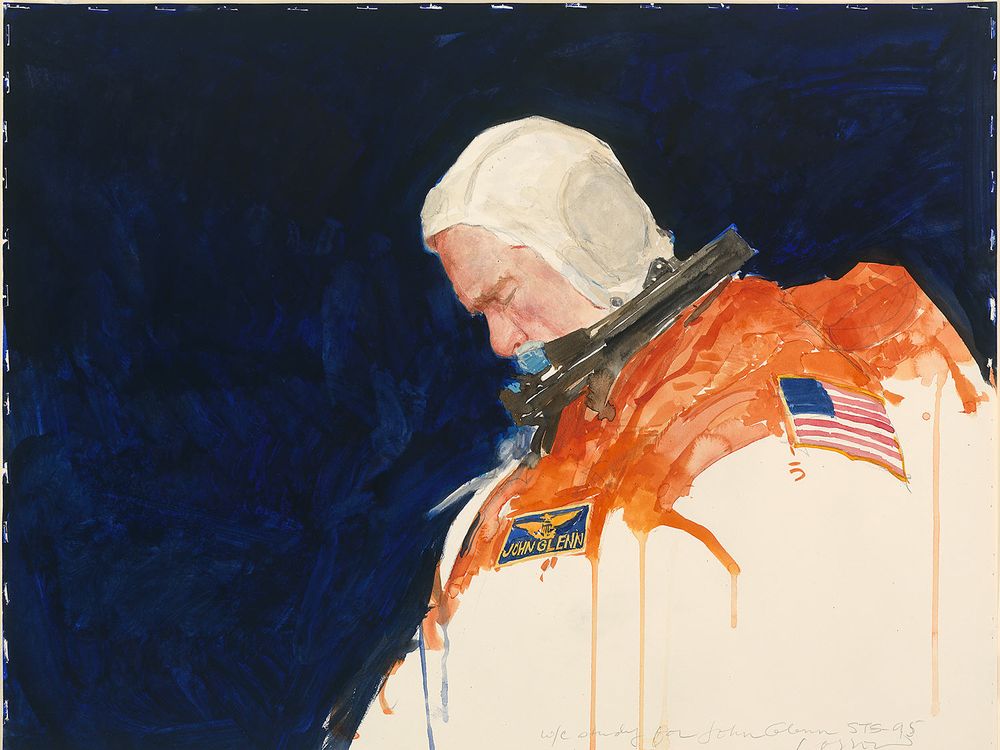 John Glenn, the first American to orbit the Earth and the last living member of NASA's Mercury Seven team, has died in Ohio. He was 95.
Glenn's famous spaceflight occurred on February 20, 1962, aboard the tiny Friendship 7 capsule. For 4 hours, 55 minutes and 23 seconds, Glenn circled the Earth and established his place in the aerospace history.
"He was one of the two or three most important astronauts in the history of the program, with Neil Armstrong and Alan Shepard," says Michael Neufeld, curator of the Mercury program at the Smithsonian's National Air and Space Museum. "Glenn being the first American to go into orbit was the achievement that measured up to the Soviet orbiting of Yuri Gagarin, since we were playing catch-up." (Gagarin orbited the Earth 10 months earlier on April 12, 1961.)
In addition to his career as an astronaut, Glenn served as a pilot during World War II and the Korean War. He later served as a U.S. senator, representing his native Ohio, for 24 years. Glenn's love of space brought him back to NASA in 1998. At age 77, he joined the crew of the shuttle Discovery, becoming the oldest American to travel beyond the Earth's stratosphere.
"He was a great American hero, there's no doubt about it," Neufeld said. "He wanted a bold new space program to continue, to go outwards to Mars and the moon." 
A 1988 portrait by Henry C. Casselli that captures John Glenn at the time of his mission aboard the Discovery space shuttle at the age 77 is now on view in memory of the astronaut's life and accomplishments at the National Portrait Gallery.
See a selection of objects from the Smithsonian collections related to John Glenn here and in the slideshow below.