Podcast: "Warm Regards" and the Challenge of Humanizing Climate Change
Meteorologist Eric Holthaus and others seek the bright side of an often gloomy conversation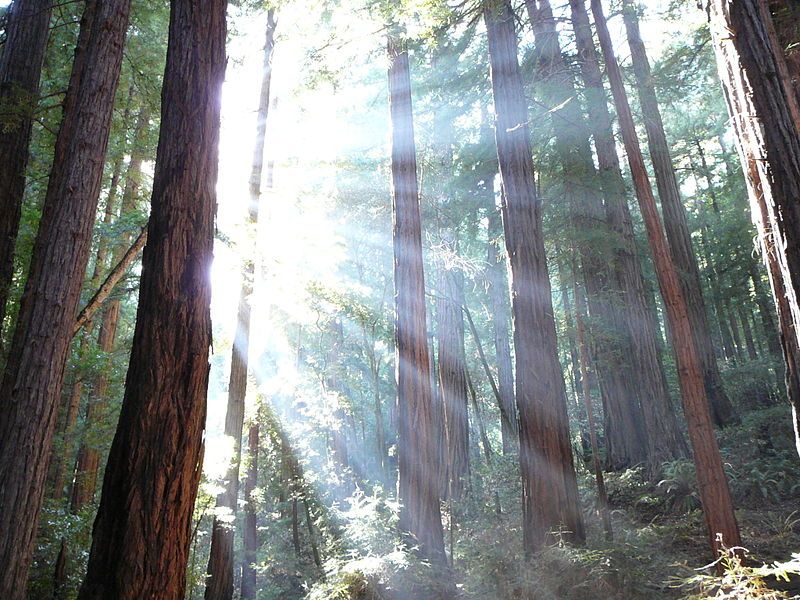 Climate change—and humanity's role in shaping it—is one of the scariest issues of our time. And yet, even for those of us who care deeply about our planet's future, "it can often feel remote, abstract, and lost in a sea of statistics," writes meteorologist and frequent Slate contributor Eric Holthaus.
Holthaus aims to change that. In a new podcast called Warm Regards, he and co-hosts Andy Revkin, a veteran environment writer for the New York Times, and Jacquelyn Gill, a paleoecologist at the University of Maine, are trying bring our planet's greatest challenge a little closer to home.
In this introductory episode, they discuss the common challenges that climate educators, communicators and scientists face—and why writing about sea ice better won't change the world. For example: How do you bridge the gap between the science and people's everyday lives? Do you take the time to counter climate deniers, or is that a waste of time? And how do you get through to intransigent populations?
Haters gonna hate, and deniers gonna deny. But the first step is to put the dialogue about climate change into context, and invite people into the conversation. Take a minute to download Warm Regards, and come back in two weeks for the next episode. Until then: try not to let the clouds in.