Looking Forward to the International Year of Chemistry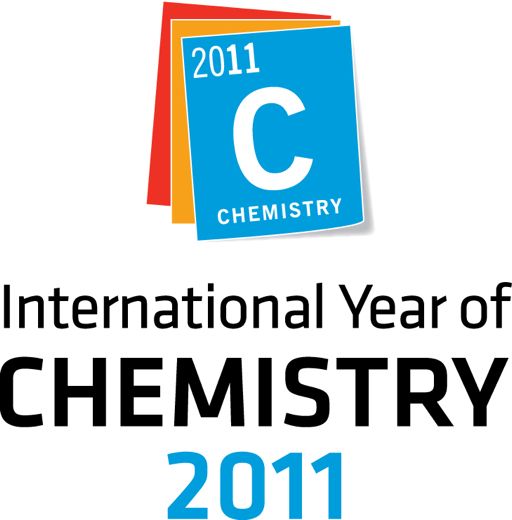 The United Nations has dubbed 2011 the International Year of Chemistry, with the unifying theme "Chemistry—our life, our future."
The goals of IYC2011 are to increase the public appreciation of chemistry in meeting world needs, to encourage interest in chemistry among young people, and to generate enthusiasm for the creative future of chemistry. The year 2011 will coincide with the 100th anniversary of the Nobel Prize awarded to Madame Marie Curie—an opportunity to celebrate the contributions of women to science. The year will also be the 100th anniversary of the founding of the International Association of Chemical Societies, providing a chance to highlight the benefits of international scientific collaboration.
There will be lectures, conferences and exhibits that examine the role of chemistry in global issues and, of course, a party or two. But what is exciting me the most is all the hands-on experiments for schoolkids around the world, particularly what they are calling a global experiment, "Water: A Chemical Solution," the world's biggest chemistry experiment ever.
Millions of schoolkids around the world will perform four experiments in two categories:
Measurement of water quality:
i. pH: students collect data measuring the pH of a water body, using indicator solutions (and pH meters if available).
ii. Salinity: students explore the salinity of their local water body
Water purification:
i. Filtration and disinfection: students will learn how chemistry is used to help provide safe drinking water
ii. Desalination: Students will construct a solar still from household materials and experiment with its use to purify water.
The activities, which can be performed as stand-alone experiments in class or incorporated into a larger curriculum, are not only relevant to kids in every country, but they are also simple enough to be undertaken by children of all ages and even in developing nations where resources may be scarce (although toolkits will be provided). Schools can then upload the results of their experiments to a website (not yet online), which should then provide an interesting data set for anyone interested in water issues.
The IYC2011 kicks off next month with opening ceremonies on January 27 and 28 at the UNESCO headquarters in Paris. I look forward to seeing what the organizers have in store.