Help Defend Against the Invaders
They have come to our country from all over the world, brought here in the bowels of ships, in the cargo holds of planes, even on the bottoms of our shoes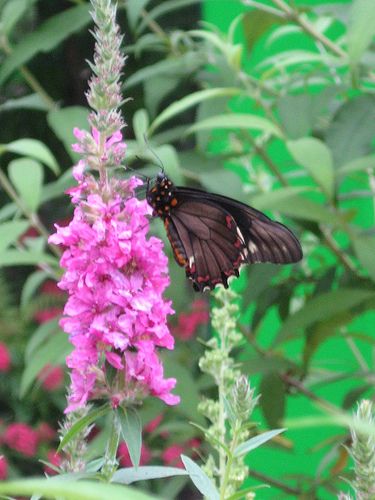 They have come to our country from all over the world, brought here in the bowels of ships, in the cargo holds of planes, even on the bottoms of our shoes. They're called invasive species—plants, animals and microbes from foreign lands that in the absence of their natural competitors, predators or diseases not only establish themselves but sometimes even do better than the natives. The brown tree snake in Hawaii. Zebra mussels in the Great Lakes. Nutria in Louisiana. Leafy spurge throughout the West. Just to name a few.
Why are they a problem? They might crowd out or prey upon indigenous species, possibly leading to extinctions. They might take over a landscape—look at kudzu problem down South, for example, where the infestation can cover an entire house. They might even transmit diseases.
What can you do to help? The USGS is now encouraging people to volunteer with one of the agency's invasive species networks to help record and submit data on these pests.
Looking for a good excuse to go outdoors this summer? Why not help the USGS track harmful, invasive species? By becoming a citizen scientist, you can help prevent invasive plants, animals, and diseases that are in ecosystems where they don't belong and harming native species. During your summer hikes, you could be on the hunt for kudzu, giant hogweed, yellow star thistle, snakehead fish, feral cats and much more!
Why is this important? Well, government agencies can't do anything about these species unless they know what is out there and where it is.
Organizations looking for volunteers include:
The Invasive Plant Atlas of New England
Invasive Plant Atlas of the Mid-South
The Cactus Moth Monitoring and Detection Network
Invaders of Texas Citizen Science Program