Go Deep: 5 Places on Earth to See Seriously Old Rocks
See geology "in action"—or at least as action-packed as rocks can be—at these five spots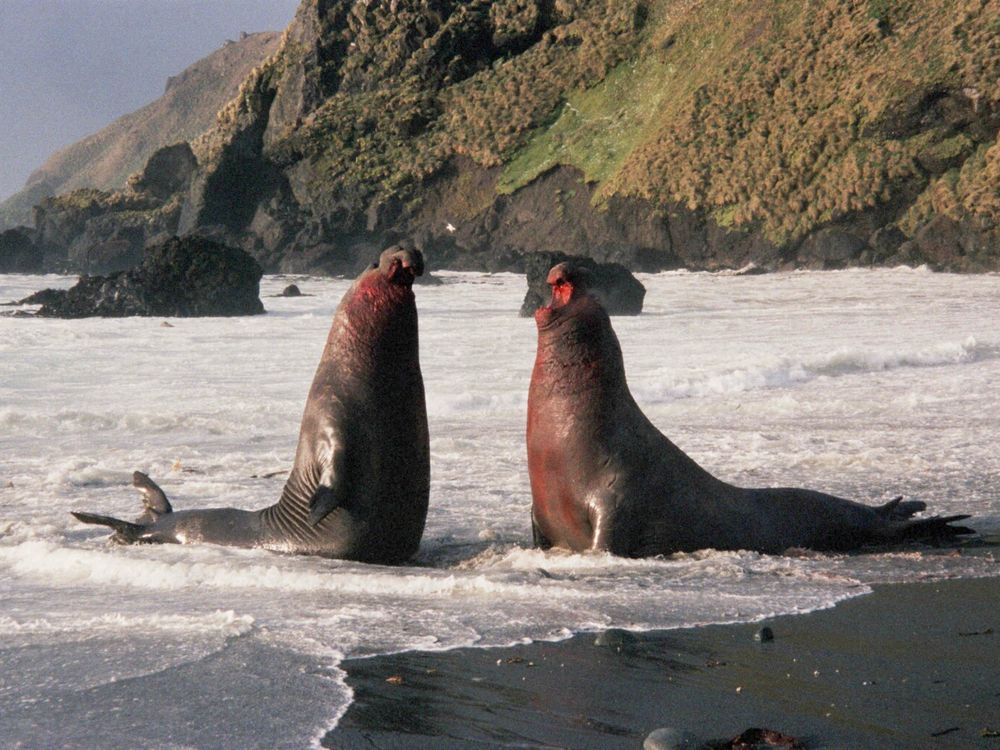 When's the last time you laid hands on something billions of years old? (That old salsa jar at the back of your fridge doesn't count.) If you answered "never," you're not alone. Most of Earth's rocks are relative babies: In the grand scheme of things, they just haven't been around that long. But that's not the case in a few special places on the planet—places where geology has exposed the oldest and deepest rocks ever discovered.
To understand why really old rocks are special, it helps to understand how the Earth was formed. About 4.5 billion years ago, Earth grew out of a massive disk of gas and dust swirling around the young sun. Planetesimals—boulder-sized bodies made up of microscopic dust and gas—began to accrete. At some point, the one destined to become Earth collapsed under the weight of its own gravity. The heavy stuff made its way to Earth's core, while the lighter stuff became the mantle and eventually the crust of Earth.
The metals deep inside Earth are much denser than those closer to the surface, but though the core makes up about 15 percent of Earth's total density, it's much less accessible and is studied less. The mantle, however, is a different story. Home to about 84 percent of Earth's total density, it's the place where Earth's tectonic plates shift and ride. As a result, volcanoes and earthquakes sometimes expose much older rocks than are normally found on Earth's surface.
Scientists can use radiometric dating, which measures the number of radioactive isotopes in a rock or mineral, to figure out how old it is. As a result, they've located ancient rocks on all seven continents. Here are five places where you can peer deep into Earth's distant past:
Learn about this research and more at the Deep Carbon Observatory.