Five Things to Keep You Occupied Over the Holiday Weekend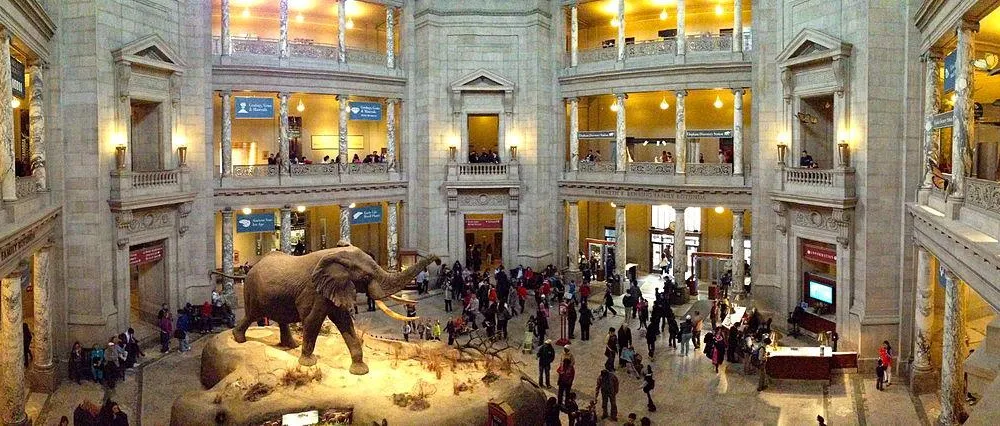 One, the known universe, courtesy of the American Museum of Natural History (HT: Slog).
Two, check out Geeks Are Sexy for 5 ways to geek it up over the holidays.
Three, speaking of geeks, you can weigh in on whether or not we should ban the labels "geek" and "nerd".
Four, GrrlScientist reprises her classic post on the psychology behind wrapping paper.
Five, Richard Wiseman from the University of Hertfordshire has ten science stunts to amaze your relatives (HT: Bad Astronomy).
And a bonus: On Thursday you'll be able to read an interview about holiday meals in space with NASA's Vickie Kloeris, who manages the International Space Station's food system, over at our sister blog Food and Think.
Happy Holidays! We'll be back on Monday, December 28.