Eight Awful Movies for Science in the 2000s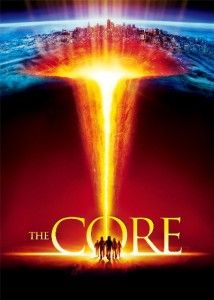 Even a bad movie can be enjoyable under the right circumstances. Sometimes, though, you wish you hadn't bothered. Here are eight clunkers from the last decade:
What science-y movie of the 2000s did you hate? Did you like any of the ones we didn't? Tell us in comments below.