Dinosaur Sighting: Dino Brew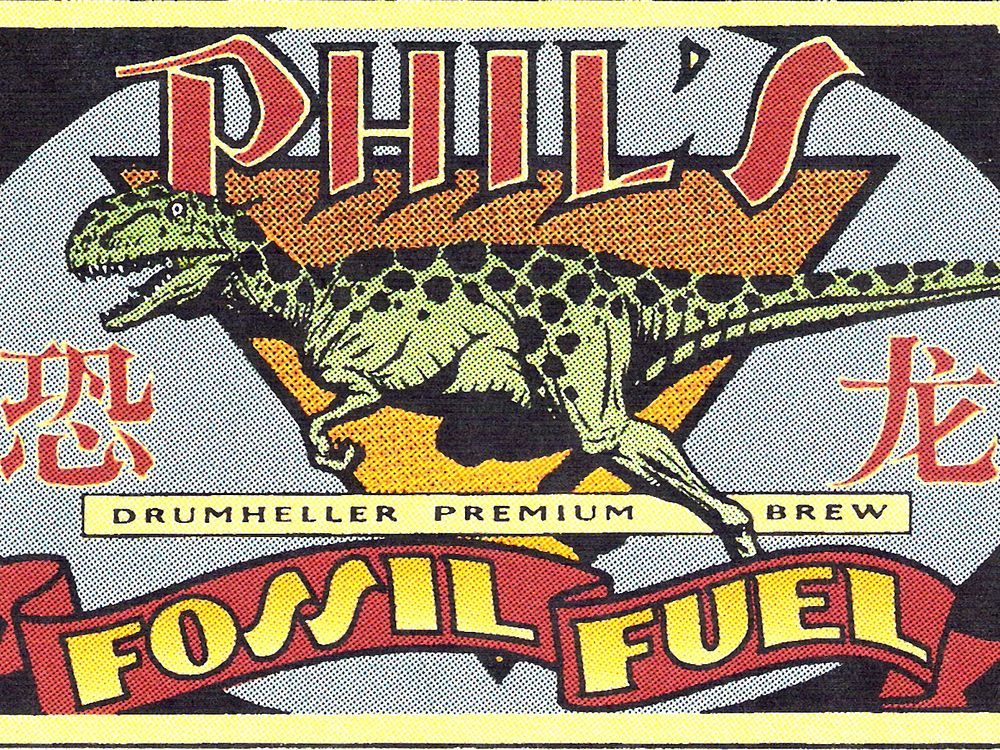 University of Alberta scientist Phil Currie is one of the most famous paleontologists in the field today, but what many people don't know is that he's also a brewer of his own brand of beer. Sent to us by reader Casey Tucker, the above label came from a homebrew Currie made in the 1990s, and the art was created by Mark Schultz of Xenozoic Tales fame. Even the dinosaur on the label is a personal flair: the creature is Monolophosaurus, a dinosaur Currie described with Xi-Jin Zhao in 1993.
Have you stumbled across a dinosaur in an unexpected place? If you have, and have a photo of the encounter, send it to us via [email protected]!