Covering the Earth
A collection of Smithsonian's recent environmental stories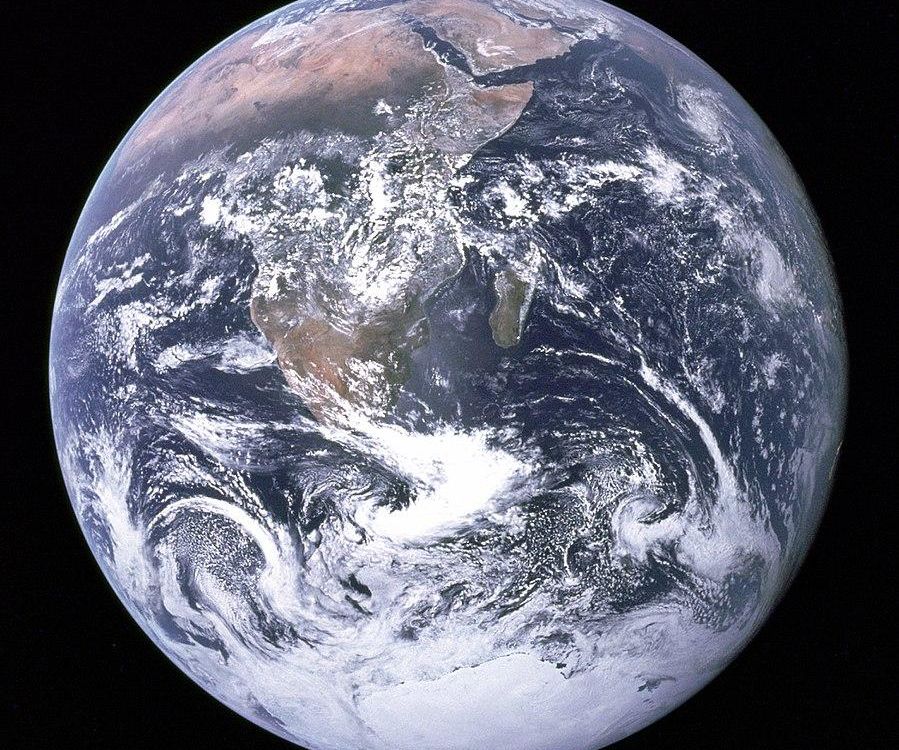 Not to brag, but Earth Day and Smithsonian go way back. We are practically related. The first Earth Day, of course, was April 22, 1970. The first issue of Smithsonian? April 1970.
As far as we know, Smithsonian's launch wasn't meant to coincide with that official salute to the aborning environmental movement. But the magazine's founders were alert to the same forces that gave rise to Earth Day, and they certainly believed that nothing was more important at that moment in the nation's history—heck, in human history—than coming to grips with the havoc that people had been visiting upon the natural world. In a pre-publication announcement, the founders said, "In this age of doubt about the future of Man we must be able to do better than merely escape by the skin of our teeth." Noting that Man is "buffeted and warped by the frequently deteriorating quality of his life," they said Smithsonian would "tell of Man's staggering problems, his struggles" and would keep an eye on this "harassed biped, showing how he can reestablish control over his environment."
OK, so the founders' use of the masculine pronoun was rather archaic. But their environmental consciousness was ahead of its time, and Smithsonian has always excelled at passionate, skeptical, scientifically sound reportage about the environment. Take Elizabeth Royte's 2006 piece, "Corn Plastic to the Rescue?," republished here (follow the links below) along with several other magazine pieces as well as new Web exclusives to commemorate Earth Day. Royte, author of the book Garbage Land: On the Secret Trail of Trash, looked into compostable plastics derived from corn instead of oil, some 800,000 barrels of which are used each day in the United States to make conventional plastics. Corn-based plastics are increasingly touted as a solution to the plastic scourge. But are they as green as they seem? Royte found out some surprising things, putting this important environmental issue in a clearer light than any other report on the subject we've seen.
That's what Smithsonian has been striving to do ever since the magazine and Earth Day arrived hand-in-hand 37 years ago.