China Pushes for Tiger Meat on the Menu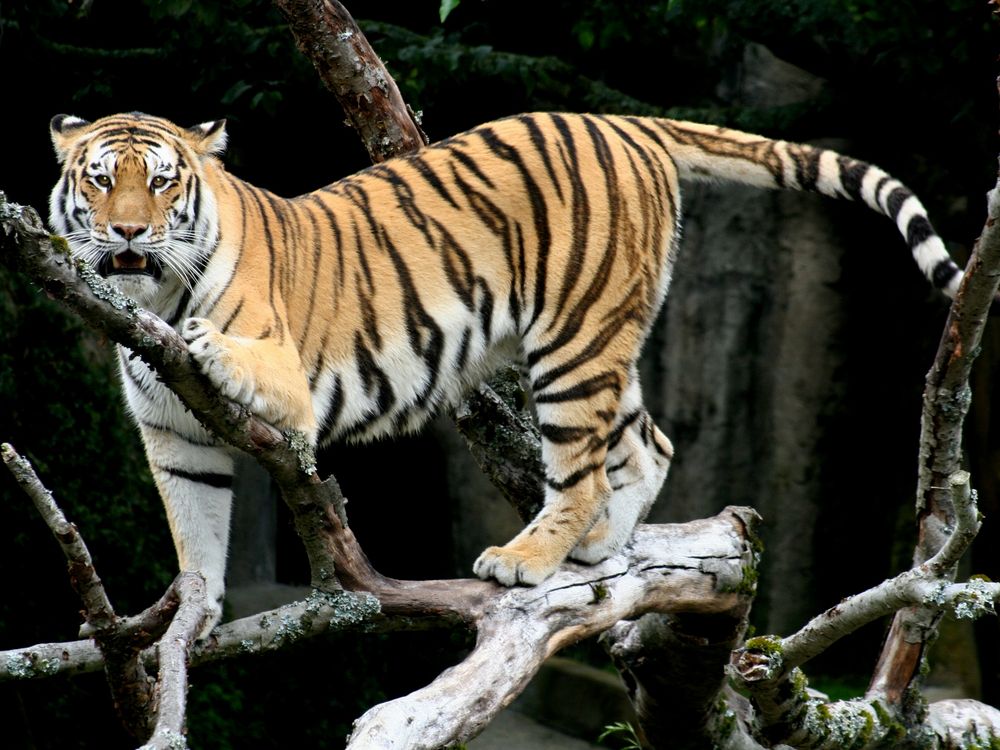 China is trying to overturn a 14-year-ban that prohibits selling and buying tiger parts, Indian officials have said. A Chinese delegation is currently in New Delhi to discuss environmental collaborations between the two nations.​
For China, tiger parts are a good business. There are many tiger farms in China which, if the ban were overturned, could supply the bones and whiskers popular in traditional Chinese medicine to the rest of the world. Tiger meat would also be a possible sale, as at least a few Chinese tiger farms were found serving the big cat's meat at their restaurants. But a lift on the ban, conservationists say, would essentially mean the end of wild tigers: by stimulating the tiger parts market, poaching would be encouraged by default since it's far cheaper to kill a wild animal than to spend time farming one, even if the farm's conditions are heart-crushingly deplorable.
Currently, there are approximately 4,000 farm-raised tigers in China, while there are only 3,000 to 5,000 left in the wild. If China is serious about overturning the ban, they will most likely make it known next month in an international wildlife trade conference in the Netherlands.