Attack! Explode!
At the "house of pain," sports scientists are finding new ways to help great athletes get even better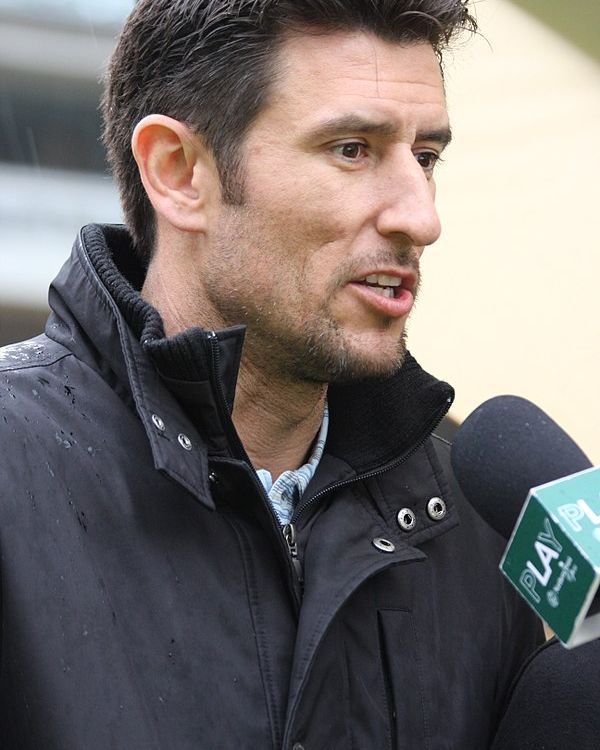 "They can all hit brilliant forehands and backhands," says tennis coach Michael de Jongh. Today, however, the winning athletes are the ones that are the quickest and most powerful. That's why exercise physiologist Mark Verstegen, who operates the International Performance Institute in Bradenton, Florida, is in such hot demand. Since 1995, when IPI first opened, it has been using the very latest ideas in sports science to push athletes over the top, to reach the very pinnacle of their sport.
At IPI the trainers don't touch a tennis player's drop shot or try to improve the accuracy of a basketball player's three-point jumper. Instead, applying techniques developed in the intense, body-as-machine worlds of track-and-field and Olympic weightlifting, they improve an athlete's ability to hustle the drop shot or to break open and jump higher to make the three-pointer. Athletes like tennis pro Mary Pierce train with such unconventional exercises as repeatedly throwing a 6-pound medicine ball against the wall while tethered to Verstegen by a bungee cord. By forcing her muscles and nervous system to move faster and more powerfully, Pierce's body is challenged to move with explosive energy. "When you take those cords off," says Verstegen, "you feel like you're flying."
Another client, Boston Red Sox shortstop Nomar Garciaparra, first began his IPI fitness program when he was a rising star in the minor leagues. In 1997 he was named the American League's rookie of the year with 30 home runs in just one season. "I say Mark Verstegen is responsible," says Garciaparra.