An Homage to Grant's Raptors
Why fear Velociraptor? A plastic dinosaur recreation of a classic Jurassic Park scene explains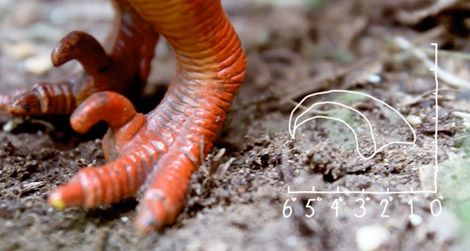 Raptor from Tal Moskovich on Vimeo.
Remember Alan Grant's soliloquy at the beginning of Jurassic Park about the feeding habits of Velociraptor? The one in which he terrifies the child who dared to call the Cretaceous carnivore a "six foot turkey"? Well, Tal Moskovich has created a short, alternate version of the scene using plastic dinosaurs, which, I have to admit, I also did shortly after seeing the movie. I won't bother complaining about the lack of feathers or other inaccuracies this time, promise.
If you want to see the original, however, you might get the chance to see it in theaters. MusicRooms (among other sites) reports that Jurassic Park will be re-released for a limited theatrical run on September 23 in advance of the Blu-Ray release of the full trilogy on October 24.