A Welcome to the Obama Administration's Scientist Appointees
Last month, then president-elect Obama devoted one of his weekly addresses to science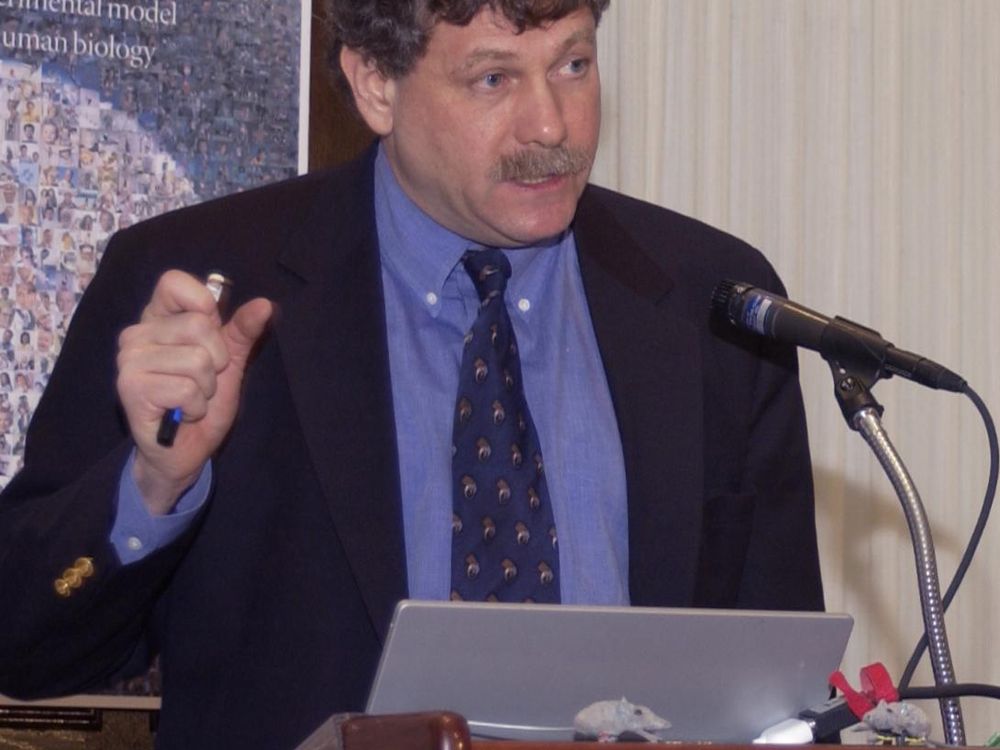 Last month, then president-elect Obama devoted one of his weekly addresses to science:
Whether it's the science to slow global warming; the technology to protect our troops and confront bioterror and weapons of mass destruction; the research to find life-saving cures; or the innovations to remake our industries and create twenty-first century jobs—today, more than ever before, science holds the key to our survival as a planet and our security and prosperity as a nation. It is time we once again put science at the top of our agenda and worked to restore America's place as the world leader in science and technology.
Anyone interested in science can't help but cheer such sentiments. And in the next few weeks, some very smart and talented scientists will take up residence here in Washington (or at least be frequent visitors) when they step into their new appointments. (Joshua Rosenau at Thoughts From Kansas had a nice analysis of them in a December post.)
John Holdren: This Harvard professor will be the new science advisor, getting the titles of Assistant to the President for Science and Technology and Director of the Office of Science and Technology Policy. He will also co-chair the President's Council of Advisors on Science and Technology (PCAST; see below for more PCAST appointments). Holdren is a plasma physicist by training, and his work has spanned the topics of climate change, energy and nuclear weapons proliferation, as well as science policy.
Steven Chu: Nobel Prize winner (Physics, 1997), experimental physicist, and most recently head of the Lawrence Berkeley National Laboratory, Chu becomes the new Secretary of Energy. He has argued that climate change necessitates the move away from fossil fuels. Little know fact: Chu taught himself to pole vault.
Jane Lubchenco: A marine ecologist at Oregon State University, Lubchenco's interests seem to span many of the most important issues in ocean science, such as biodiversity, climate change and sustainability. She'll take the helm at NOAA. In addition to her active body of research, Lubchenco has kept herself well involved in science policy, serving on the National Science Board and as president of the American Association for the Advancement of Science. And buried in her CV is a familiar name: Lubchenco spent six years (1978-1984) as a research associate at the Smithsonian Institution.
Other PCAST co-chairs:
Harold Varmus: Another Nobel Prize winner (Physiology or Medicine, 1989), Varmus served as the head of NIH during the 1990s. Since then, he's been president of the Memorial Sloan-Kettering Cancer Center (he's a cancer researcher). He has also been an advocate of open access publishing, in which scientific journal articles are freely available to the public.
Eric Lander: Lander might be better known as "the human genome guy" (or that's how I remember him, at least). He was one of the driving forces behind the Human Genome Project and the study of genomics ("the study of all of the genes in an organism and how they function together in health and disease"). Lander is director of the Broad Institute of MIT and Harvard.
No word yet on who will head up NIH or take the helm at NASA (though there are plenty of rumors about who might tackle that job).
Want more? Chris Mooney, who blogs at The Intersection, gave his thoughts on the future for science in the Obama Administration last week in Slate.