A Gift of a Garden
Green activist Dan Barker is seeding many lives with hope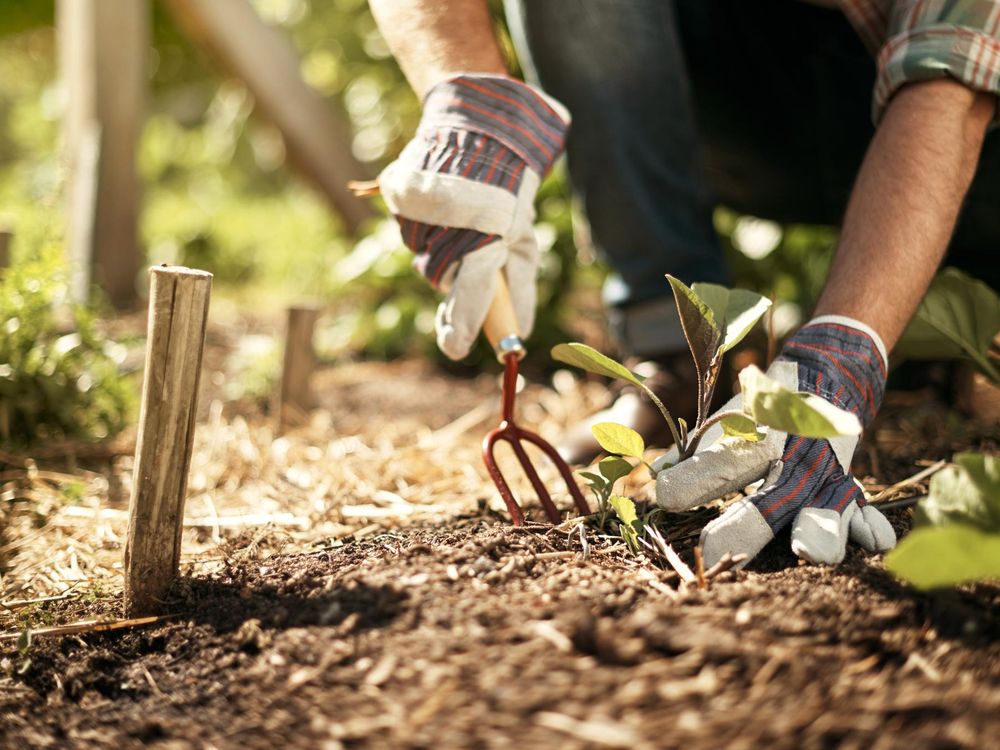 In 1984, Dan Barker, a Vietnam vet studying philosophy at Oregon State University, had an epiphany. That spring, he felt himself drawn more to seed catalogs than to his texts on Hegel and Kant; he decided his life's work would be gardening. He wasn't thinking, though, about puttering in the backyard. He wanted to give gardens; and the deep satisfaction of growing things — to people without the means or experience to have one: the elderly, the disabled and the poor.
Since word of his venture — giving away a garden for free — began to get out, he has been inundated with requests. When Barker brings a garden to someone's yard, he arrives in his truck with every essential — lumber for raised beds, wood and string for trellises, soil, seeds, bedding plants. He and his assistant build and fill the beds — and an instant garden appears.
Barker's nonprofit Home Gardening Project so far has installed 1,400 gardens in Portland, Oregon. Barker has since moved to Jacksonville, Oregon, where he has founded the Home Gardening Project Foundation. His goal is to raise funding and start new gardening projects modeled after the HGP in 200 cities around the country. "Some of these people," says Barker, "haven't had a good thing happen to them in 20 years — now they've got zucchini to give away and tomatoes to brag about."