What's the Deal With Google's Sidewalk Labs?
The tech giant's first move in urban planning is installing Wi-Fi hubs throughout New York City. Next, it could take on inefficiencies in public transit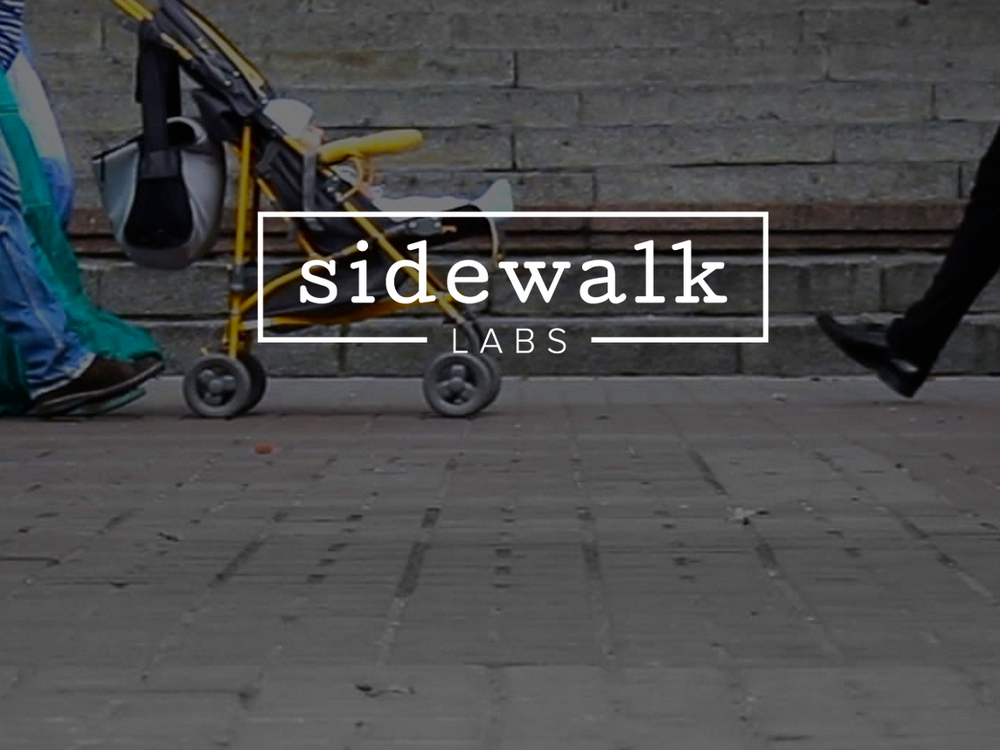 Google, which has long woven its way into our digital lives, is now taking a crack at the physical world. Last month, they announced the launch of Sidewalk Labs, a startup that will develop technology to make cities safer, healthier and more efficient. The lab is headed up by Dan Doctoroff, New York City's former deputy mayor for economic development and rebuilding.
Technology is already an integral part of city living, from Wi-Fi enabled buses to the crowdsourced traffic and navigation app Waze. But Google wants to push well beyond online food ordering services.
For its first project, called Intersection, Sidewalk Labs is replacing more than 10,000 phone booths in New York City with "links," or free Wi-Fi hubs. Google acquired and merged the companies that have been working on LinkNYC, an effort to create these stations throughout the city. The goal is to give people who wouldn't otherwise have internet, free access. In addition to Wi-Fi, the hubs will have tablets and offer free domestic phone calls. Sidewalk Labs will roll them out later this year. The whole project will cost $200 million.
As we become more dependent on technology, the divide between the "haves" and "have nots" widens. That split is particularly noticeable in rural areas, but it's also pronounced in cities, where people without internet access are cut off from services and information, ranging from healthcare and education to simple things like bus schedules. The startup plans to expand the link program to more cities.
"Sidewalk will focus on improving city life for everyone by developing and incubating urban technologies to address issues like cost of living, efficient transportation and energy usage," said Google cofounder Larry Page, who is on the board. The startup wants to look at public transit and resource use, so future projects may tailor subway systems to user loads or manage energy demand on a block-by-block basis.
Google has built out or invested in similar companies, like Calico, a science startup that is researching aging and the impacts of age-related diseases, and Google[x], the independent tech lab that developed Google Glass. Google has also incorporated urban technology into other projects. They're already working on self-driving cars and the company's Mountain View, California campus has bike paths based on responsive technology that steer riders away from busy roads and train crossings.
Sidewalk Labs, which operates independently but gets funding from Google and some oversight from the board, will focus on building technology, buying existing platforms and working with partners who are also doing work in the urban planning space. There are advantages to private companies working in the public space, because they can move quickly. Since private companies are often more willing to take on financial risk, public-private partnerships can make building or changing infrastructure economically advantageous for the cities involved.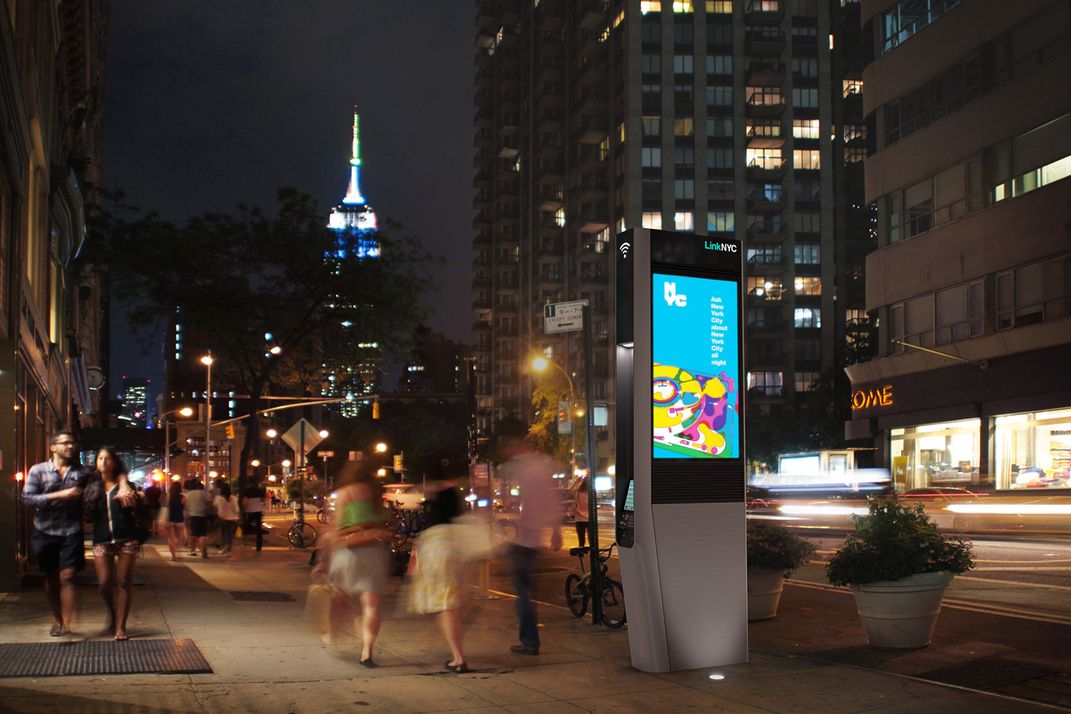 "We are at the beginning of a historic transformation in cities," Doctoroff said in a press release. "At a time when the concerns about urban equity, costs, health and the environment are intensifying, unprecedented technological change is going to enable cities to be more efficient, responsive, flexible and resilient."
Sidewalk Labs chose Intersection as its inaugural project to show that civic projects can bridge the income gap. In the future, the startup may make good on its mission to use technology to improve quality of life for everyone by data mining violent crime statistics to assign more effective police beats or by building self-monitoring urban farms in areas with poor access to food.