Trained in CPR? This Life-Saving App Could Make You a Superhero
When someone is experiencing cardiac arrest, PulsePoint sends alerts to CPR-certified invidividuals nearby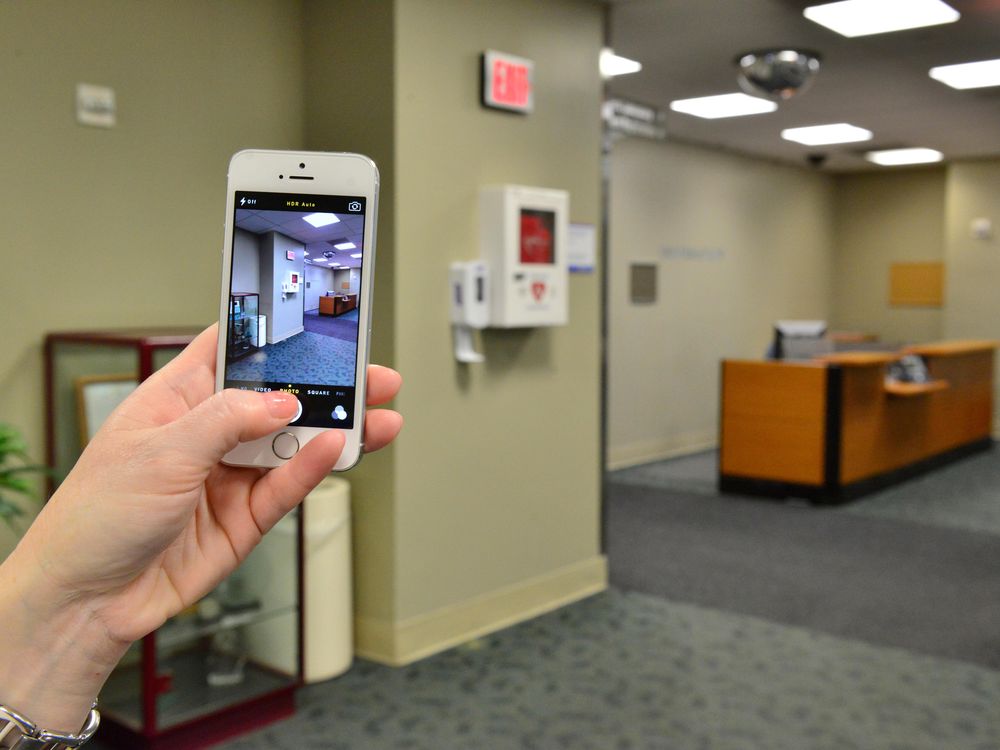 Imagine you're with a loved one when suddenly you realize that she is suffering from chest pains. You immediately call an ambulance and wait for the paramedics to arrive. Minutes later, there's a knock on the door. Instead of a uniformed medical professional, it's your neighbor who is CPR certified and will help administer aid with an automated external defibrillator until the paramedics arrive.
Thanks to the San Francisco Bay Area-based non-profit PulsePoint, this scenario has become a reality. They've developed an app that alerts CPR-trained individuals when someone is experiencing cardiac arrest nearby. 
And they're already making a difference. According to Business Insider, PulsePoint was the conduit that helped save a baby in Spokane, Washington. A store clerk called 911 to report that a baby inside the store was turning blue. The emergency response team sent an alert through the PulsePoint app, and a mechanic just two blocks away looked down at his phone and saw a message that read "CPR needed." He was able to locate the shop, administer CPR and save the baby's life.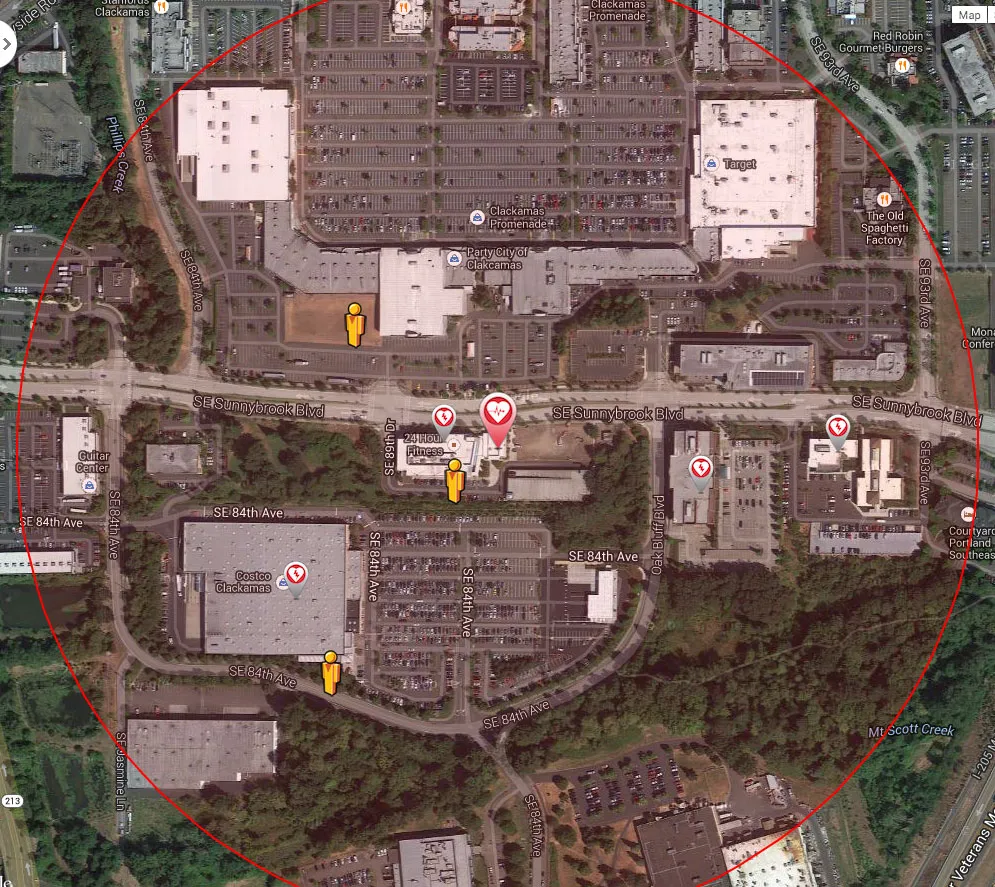 These are the kind of stories that Nancy Capelle hopes will multiply in the coming years. In 2011, just a week after turning 40 and mere hours after running a 5K race, Capelle had a heart attack and cardiac arrest in her home. She survived with minimal issues yet she says the experience led to a complete shift in her life.
"Because I did not need open heart surgery or placement of a stent, my physical recovery was quite rapid," Capelle said. "But, the emotional recovery will take the rest of my life. I view life quite simply now — life is whatever place of moment we are in. Life is not a race to somewhere else, some greater achievement, or continuous recognition from others or acquiring material objects — it is about making a difference in people's lives."
Capelle quit her job in the pharmaceutical industry to work as a volunteer for the American Heart Association and then went on to become an EMT. As a volunteer for the American Heart Association, she learned about PulsePoint just a few months after her heart attack. Since then, she has made it her mission to raise awareness for the app in her small town of Wilton, Connecticut. 
"I hope to help PulsePoint reach the East Coast," Capelle said. "It's doing well [in] the West, but the entire country needs to know about it. For PulsePoint to make a difference, there needs to be a critical mass that will download the app and respond when needed."
Each year sudden cardiac death (SCD) is responsible for half of all heart disease related deaths, according to WebMD. Less than 10 percent of those who experience SCD survive. Survival rates increase if CPR is started within the first four minutes of an arrest occurring. For every minute that passes, the chance of survival drops by 10 percent.
"The chances of professional rescuers being able to respond to a scene in less than four minutes are unrealistic," Capelle said. "We need to be ready, willing and able to take hands on action in a cardiac arrest situation. I am one of the less than 10 percent who have survived. I am one of the lucky ones and I want there to be many more people who are given a second chance at life."
This article was originally published by Not Impossible Now, which focuses on the inventions and inventors doing incredible things with technology to improve humanity.
Read More Stories on Not Impossible Now:
How a Simple Backpack Can Help Break the Cycle of Poverty in Kenya
Meet The Man Who Changed A Boy's Life with a Clone Trooper Arm
Meet The Woman Who Recreated The Machine That Helped Win WWII