Three Stanford Graduates Are Matching Unused Prescriptions With Patients Who Need Them
Unopened drugs—billions of dollars worth—are trashed in this country each year. What if they instead went to the 50 million who can't afford them?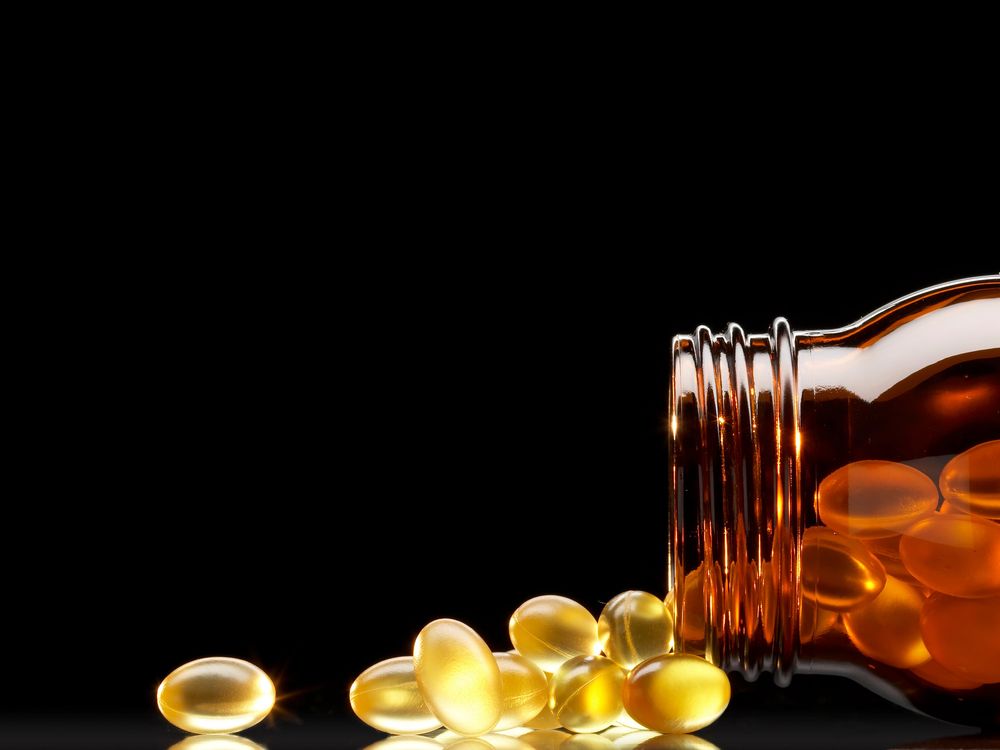 Adam Kircher was a healthcare consultant for McKinsey and Company. Kiah Williams was leading the Clinton Foundation's childhood obesity initiative, and George Wang, an expert in the nation's drug donation laws, was working on several legislative initiatives around the country, when all three Stanford graduates quit their jobs in 2011 to found SIRUM.
The four-year-old startup, Supporting Initiatives to Redistribute Unused Medicine—or SIRUM, for short—connects pharmacies, drug manufacturers, nursing homes and other health facilities with excess, unexpired prescriptions to safety-net clinics that can dole out the medications to patients needing them for free. The company is providing this service in California, Oregon and Colorado and hopes to expand its operations into the 39 other states where drug donation is legal. The three founders share their story with Smithsonian.com.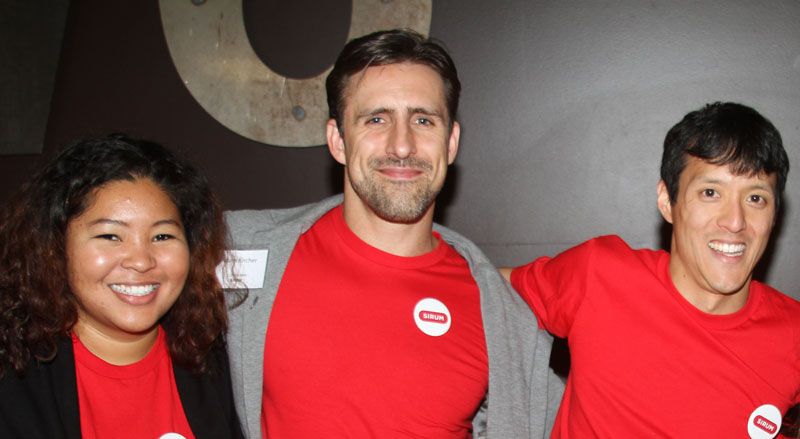 Let's start with the problem. What problem are you trying to fix?
Williams: We are trying to solve two problems simultaneously.
Medication is second only to insurance premiums as America's highest out-of-pocket healthcare cost. As a result, one in four working-age adults in the United States skip taking prescription medication due to cost. Society ends up paying a much higher price when patients skip medications and let diseases go untreated. Taxpayers ultimately foot costlier bills for worse conditions and pay for avoidable emergency room visits.
At the same time, as patients struggle to afford medications, America is destroying about $5 billion worth of unused, unexpired medicine each year. Nurses, doctors and pharmacists at healthcare institutions across the U.S. spend countless valuable hours popping out perfectly good pills and squeezing out creams and solutions into trash cans. These wasted medications get incinerated, dumped and flushed and ultimately end up in our air and water supplies, where they pose significant environmental and health hazards.
So, what exactly is SIRUM?
Wang: SIRUM is a non-profit designed to solve those two inefficiencies in our healthcare system by matching the surplus that exists with the need that persists. By saving medicine, and delivering it to where it can do the greatest good, SIRUM saves lives, reduces waste and cuts healthcare costs.
Using an online platform and the same modern logistics that make it possible for anyone anywhere in the U.S. to order an Amazon item today and receive it tomorrow, we connect the untapped surplus of drugs from manufacturers, pharmacies and health facilities with the needs of safety-net clinics.
You've called SIRUM the "Match.com of medicine." How does it work exactly?
Kircher: SIRUM's online platform allows donor and recipient organizations to easily upload medicine surpluses or needs they have. Our system then connects compatible donor and recipient organizations and coordinates all donation logistics, including producing itemized drug manifests, and handling all shipping and tracking. Donations are made directly from donor to recipient, creating a fast, efficient donation process with low overhead costs and no middlemen. Once a recipient organization receives a donation, pharmacists or doctors verify the integrity of each donated medication and dispense them to patients in need.
Are there any legal or logistical limitations to your redistribution of medicines? What laws are in place to allow for these transfers?
Wang: Laws typically known as "Good Samaritan" laws exist in 42 states protecting drug donation or redistribution to at least some extent. SIRUM is the only organization in the nation that has created and leveraged the infrastructure needed to operate donation programs in-line with these laws and take full advantage of them.
How did you come up with this concept?
Kircher: I developed the idea for SIRUM in 2005 after witnessing the destruction caused by the 2004 Indonesian tsunami—and the way in which inefficient donation logistics prevented critical medicine from getting to the Indonesians who desperately needed them. An industrial engineering master's degree student at Stanford at the time, I hypothesized that an online peer-to-peer, matchmaking service could reduce the fulfillment time of donated medications from 9 months to a matter of days. Aware of recent legislative changes that for the first time enabled and legally protected medicine donation in 40 states, George and Kiah took my idea out of academia and applied it to donors and clinics directly and domestically in the U.S.
How would you describe your success to date?
Williams: Since starting full-time at SIRUM in 2011, we have created from the ground up, in California, what is now the largest drug redistribution program in the country. Since inception, SIRUM has facilitated the redistribution of 1 million pills worth about $3 million wholesale directly to safety-net clinics to help serve about 20,000 patients in need. That amounts to two tons of medicine diverted away from our waste streams—and thousands of tons more waste avoided by forgoing the production of the 1 million pills these safety-net clinics would have otherwise had to purchase anew. SIRUM currently operates programs in California, Colorado and Oregon, with over 200 donor and recipient organizations participating.
As you see it, what is the potential impact SIRUM could have on healthcare?
Williams: Our ultimate vision is to get every one of those $5 billion worth of medications being wasted to a patient in need. Even if we just stopped the $700 million of drug waste happening in long-term care facilities alone, we estimate we could fill about 10 million prescriptions.
But it's not just the cost of purchasing medications that we can affect. We could also reduce those secondary costs we incur when we let our most vulnerable go without the medications they need—the emergency room visits, the incarcerations, the lost productivity. And finally, we could save families from having to decide between other basic needs, like fresh food or clothing, and medications—they could have both.
How do you plan to scale your company? What's next?
Kircher: We are currently exploring pilot programs in a few of the other states with Good Samaritan laws while also growing our new programs in Colorado and Oregon, and our flagship program in California. Although we currently mostly work with long-term care facilities, like nursing homes, we are always seeking out donation partners in other parts of the pharmaceutical supply chain, like pharmacies, wholesalers and manufacturers.