Ten Female Innovators to Watch In 2018
These inventors, startup founders and businesswomen have exciting things happening this year. Stay tuned!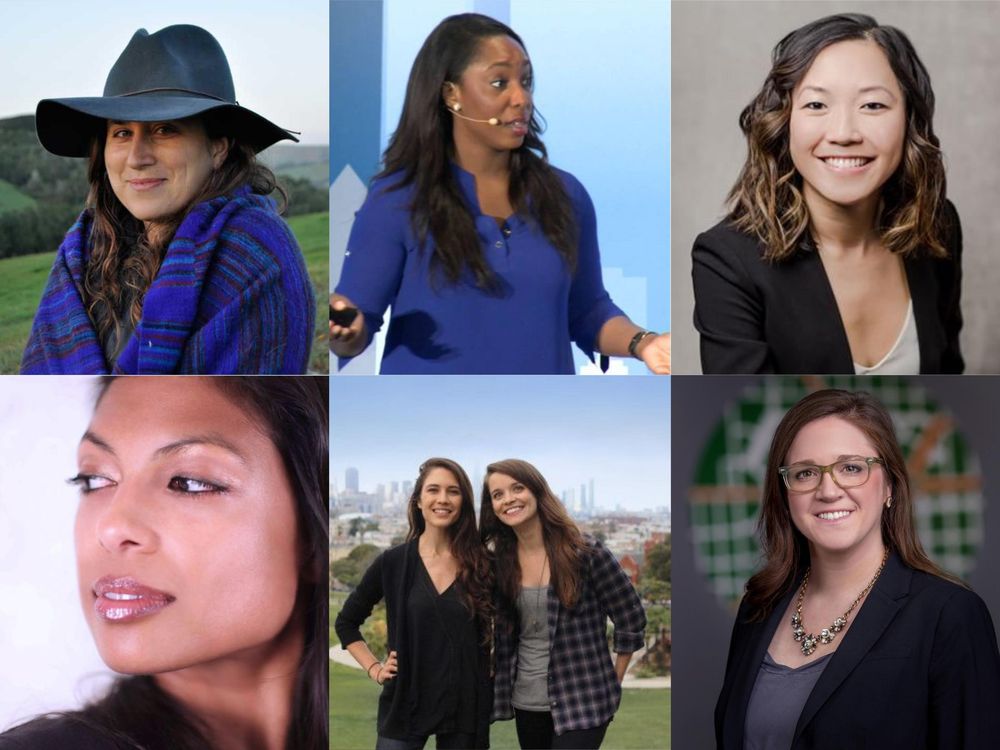 We may not yet have a female president, but women are running the show in all kinds of ways. Now that the number of companies with female founders multiplied by eight between 2009 and 2016, these entrepeneurs need a greater share of the venture capital. (Last year, women-led startups only got a tiny fraction of it—we're talking 2 percent.) Here are 10 innovative women leading the charge, from sustainable energy to women's health.
Alice Zhang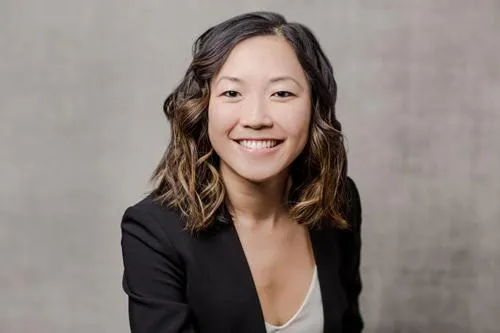 Like several notable innovators before her (think Bill Gates, Steve Jobs and Mark Zuckerberg), Alice Zhang left a prestigious university to follow her dream. She withdrew from a PhD program at UCLA to launch Verge Genomics, a company that uses machine learning to develop drugs for complex diseases. Verge brings together mathematicians, neuroscientists, computer learning experts and biotech professionals to accelerate understanding of disease and push for novel solutions. Verge is currently focusing on neurodegenerative disorders, and recently announced several public-private partnerships to create massive databases of information on ALS and Parkinson's disease.
"At Verge, we believe that breaking down the barriers that exist between industry, academia, computation and biology is critical to fully realizing the potential of AI in drug discovery," Zhang said, in a press release.
Zhang's work has already been receiving plenty of attention and accolades. In 2012, she received a Paul & Daisy Soros Fellowship for New Americans, given to immigrants and children of immigrants who have made major impacts in their fields. Last year, she was named one of Forbes magazine's 30 Under 30.
Rebecca Kantar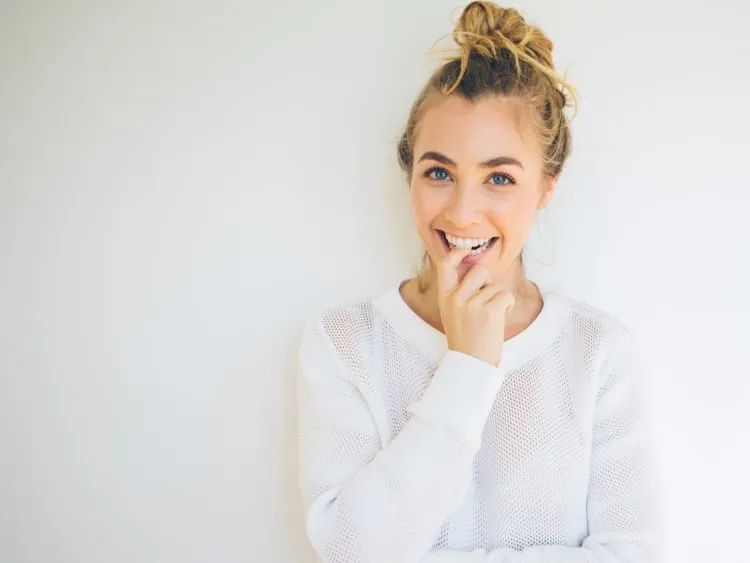 Another dropout making good, Rebecca Kantar left Harvard after two years to launch Imbellus, a company that hopes to bring down standardized testing as we know it. Kantar is interested in developing tests that measure problem-solving ability, not just whether an answer to a specific multiple choice question is right or wrong. The company recently raised $4 in venture capital, and has partnered with CRESST, the National Center for Research on Evaluation, Standards, and Student Testing. Kantar and her team hope to begin by creating skill-assessment tests to help job seekers guide their search. Kantar thinks improved assessments could ultimately help improve the entire education system, which in turn could perhaps develop "minds capable of saving humanity from man-made extinction," as she explains in this 2017 video.
"The SAT and most other assessments have made the mistake of comparing everyone to an average that is no one," Kantar told Business Insider. "The problem is that grading model doesn't take context into account. You don't necessarily need the same set of skills to apply for a job at Goldman Sachs as you need to be successful at the Rhode Island School of Design."
Alyssa Ravasio
Alyssa Ravasio was just looking for a sweet little patch of Big Sur beachfront to pitch her tent and watch the sunrise. But finding a camping spot was harder than she expected. So Ravasio got the idea for Hipcamp, a search platform for connecting campers with spots. Ravasio attended a 10-week coding bootcamp, developed the site, and launched in 2013. Originally only available in California, the site is now nationwide—and this year it's poised to go international.
Ravasio and her team see Hipcamp as more than a Hotels.com for campsites. They hope the site can connect campers with the owners of private land willing to allow camping. It's a potential win-win: campers get a place to sleep and land owners get cash to potentially help conserve their properties.
Zim Ugochukwu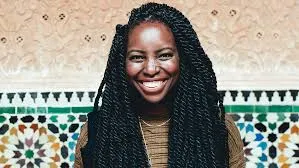 There are thousands upon thousands of travel-focused Instagram accounts. Flip through and you'll see attractive millennials doing yoga poses in the desert, swimming the cerulean waters of the Mediteranean, sipping wine in sun-dappled vineyards. Almost all of the travelers are white.
Zim Ugochukwu wanted to see more young black people like herself represented in travel media. So in 2013 she founded Travel Noire, a site dedicated to travel stories and tips for people of color. Here you'll find stories from lists of the best black-owned restaurants in America to essays on what it's like to travel solo as a Moroccan woman. The site now reaches some two million viewers a month. It earned Ugochukwu, the Minnesota-raised daughter of Nigerian immigrants, a spot on Forbes magazine's 30 Under 30 list in 2016. Last year, Travel Noire was acquired by the black lifestyle brand Blavity, with Ugochukwu staying on as chief brand officer. Says Fast Company, the acquisition should help turn Blavity into "the go-to site for black millennials looking for travel pointers and recommendations" in coming months and years.
Alisyn Malek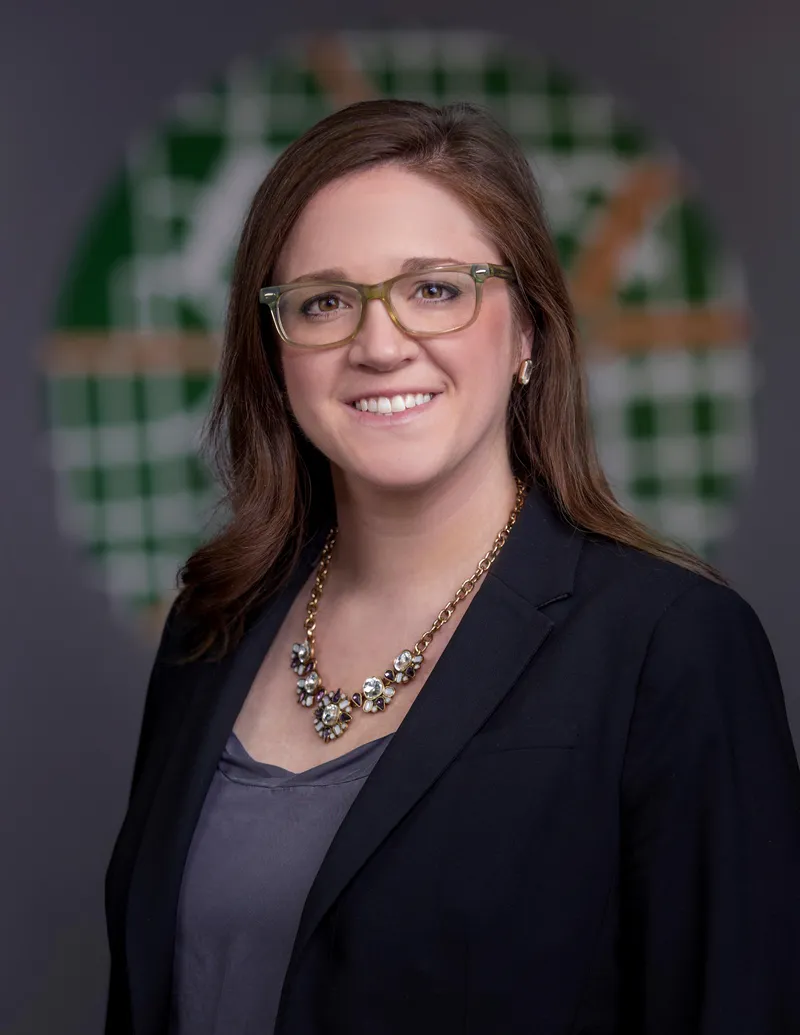 The future, complete with self-driving buses, is here, and Alisyn Malek is one of the people to thank. The co-founder and COO of May Mobility is helping to bring fleets of automous vehicles to the streets of Detroit—and soon, the world. Late last year, the company piloted a self-driving bus service in downtown Detroit, and it plans to launch a permanent service this summer. This makes it the first company of its kind to replace an existing transportation system with a self-driving one.
"Communities everywhere are facing transportation challenges, and we're ready to solve them with our fully-managed, right-sized microtransit service," said Malek, an engineer by training who also holds an MBA, in a press release.
The company will be launching other pilot projects in coming months, and recently raised $11.5 million in seed funding, reports Forbes.
Afton Vechery and Carly Leahy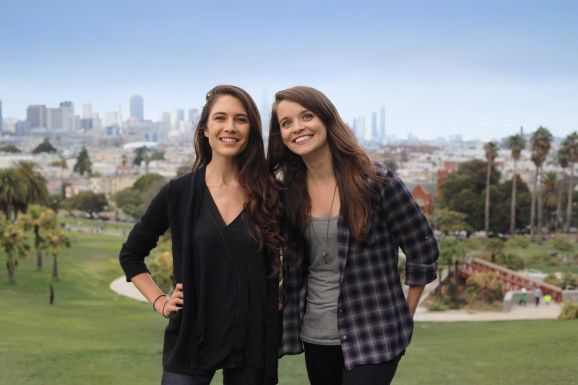 It's difficult to be a young professional woman and not hear about fertility, whether it's your mother asking when you're going to give her grandkids or a news headline insisting your eggs will all be bad by the time you're 35. What is the truth? If you want kids, how long can you safely wait before trying?
Afton Vechery , a veteran of several startups, and Carly Leahy, who worked in creative strategy at Uber, wondered exactly that. So last year they launched Modern Fertility, a company that allows women to get basic fertility lab tests done simply by dropping by a local lab, making the process cheaper and easier. These tests can help give an indication of how fertile a woman is—though how useful they are is a subject of debate—which can help when making family planning decisions. These are the same tests any woman seeking fertility treatment would likely get as a first step, but at only $149 and without the need to book a doctor's appointment.
"We spend our lives talking about prevention rather than preparing for pregnancy," said Leahy, speaking to Venture Beat, noting that the testing is also useful for women who don't want children. "The concept should be introduced early on, like your pap smear."
Prerna Gupta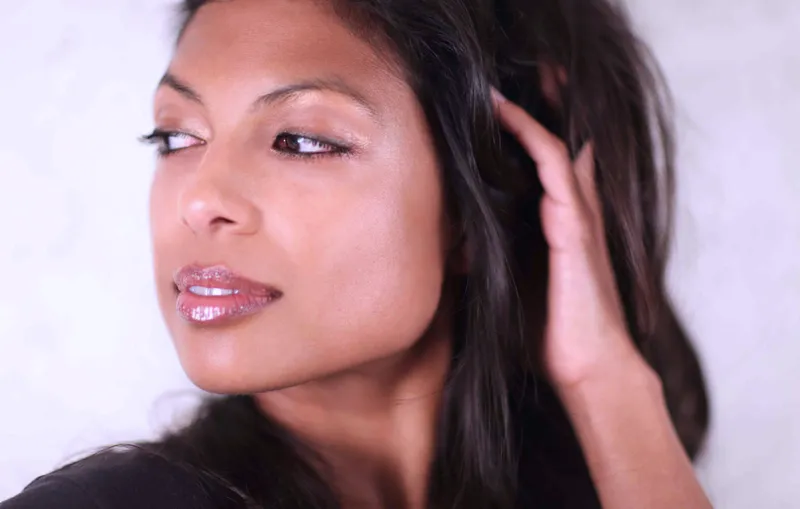 Millennials don't read? Tell that to Prerna Gupta, the co-founder and CEO of Hooked, an app which claims to be "redefining fiction for the Snapchat generation." Hooked sends readers short stories in the form of chat messages. You tap the screen for the next message; after 30 messages, the app makes you take a break to build suspense.
The app has topped the Apple and Android charts, breaking some 40 million downloads last year. It's also attracted some high-profile, somewhat unusual investors (think Snoop Dogg). Expect more and wilder stories from Hooked this year, from tales of strangers on trains to creepy secret admirers to text messages from the dead.
Gupta, a Stanford graduate, grew up the child of Indian immigrants in rural Oklahoma.
"I was an outcast, without any real friends," she told CNN. "High school was tough for me, and I got into a lot of trouble. What saved me was literature."
Jessica Matthews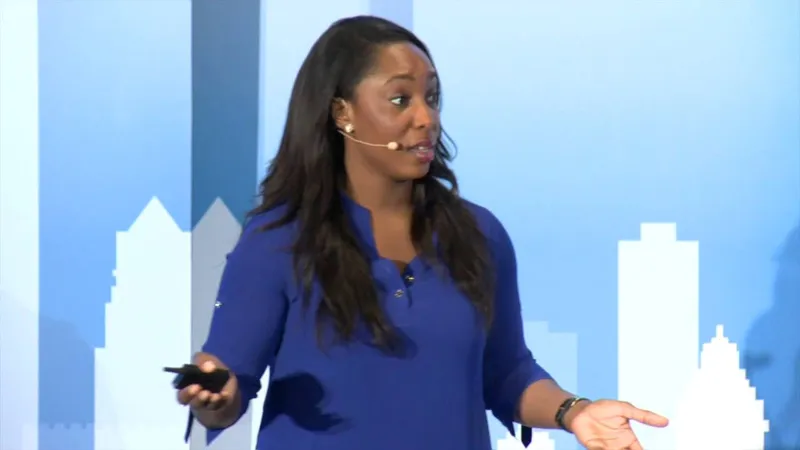 Back in 2008, Jessica Matthews, then a junior at Harvard, was asked as part of an engineering course to develop a product for the developing world. Matthews and her team created the Soccket, a soccer ball that uses the kinetic energy from being kicked to charge a battery. The power could then light a lamp for hours, a boon in places where electricity is scarce. After graduation, Matthews and one of her teammates launched a company, Uncharted Play, to commercialize similar products.
Today, Matthews, a duel U.S.-Nigerian citizen, is founder and CEO of Uncharted Power, a company which looks for kinetic energy solutions to generate clean energy. Projects include a speed bump that stores up the energy generated from being driven over and sidewalk panels that harness energy from people walking on them. The company plans to launch pilot installations of several projects this year.
Sabrina Mutukisna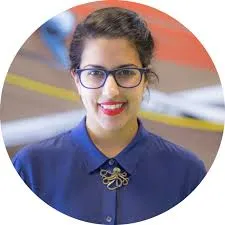 Young people who have been in foster care have a harder time getting and keeping jobs than those who have grown up in biological families. Sabrina Mutukisna hopes to give them a leg up with her company, The Town Kitchen, which gives former foster kids and once-incarcerated youths culinary training and fair wage jobs.
The startup caters lunch events around the Bay Area, offering boxed lunches prepared by the young people it employs. For ingredients, it contracts with food producers who are female or people of color. It partners with community organizations to help its young workers access housing and education services; many former employees are now in college.
Mutukisna, who has worked in both education reform and the food industry, hopes to take the company nationwide. With options ranging from hot buffets of Burmese food to roast beef wraps with handmade chips, any city would be lucky to taste what The Town Kitchen is cooking.