Jacques Cousteau's Grandson Is 3D Printing Coral Reefs
Fabien Cousteau, descendant of the famous sea explorer, is working on a project to bring 3D printed coral reefs to the Caribbean island of Bonaire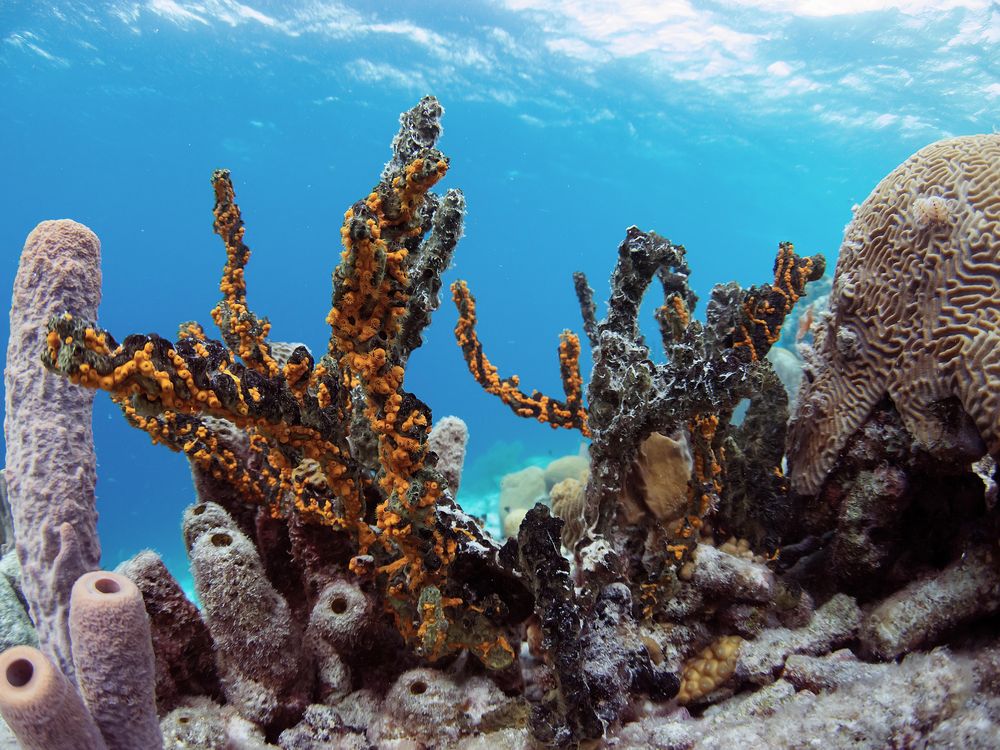 Climate change, water pollution and fishing practices have been decimating coral reefs for decades, threatening the ecosystem that's home to 25 percent of all marine species. Within the next 15 years, nearly three quarters of all reefs will likely be damaged or destroyed.
Scientists have long been searching for ways to help repair these delicate living structures. They've replanted reefs, using both natural and artificial materials. They've tried replacing reefs' algae with stronger varieties. They've even used electric current to help stimulate coral growth. Lately, they've been working with one of the technology community's current darlings, 3D printing. Printed reefs can closely mimic natural ones, providing a home for baby coral to take root and grow. The process is still in its infancy—in 2012, the first 3D printed reefs were sunk in the Persian Gulf off the coast of Bahrain, where the existing reefs had been badly damaged. Similar projects are in the works around the world.  
One of these early 3D printing experiments is set to take place in the Caribbean island of Bonaire. And it's being spearheaded by Fabien Cousteau, grandson of the legendary French underwater explorer Jacques Cousteau and his wife, Simone Melchior, the world's first female scuba diver. Cousteau, 48, is part of the third generation of the Cousteau family to devote their lives to undersea exploration and conservation.
Cousteau started diving in the Caribbean when he was only four years old. Back then, reefs were "a fireworks display of life," he says. "Literally a rainbow kaleidoscope of movement and species."
Cousteau has his own four-year-old now, and is saddened he won't be able to share some of his old favorite spots due to the coral damage that's occurred over the past decades.
"[They're] now a desert, a barren wasteland," he says.  
The reef in Bonaire is far better preserved than most, making it a bucket list stop for serious divers, Cousteau says. Still, the reefs face bleaching and a drop in sea life diversity. In an effort to keep them vibrant, Cousteau is working with a local resort, Harbour Village Beach Club, where he's set up an outpost of his new Ocean Learning Center, a nonprofit organization dedicated to ocean conservation and education. The center will be home to a 3D printing machine that will print artificial reefs to sink in the surrounding seas. They're currently experimenting with the best materials for local reef building, and plan to plant new reefs in the near future.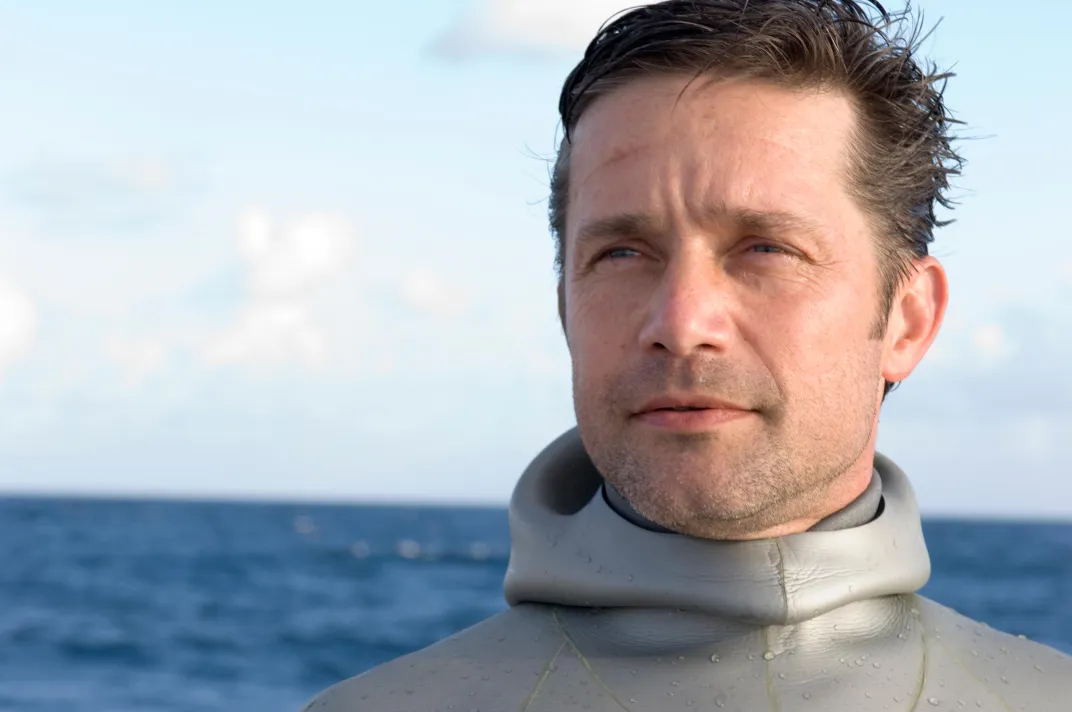 The advantage of using 3D printing is that it can imitate the texture and variety of natural reef much more easily (and potentially cheaply) than other methods, Cousteau says. The texture of the reef is extremely important, as young corals called polyps are attracted to root in its nooks and crannies. Fish, eels, anemones and other forms of sea life also take advantage of coral's texture.  
"Our hope, with our experimentation, is that we'll be able to augment or enhance the natural recruitment of coral," Cousteau says. "We're using natural aggregates and binding materials to look at what's the best combination that allows for the settlement of new colonies."
Once the reef is in place, Cousteau and his team hope it will attract a diversity of sea life, from octopus to crabs to algae to anemones.
Cousteau thinks his grandfather, who died in 1997, would be thrilled by this kind of marriage of technology and nature. After all, the elder Cousteau was as famous for his technological breakthroughs as he was for his exploration, inventing the first SCUBA apparatus and a number of pieces of underwater camera and lighting equipment.
"My grandfather loved innovation," Cousteau says. "He started out being an inventor, because the tools weren't there for him to explore the undersea world and bring it to audiences. I think he would be very excited about the new technology we have at our disposal."