How Technology Fights Terrorism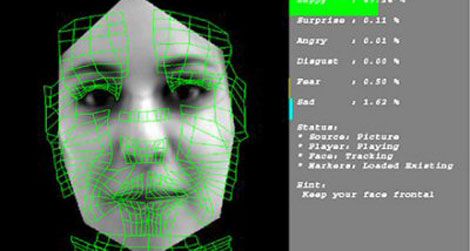 Yesterday we reflected on 9/11 and honored the thousands killed in New York, Washington, D.C. and in Shanksville, Pennsylvania. It was an intensely personal day, one that crescendoed into a chorus of shared emotion and remembrance.
The commitment to ensure that such a catastrophic act of terror never happens again involves not just preventing a repeat of the past, but also imagining what else is possible and making sure that doesn't happen either.
This has spurred innovation in many directions, from processing and analyzing data at speeds we couldn't have imagined a decade ago to devising nearly foolproof recognition software to designing skyscrapers that can survive the level of devastation that brought down two of America's tallest buildings.
Here are some of the ways we've moved forward in coping with an increasingly turbulent world:
Bonus: See a "pocketbot" in action. (Even if the music is way over the top).