How One Forensic Artist Brings the Dead to Life
Using DNA analysis and historic records, his work allows us to look ancient humans in the eye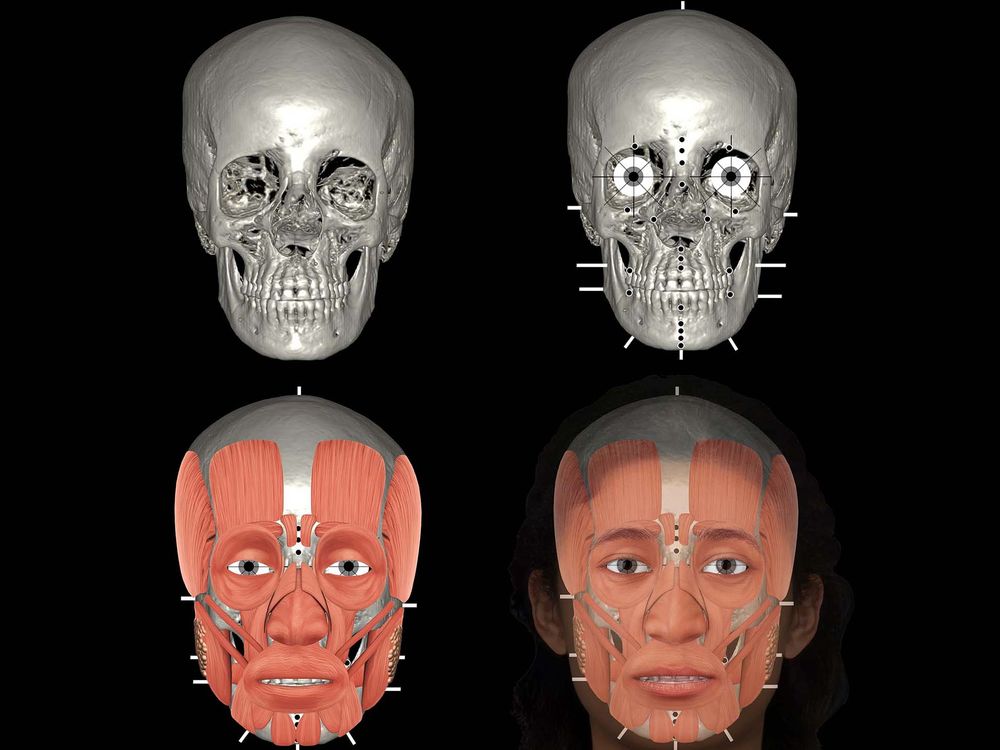 Hew Morrison specializes in bringing the dead back to life, in giving a face to the faceless.
Born in Inverness, Scotland, and currently based in Thailand, Morrison is a freelance forensic artist. His canvas is a laptop, and he often works with the police and private investigators to reconstruct faces of unidentified corpses. He also works with archaeologists, among whom he has become the go-to guy for recreating likenesses of figures from centuries or even millennia ago. It's painstaking work: For his history projects, Morrison refers to CT scans or photographs of skeletons and skulls as well as paintings, tapestries, busts, sculptures and historical accounts to fashion the most accurate and compelling portraits. When there's ancient DNA analysis available, Morrison can even get a good idea of what hair and eye colors would have been.
Morrison honed his skills at drafting and digital art at the Edinburgh College of Art, and later during his master's work in forensic art at the University of Dundee. He made some of his earliest forensic portraits in 2015 for the Edinburgh City Council, reconstructing the faces of late-medieval residents of the city based on bodies in old burial sites. Morrison's more recent work includes a striking 2022 portrait based on the remains of the first pregnant mummy to be found in Egypt. And this summer, he made headlines for his vivid depiction of a teenage girl from the seventh century A.D., known as the Trumpington Girl, whose body was uncovered in Cambridgeshire, England, in 2012. Isotopic analysis performed this past spring on the Trumpington Girl's bones revealed a curious change in diet, indicating that she moved from Continental Europe, perhaps Germany, to England. It's impressive work, but without ancient DNA analysis, Morrison has some doubts about the eyes.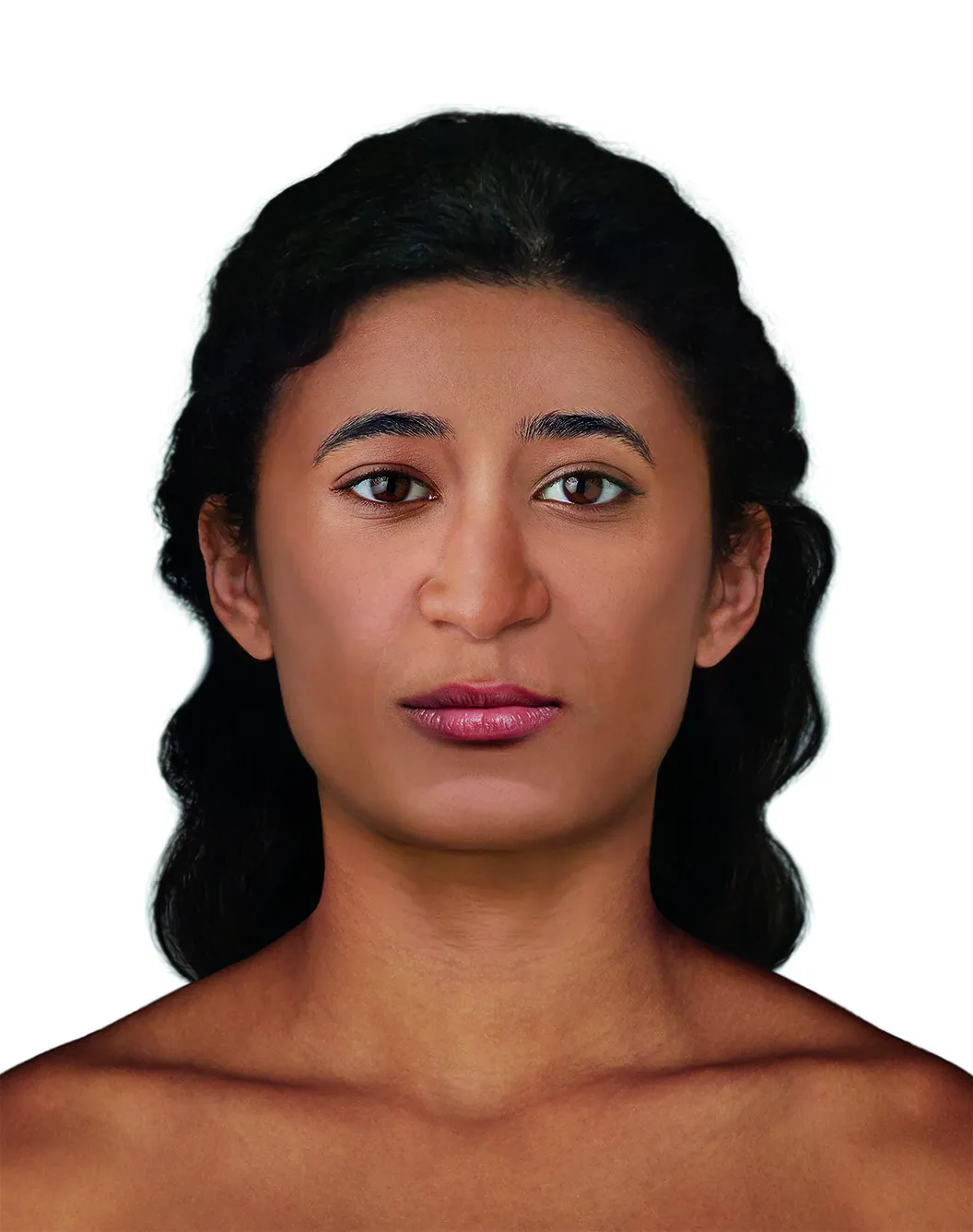 "It was open to my own interpretation, so I chose blue eyes and brown hair, as these are both fairly common for European Caucasian individuals," Morrison says.
For his process, Morrison says it's about gathering every possible detail—and then maintaining a rigid focus. "It is important not to let any outside influences get in the way of precision and accuracy. … Once it comes down to actually creating a face for a client, whether it be historical or forensic, I avoid looking at any other images unrelated to the task at hand so that it is the only thing in my mind for a few days until everything is completed."