Clothes Encounters
Clothing embedded with nanotechnology taps into our growing desire to turn everyday things into electronic gadgets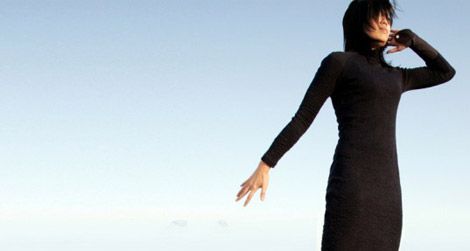 I had a talk with my shirt today. It wasn't pretty.
Usually I get along fine with my clothes, but lately I've been feeling that they're coasting, that they could be doing so much more for me. In fairness, these are new feelings. I used to be perfectly happy if things matched. But since I started reading about wearable tech, I've come to expect my shirt to give me directions and my pants to make all the lights turn green.
Nanotechnology, which has the potential to transform lives (and save them, with miniaturized medical diagnostics labs), has also made it possible for clothing to serve us in new ways. And while that's still largely a novelty, it is tapping into our growing desire to infuse everyday things with multiple functions—particularly ones that travel with us. Here are a few things clothing can now do. Try not to think about all your stuff in the closet, just hanging there.
And to think I still have pants that can't hold a crease. So what would be the killer app in wearable clothing?  What would you love to see your clothes be able to do?