Cemeteries of the Future
Do you want to be buried in a coral reef, a skyscraper or on an artificial island?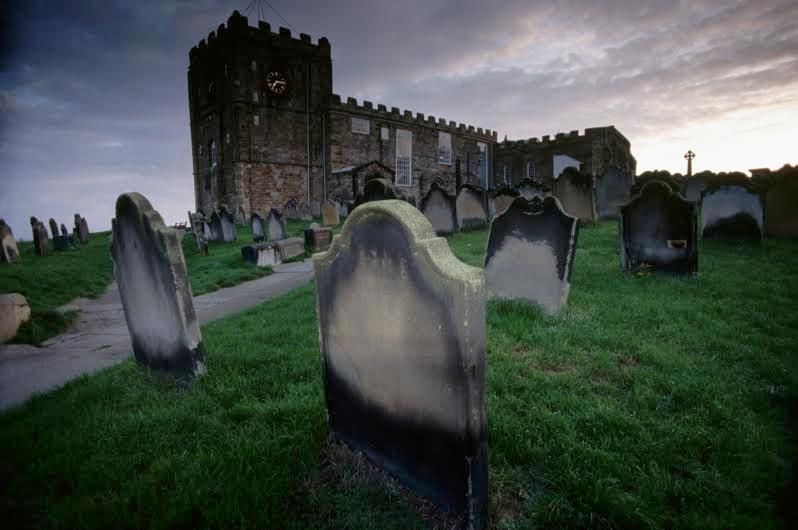 Most of us don't like to think about death. But as the global population expands, the question of how to dispose of the deceased becomes more and more pressing. Some 55 million people die every year, and cemeteries are becoming ever more crowded. A growing number of designers and urban planners are tackling this issue with innovative concepts for cemeteries of the future.