A California Startup Is Using Ashes to Protect Forests
Better Place Forests is accepting reservations from those who wish to have their remains scattered in a redwood forest in northern California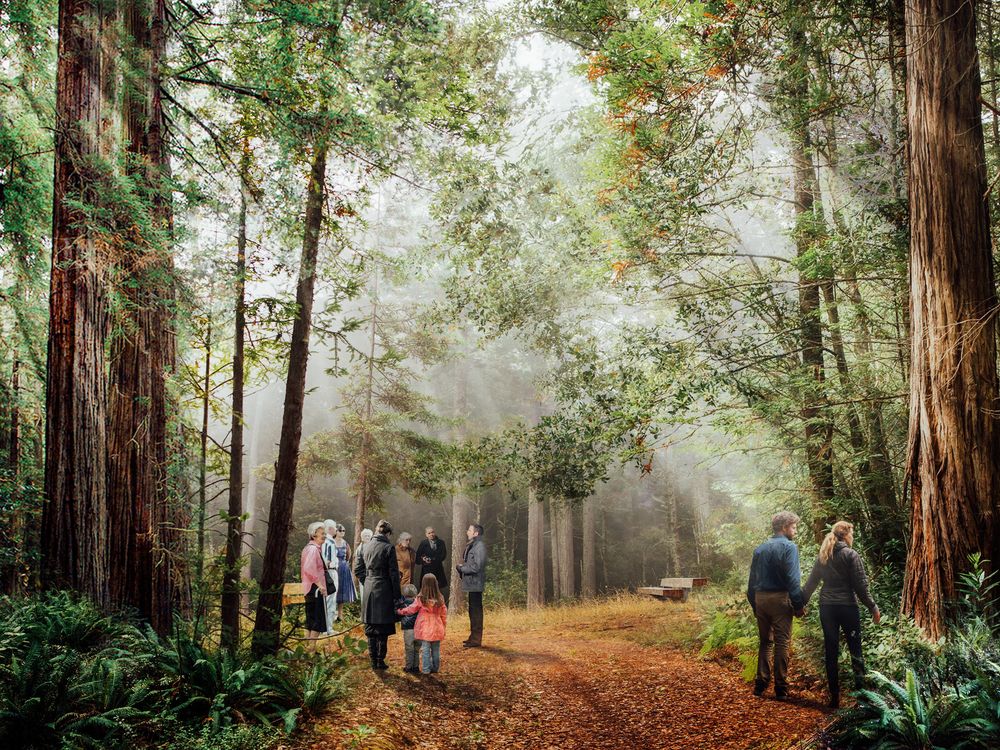 You may not think much about your own death. Hopefully, you don't have to. But to a growing group of green burial cemeteries and startups, the way you get buried is as important as how you live.
"People [who] have a need to take back the rights to their disposition of their loved ones, are more aware of options. I liken it to the organic food movement," says Kate Kalanick, executive director of the Green Burial Council. "There was a certain period of time where people didn't really think about the fact that that last footstep could fall pretty heavy."
There are many ways to address this problem. Cremation, while not without its drawbacks, has seen a steady increase in popularity since the Catholic Church began allowing it in the 60s. A 2011 study from The Netherlands examined environmental impacts, including carbon and methane emissions and land use, of different types of burial there. While some of the laws and customs differ, their results showed that cremation carried about half the environmental impact—measured to include carbon and other emissions, as well as use of land and other resources—compared to traditional burial.
Based partly on this research, a California startup is developing a way to use that process to protect forests, permanently. Better Place Forests, founded in 2015 by Jamie Knowlton, Sandy Gibson and Brad Milne, purchased a large chunk of redwood forest on the northern California coast and is accepting reservations for plots for individuals and families who wish to have their ashes scattered there.
"The idea is to use cemetery law in the same way that protects normal cemeteries," says Gibson. "Our focus is to go and find the most beautiful land in the area around a city … and then we're protecting that land."
There's no burial here in Better Place Forests' forests, only spreading of ashes. For $625, customers can reserve a plot beside a particular redwood, or spend more to get a whole tree for a family. Better Place has acquired the land, and is in the process of acquiring permits.
Other startups are exploring the technological side of alternative burials. Raoul Bretzel and Anna Citelli designed Capsula Mundi, an egg-shaped biodegradable pod big enough to contain a body, and built to have a tree planted on top. Though it remains a conceptual design, they will soon begin selling a smaller version for ashes. Bios Urn sells a $145 biodegradable urn with a tree seed in it, and it is accepting pre-orders for a smart planter to start a seedling in your house. But neither has addressed the burial aspect; once you've got the urn you're on your own.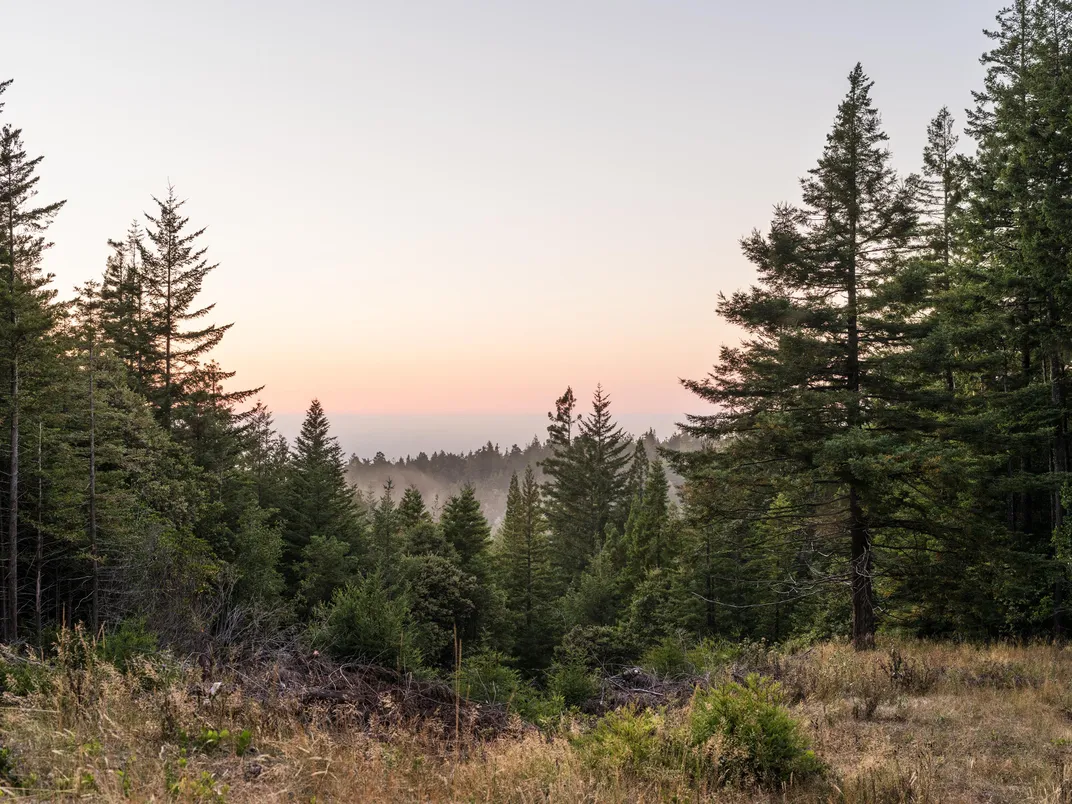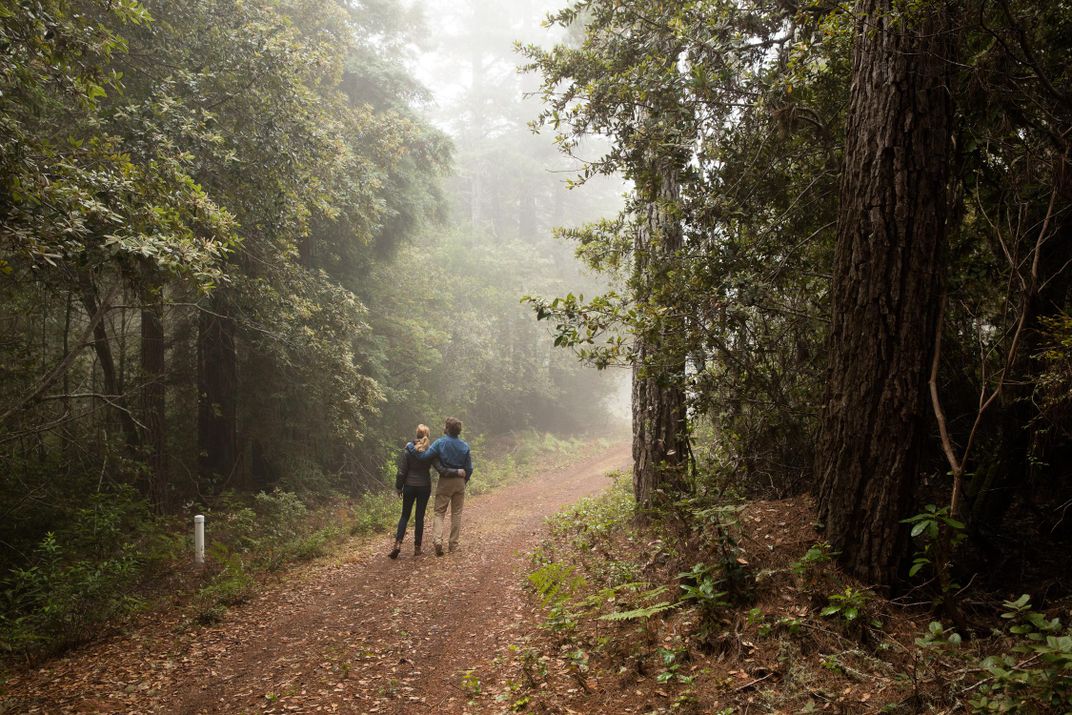 Meanwhile, "natural burials"—wherein the deceased is placed in the ground sans embalming, coffin or concrete bunker—are also on the rise. These are offered as an alternative to both traditional burials and cremation, and hold some benefits over both.
"The green burial concept isn't anything new, this is the way we buried everybody pre-civil war," says Kalanick. "When the civil war came along, we had the need to preserve bodies so that boys could be sent back home to their families."
Natural burial also aims to reduce the environmental impact of after-life traditions, especially by eliminating non-biodegradable elements and reducing carbon emissions, says Kalanick. Like Better Place, the price advantage is a draw as well; Herb Engman, president of Greensprings, a cemetery in Newfield, New York, says the cost of a traditional burial averages $11,000 in New York. Greensprings, which is associated with naturalburial.org, is also a preserve, disallowing headstones and supporting grassland bird species. But the cemetery discourages cremation.
"There's an environmental cost to burning bodies," says Engman. "There's a lot of mercury in the human body, and that gets released into the air, and then of course settles into the ground. And there's a lot of energy taken to burn a body."
He's not wrong, says Better Place Forests' Knowlton. But there are challenges to natural burial too, including transport of bodies, refrigeration to replace embalming, and the speed with which they must be buried. "There are a lot of logistical constraints that make it very difficult to offer natural burials on scale," says Knowlton. He likes the idea of natural burial, but Better Place was founded to provide options for those who do want cremation. By spreading ashes, they don't have to worry about digging holes around the trees, and the trees themselves sequester some of the carbon released by cremation. In the future, they want to offer carbon-offsetting options.
The Netherlands study points out that there are drawbacks to green burial as well: "Burying can cause soil disturbance, eutrophication and acidification, which can be very harmful in certain nature areas." The study also discusses several new techniques, found to have even less impact. In the practice of cryomation, a body is freeze dried, shattered and either buried or composted. In resomation, a body is dissolved in a basic solution. Both remain highly niche.
"There are a lot of very positive ideas that people have around new ways to replace cremation," says Knowlton. "Those are things that we're very supportive of, and would love to adopt as they become market standards."