An App Matches Students with College Scholarships They Can Use
More than $100 million in scholarships go unclaimed every year. Scholly is connecting students with these and other funds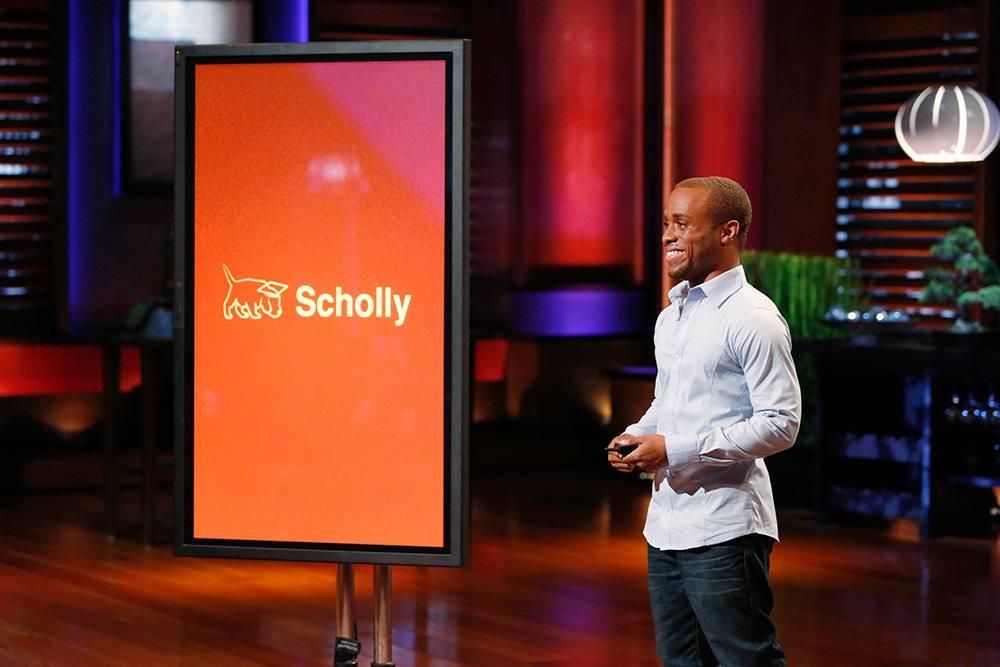 Nick Pirollo was pitching a startup idea to Dorm Room Fund, a new student-run venture firm where Christopher Gray was partner, when the tables were suddenly turned. Gray listened to his plan to optimize the reach of hashtags, and, intrigued by Pirollo's tech expertise, approached him about co-founding and building the product for another company, one that focused on connecting students with scholarships to pay for the steep price of college, now known as Scholly.
Gray was able to secure $1.3 million in scholarships, including a full ride from the Bill and Melinda Gates Foundation, to pay for his own college education at Drexel University, where Pirollo also attended. He used the extra funds after covering tuition for books and personal expenses. Now, the duo, along with co-founder Bryson Alef, aim to enable others to do the same, matching high school and college students with fitting scholarships based on several key parameters, including home state, race, gender, GPA and major. The Scholly app provides sample essays from past winners of scholarships to guide students in the application process.
Scholly has raised $9 million for students so far. In a particularly dramatic episode of "Shark Tank," which aired in February, Gray convinced Lori Greiner and Daymond John to invest a combined $40,000 in Scholly, for a 15 percent stake in the company—a deal that ignited a spirited debate among the sharks. Pirollo and Gray share their story.
Let's start with the problem. What problem are you trying to fix?
Paying for college is expensive, complicated and way harder than it should be given how ingrained higher education is in today's culture and professional market.
So, what exactly is Scholly? Can you give me your elevator pitch?
Scholly is the fast and easy way to find scholarships for college. The aim is to help reduce the $100 million and more in scholarships that go unclaimed every year and get students invested in funding their own education.
For each user, Scholly generates a list of 100 to 200 or more scholarships that can amount to as much as $4 million. How does this work?
Scholly uses a patented matching system started by Chris and implemented by our development team to categorize and match users with as many scholarships as possible and inform them of options they might not have known they had before.
Users start by downloading the app or registering on our website. From there, the process is the same on both platforms. They fill out eight parameters: gender, race, GPA, state, grade level, need/merit based, major and miscellaneous.
There are somewhere between 10,000 and 20,000 scholarships—none of which are tied to specific universities—in your database. How did you come up with this list?
The number of scholarships in the database varies year round. We constantly rotate in- and out-of-season scholarships and ones that are not recurring, providing millions of dollars worth of scholarships at any given time. The list is pulled together through various processes and vetted by hand.
Your app helps provide students access to scholarships, but what about its potential to drive up competition for these opportunities?
We believe the amount of money available and that goes unclaimed every year is great enough that this isn't a large problem. We also hope that more qualified applicants apply to the scholarships—this incentivizes funders to provide more money for scholarships.
How did you come up with this concept?
Chris thought of the idea along with Bryson during a Coca-Cola Scholars meetup in 2010. They came together again a few years later, and Nick joined to build the product into a reality.
On "Shark Tank," some of the investors ended up arguing about their reasons for supporting your company. While there were emotional reasons for investing, some sharks were concerned they hadn't heard enough about how the back-end technology of Scholly works prior to the deal. What do you have to say about this?
Our simple response—and a shared feeling with our investors—is that regardless of the underlying or secondary reasons for wanting to be involved in Scholly, it is an ed tech company and all of our partners, founders and investors are treating it as such. Scholly has grown tremendously and has market potential with room to grow. It will hopefully help millions of students get to college for less, and others that otherwise may not have gone at all. We had great success both before and after "Shark Tank," and with the highest-rated episode in history, we are a well-known national (and slightly international) brand name.
How would you describe your success to date?
Scholly has seen exponential growth in the market both before and after the "Shark Tank" appearance. We have had multiple recent stints as the #1 overall app in the U.S. app store and have held Top 10 for longer. The overall response has been a positive one, and we are always looking to improve the product.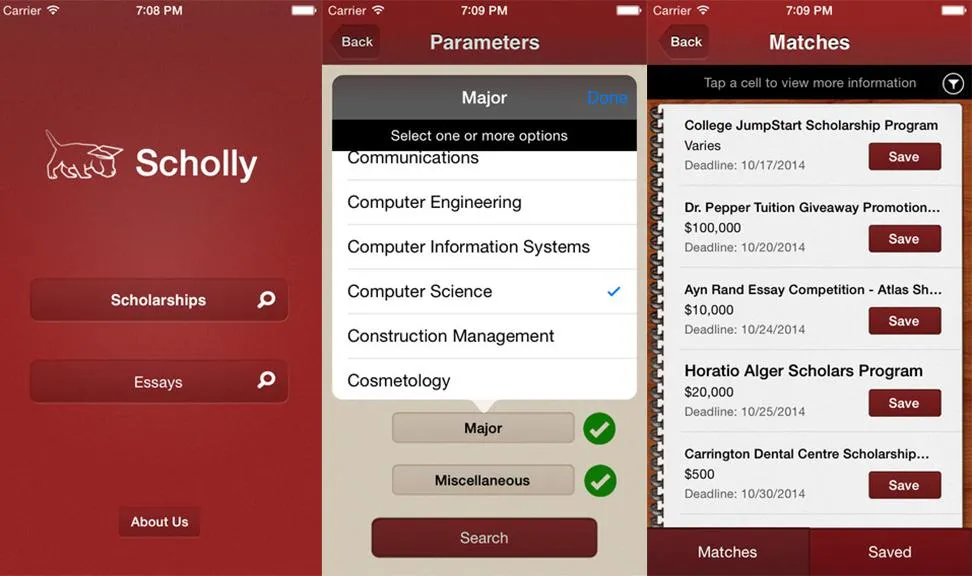 As you see it, what is the potential impact Scholly could have on helping students afford college?
The Scholly app gets students engaged in funding their own future, and the web version also allows parents to assist like is traditionally the case when it comes to paying for college. Approaching this from both ends can be extremely beneficial when paying for higher education.
How do you plan to scale your work?
Scholly will grow by continuing to target consumers, but also through partnerships with companies that have close ties to their communities and at-risk youth. From a technical perspective, the preparation for "Shark Tank" was an invaluable exercise in building the product to survive with large traffic and usage.
We see guidance counselors in school districts with high student-to-counselor ratios as those who can really benefit by having their schools and community invest in providing Scholly to students.
What are key challenges you've come up against in your process to develop and build the product?
Our industry is evolving, and college is getting more and more expensive at the same time. Staying on top of the changing landscape and making sure that our users are educated on the space beyond just finding scholarships is important to us.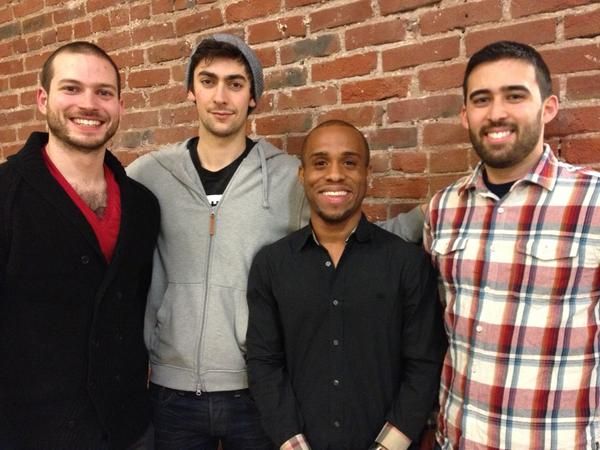 If you could toss out one question to the masses, in hopes of crowdsourcing an answer that would be helpful in further expanding Scholly, what would that question be? And why?
We would ask, "Are there any features you think Scholly could add outside of a scholarship search that would be helpful?" As we start to expand beyond scholarships into other areas related to higher education in the coming months, we would love to know how people see our product and hear their suggestions.