17 Inventions That Will Put You in the Halloween Mood
Here are some bizarre costume ideas, decorations and supplies culled from the U.S. patent archives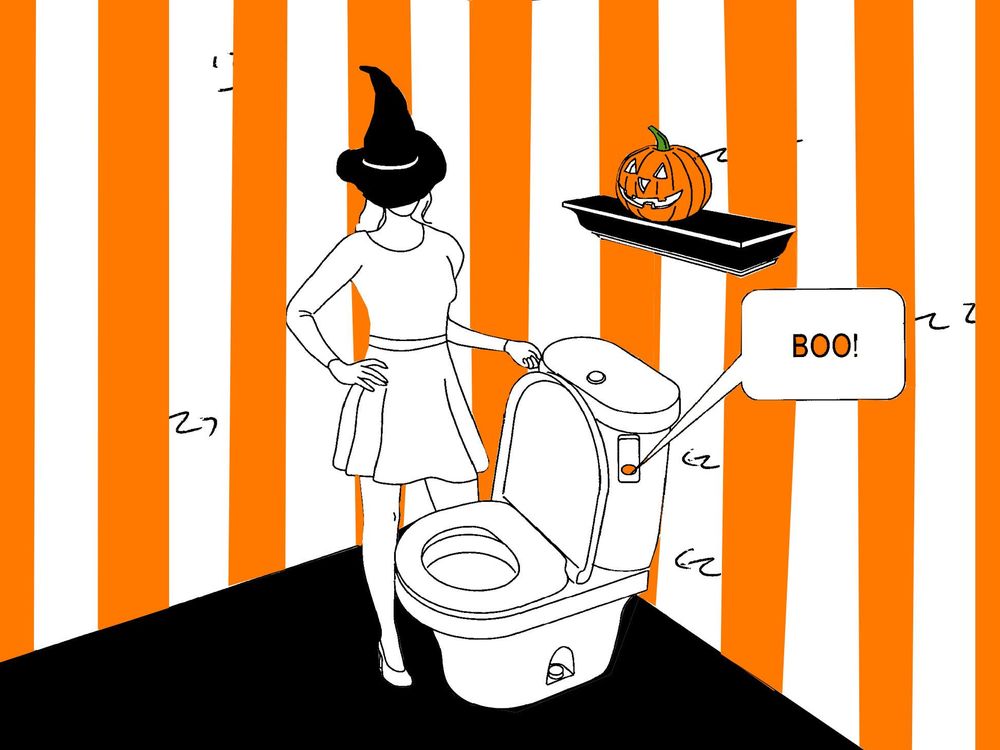 The National Retail Federation suspects that Americans will spend $9 billion this Halloween. About $3.2 billion will go toward store-bought costumes and the props, pieces and fabric for homemade guises—this includes a frightening amount for gussying up pets, which 31.3 million Americans plan to do. People will shell out a total of $2.6 billion for candy and another $2.7 billion for pumpkins, corn stalks and kitschy decorations. The remainder—a not-so-insignificant $400 million—will be spent on greeting cards.
So it should be no surprise that a search through the United States Patent and Trademark Office archives turns up an enticing array of inventions fit for Halloween. Whether or not they were intended for the holiday, deliver on their promise or even made it to market, these 17 products—gruesome chocolate molds and levitating furniture, spooky noisemakers and aggressive face tattoos—should get you in the spirit.
Editor's Note, October 25, 2018: This story was updated to reflect this year's figures for Halloween spending according to the National Retail Foundation's annual survey.