Editor's Pick: Amp Up the Classroom
At Fairmont Heights High School in Prince George's County, Maryland, an unusual class is aimed at students with the gift of music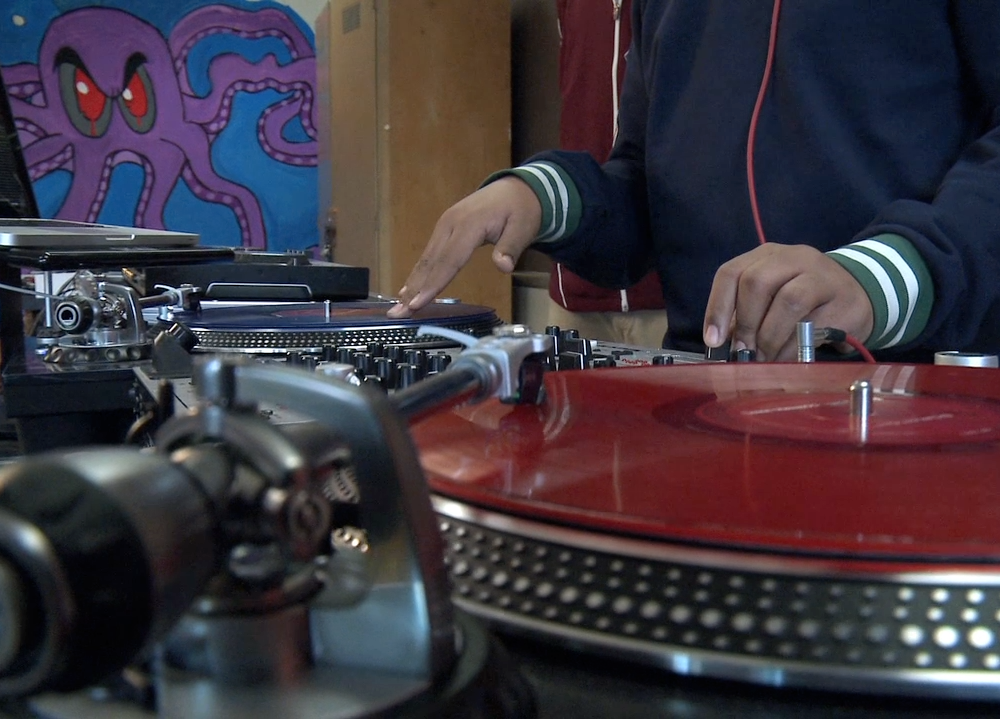 Every week on this blog we will feature one video that Smithsonian.com selects as an "Editors' Pick." In the weeks since the contest launched, we've already been blown away by the high quality of the submissions. Note: these videos are not selected by the contest judges and have no bearing on the final result of the contest.
The featured videos are meant to inspire and encourage.
At Fairmont Heights High School in Prince George's County, Maryland, an unusual class is aimed at students with the gift of music. DJ class was originally designed for at-risk kids who, bored with their core curriculum, are more drawn to music. DaShawn Dillard, the course instructor, believes giving students something to do that they're passionate about will set them up for success in the future.
Produced by Amy Brothers, "DJ Class: Getting Lost in the Music, Finding Your Way in Life" does a fantastic job of bringing the viewer into the classroom. I particularly liked all of the narratives weaved throughout the video. From the principal explaining why the course was created to the students describing their passion, Brothers crafts a compelling and complex story in only four minutes. The music is pretty good too!
Feeling inspired? Head over to our submission page and upload your video for a chance to win our grand prize.